DUKEN M6 Mini RGB LED Light
Compact Endless Possibilities into a Gadget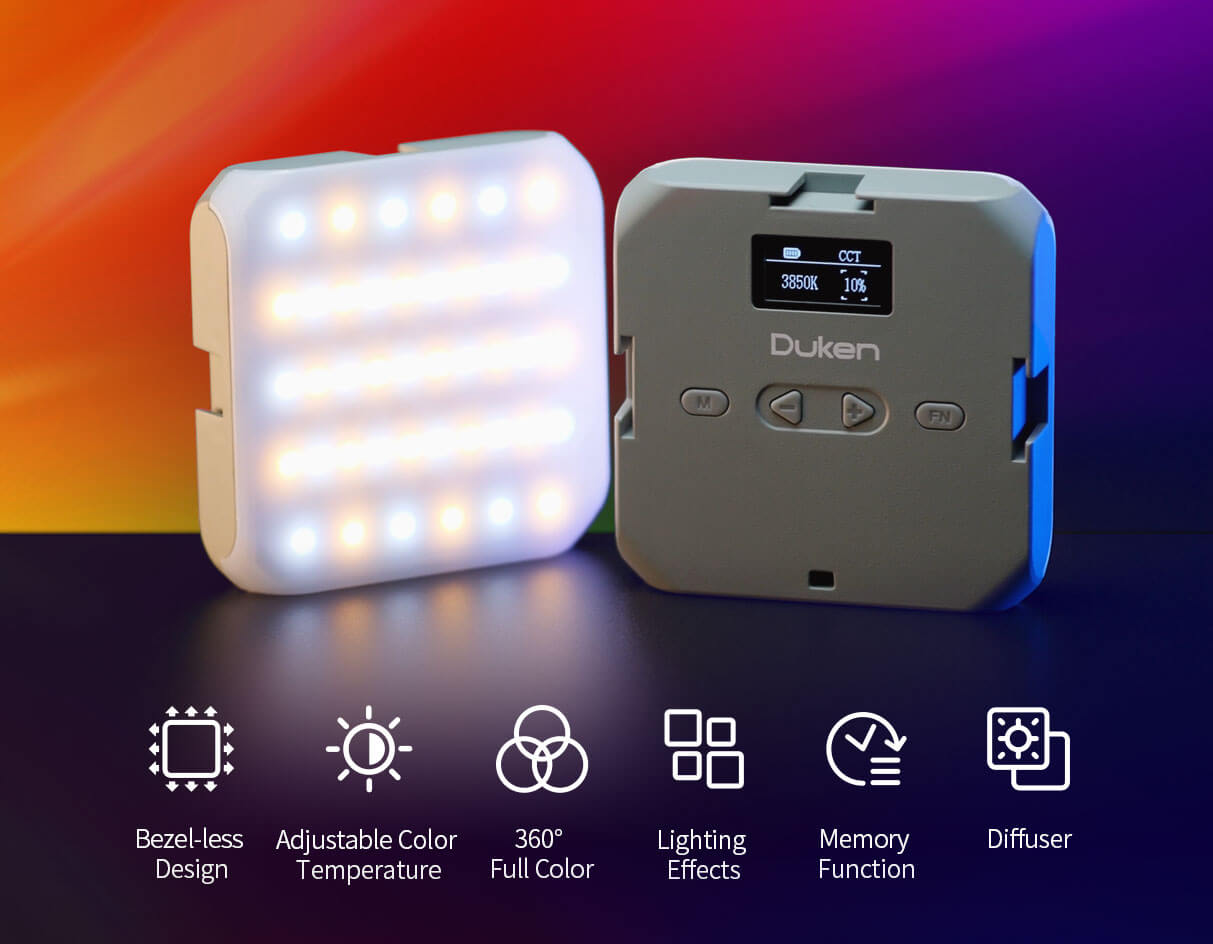 Welcome to a Dazzling World of Art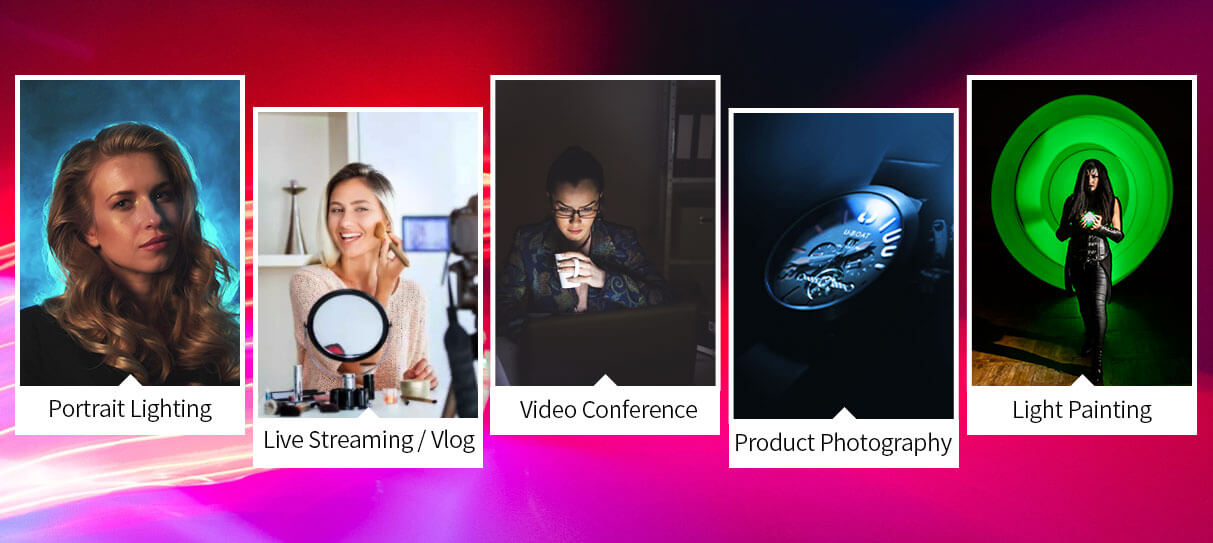 Play with Colors
M6 features full HSI control to provide an extensive range of color options (0-359°full color). A clever combination of different colors will yield stunning visual effects.
*Full RGB + Long-exposure photography = Light painting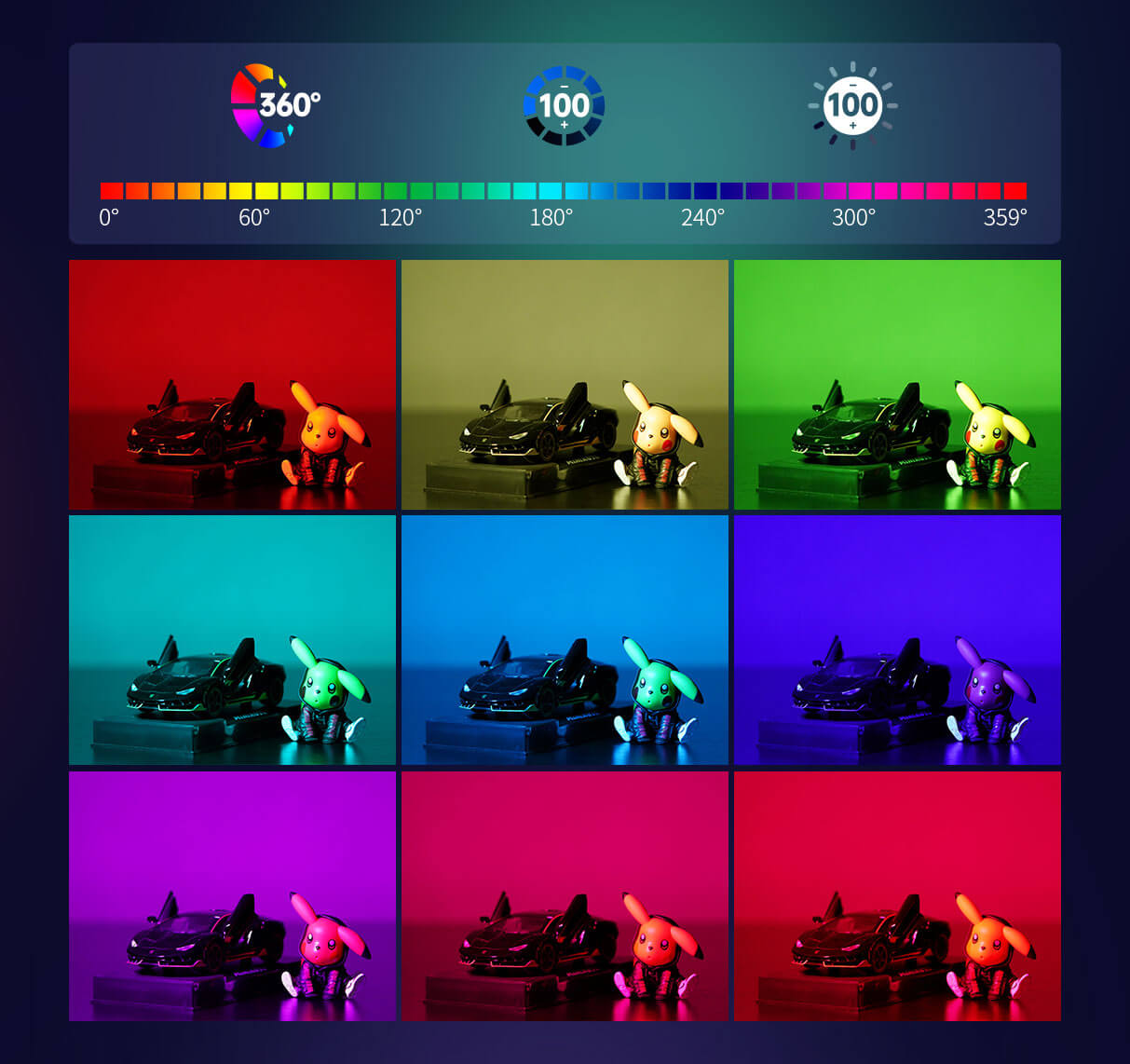 Vivid Lighting Effects
There are as many as 13 special lighting effects in this RGB light. Speed and brightness can be adjusted to give you the most ideal effect.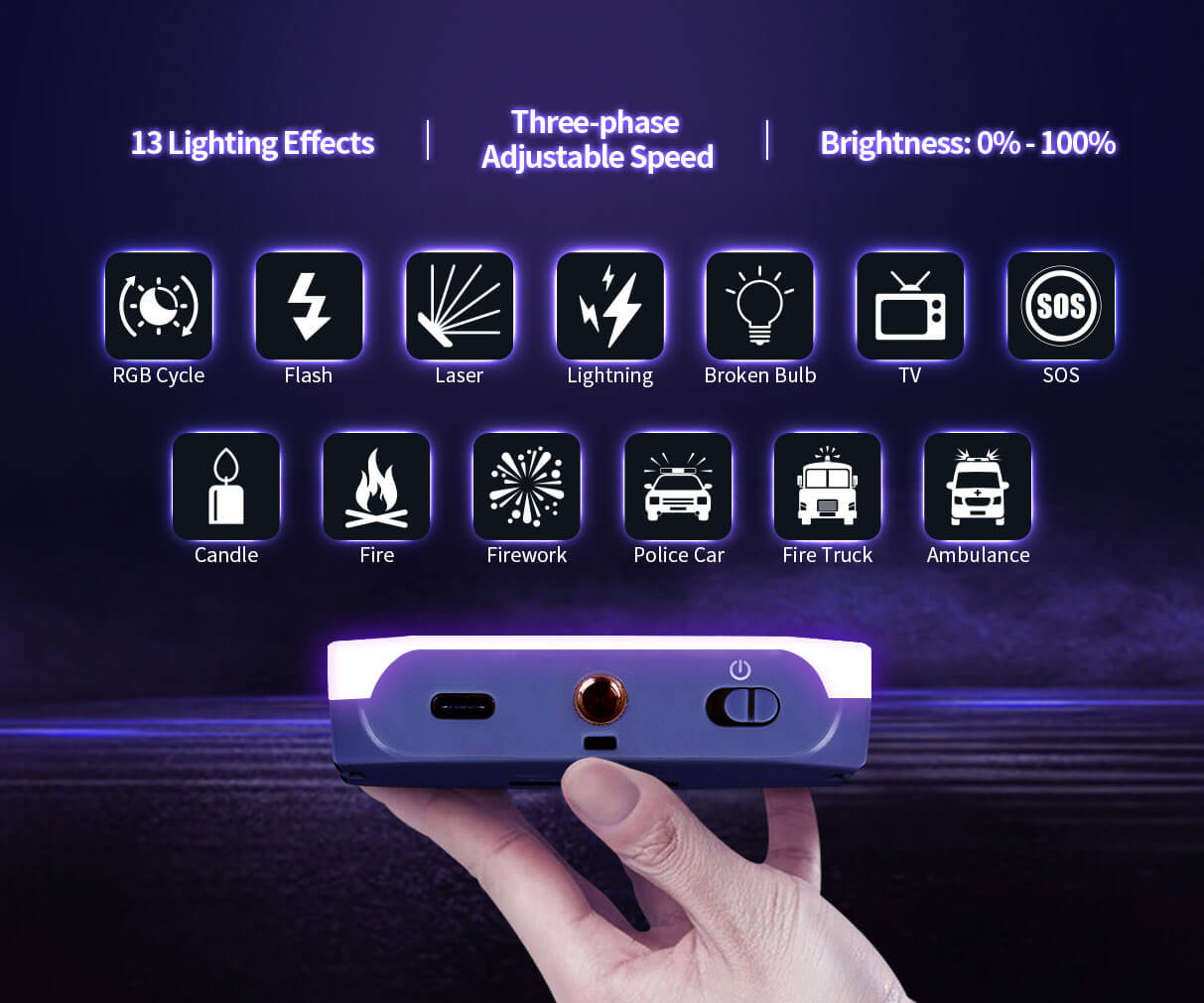 CCT Mode
Adjust the color temperature from 2500K to 8000K and brightness from 0% to 100% as needed to get either tungsten or daylight.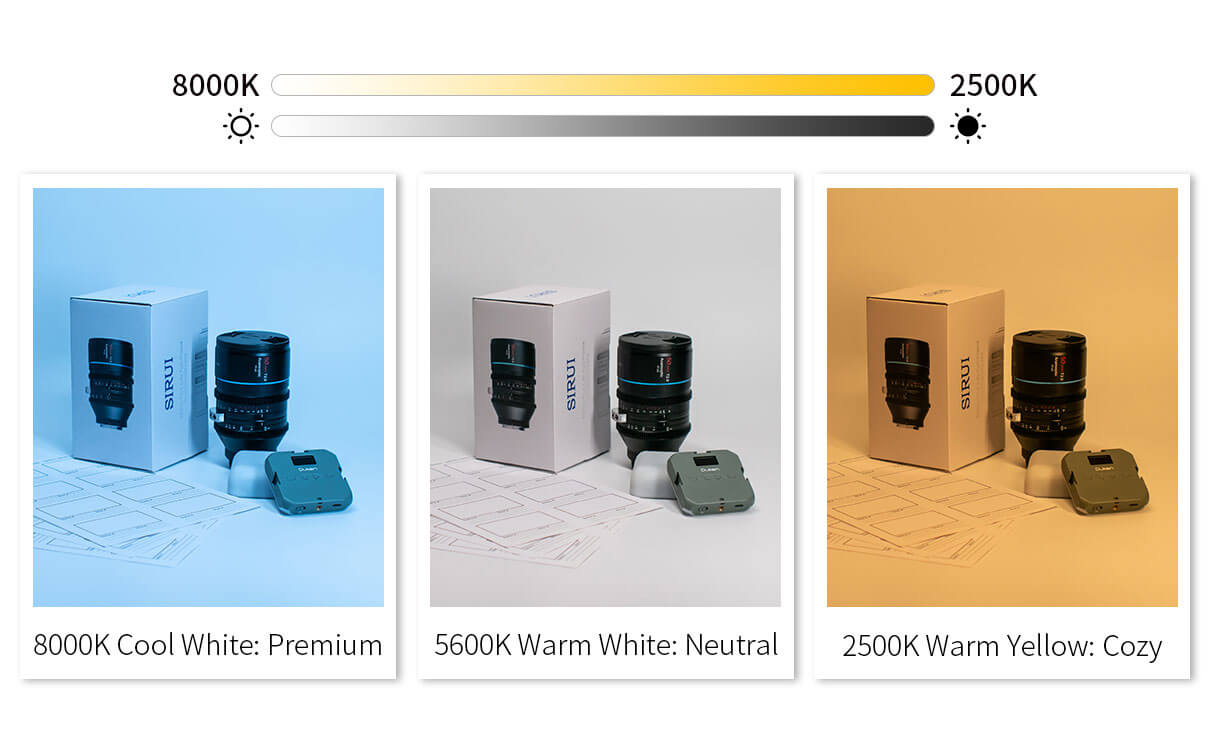 Memory Function
Up to 20 sets of light group data can be saved for direct use next time.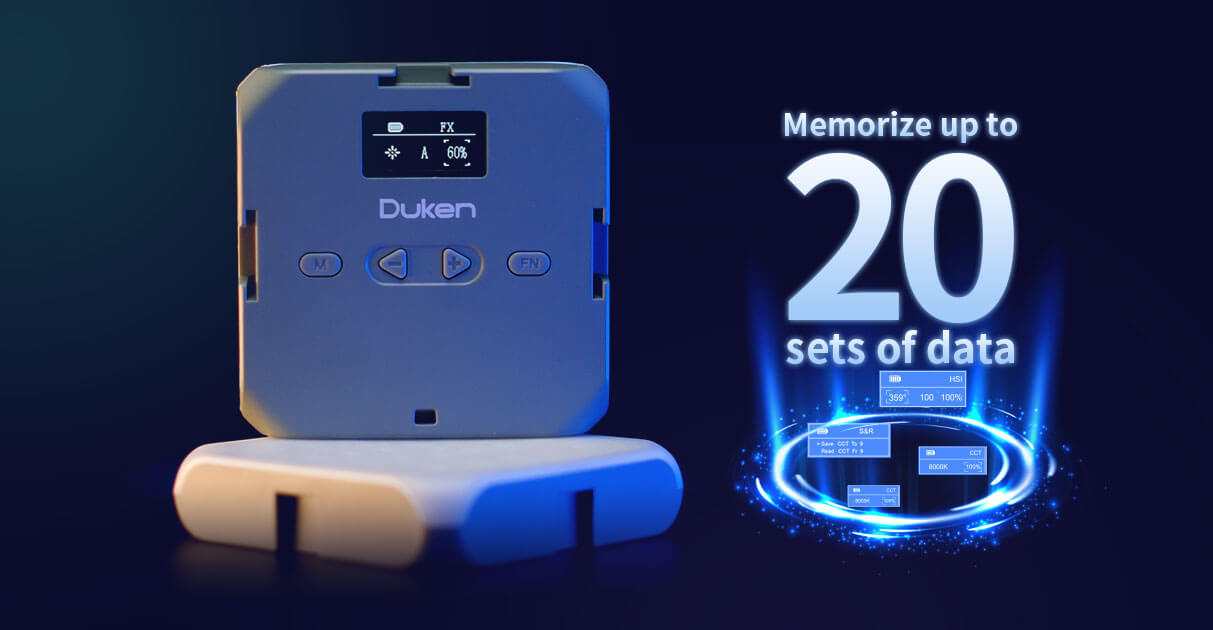 Faithful Color Rendering
CVCC power supply is adopted to guarantee the 66 pcs high CRI LEDs and the 22 pcs RGB LEDs give out consistent lights without flicker, reflecting the true color of objects.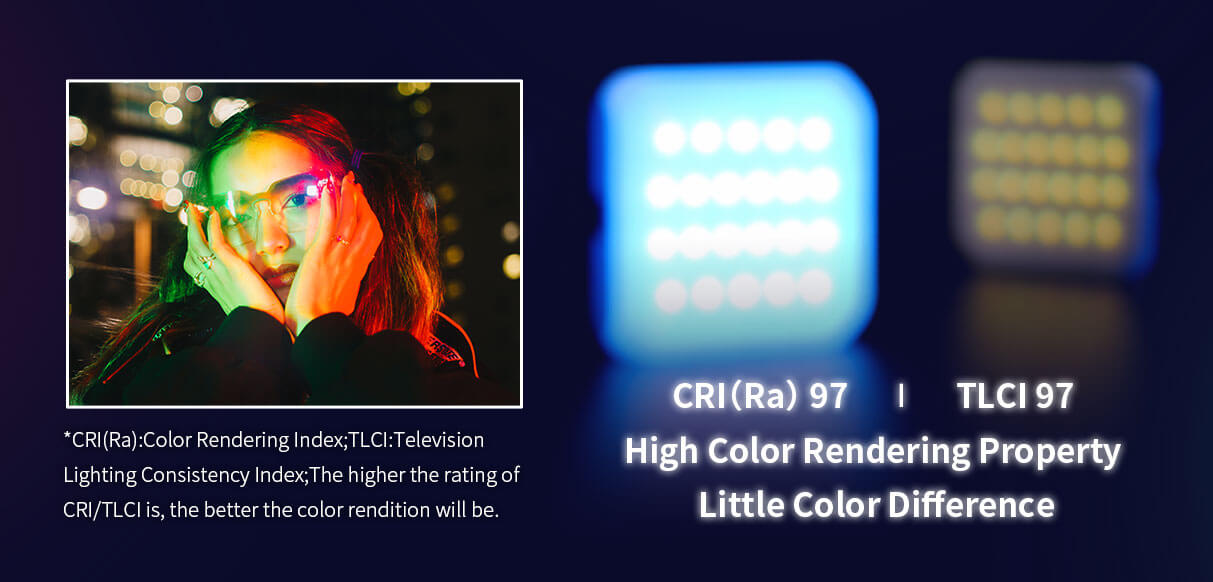 Tiny but Smart
18mm in thickness, this model is much more lightweight than most of its competitors and thus won't add much burden to your kit. Tiny as it is, it can light up a scene in just a second.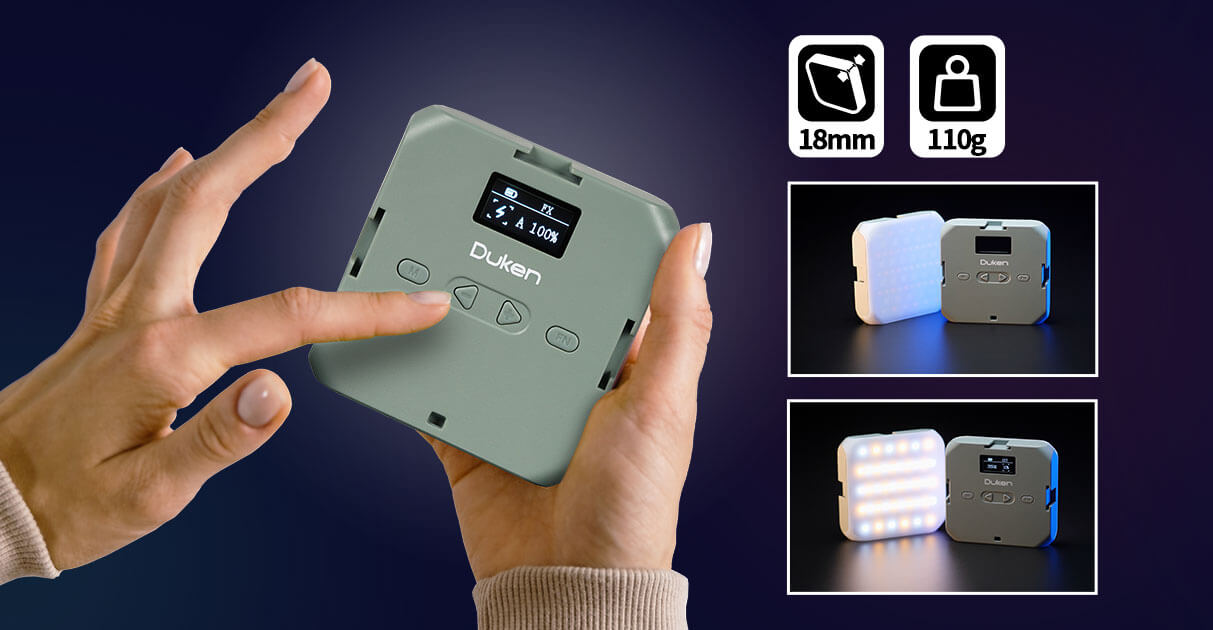 Intuitive Operation
Only four buttons and an LCD display are there on the back of the light for intuitive operation. Switch among different modes and adjust related parameters real quick and easy to get ideal effects.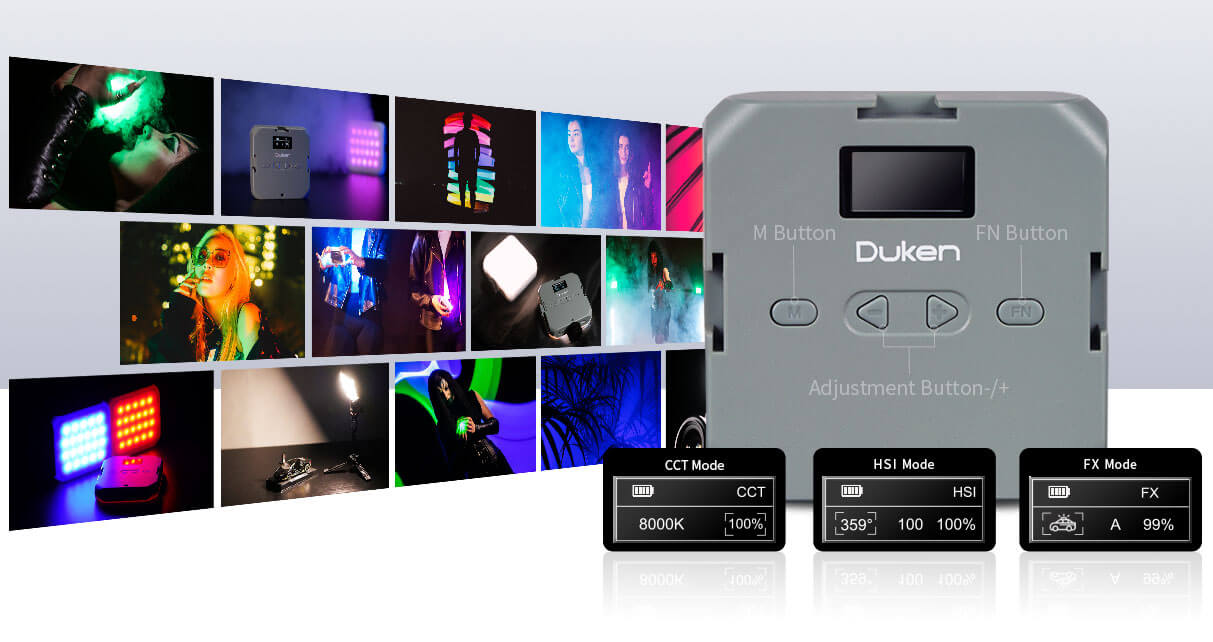 Silicone Diffuser
M6 comes with a silicone diffuser running over the top, which is capable of disposing lights better and reducing glare.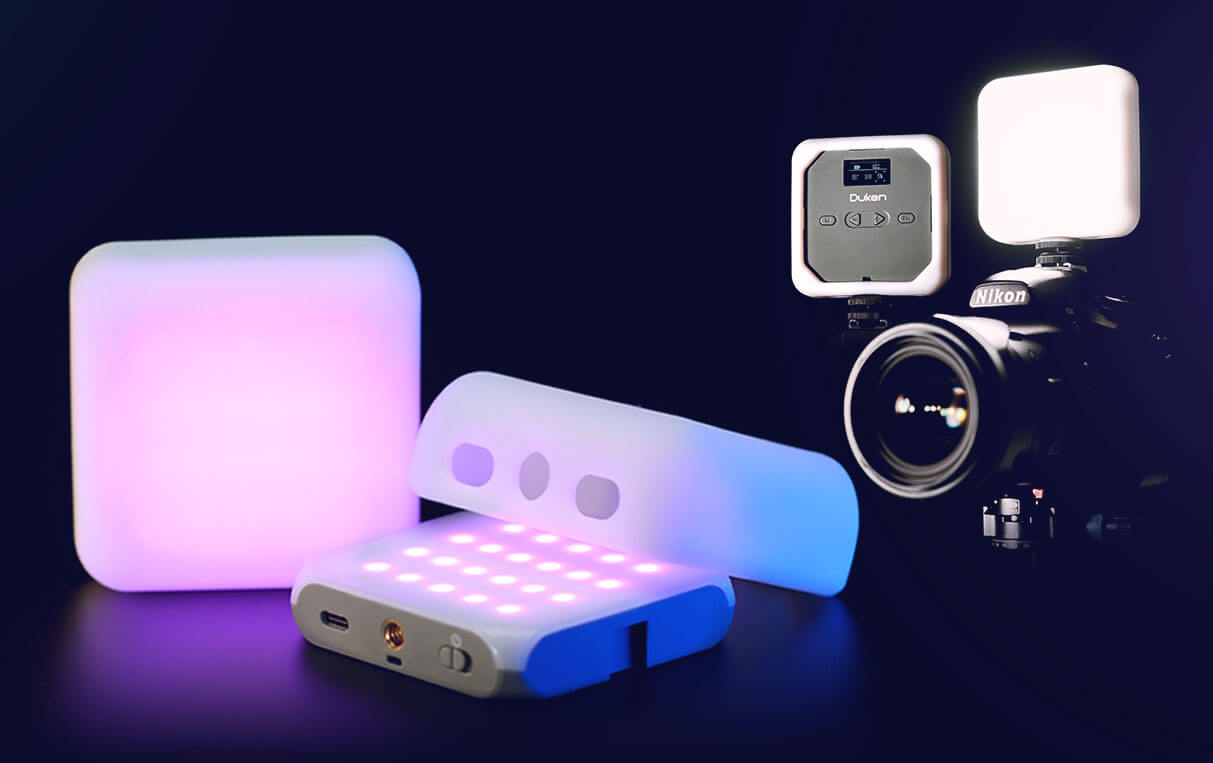 Expand in Use
M6 features a bezel-less design and three cold shoe mounts, so you can connect multiple lights together seamlessly for a brighter source or attach the light to a variety of equipment.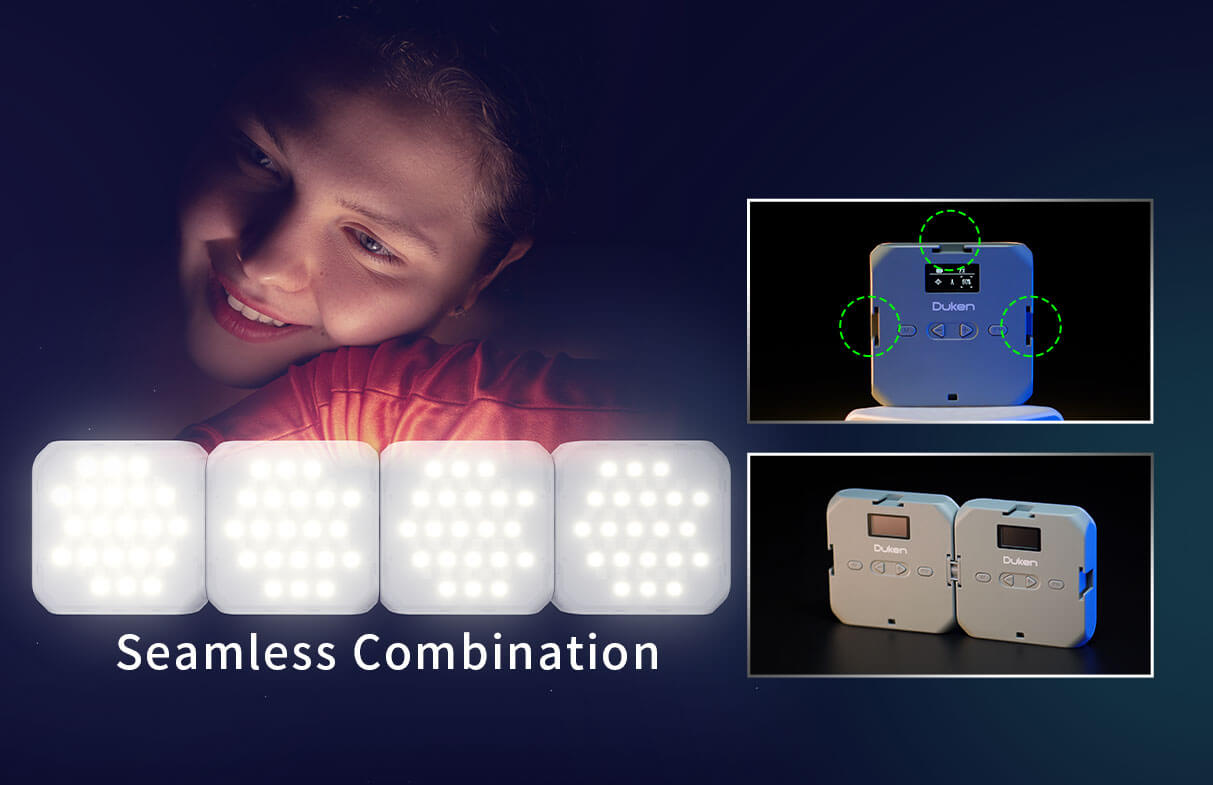 2000 mAh Lithium Battery
Get your light charged up via the type-C charging port (use while charging is allowed). Even at full power, this light can offer you a 2-hour long runtime.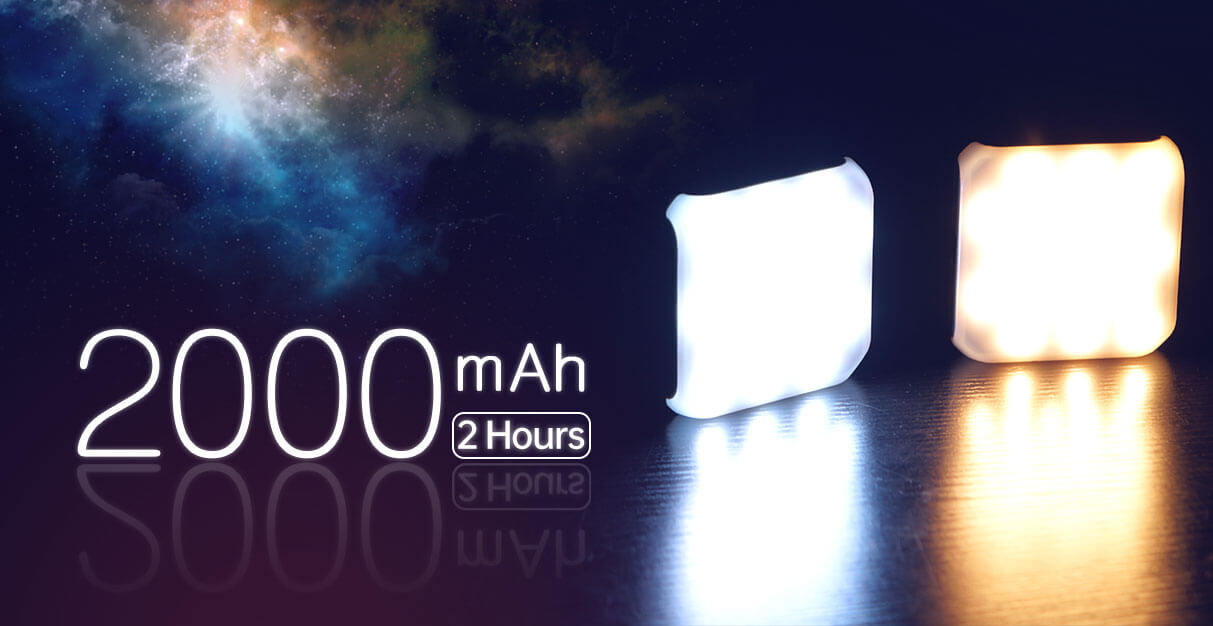 Lanyard Hole
Use the lanyard to hang the light on your backpack.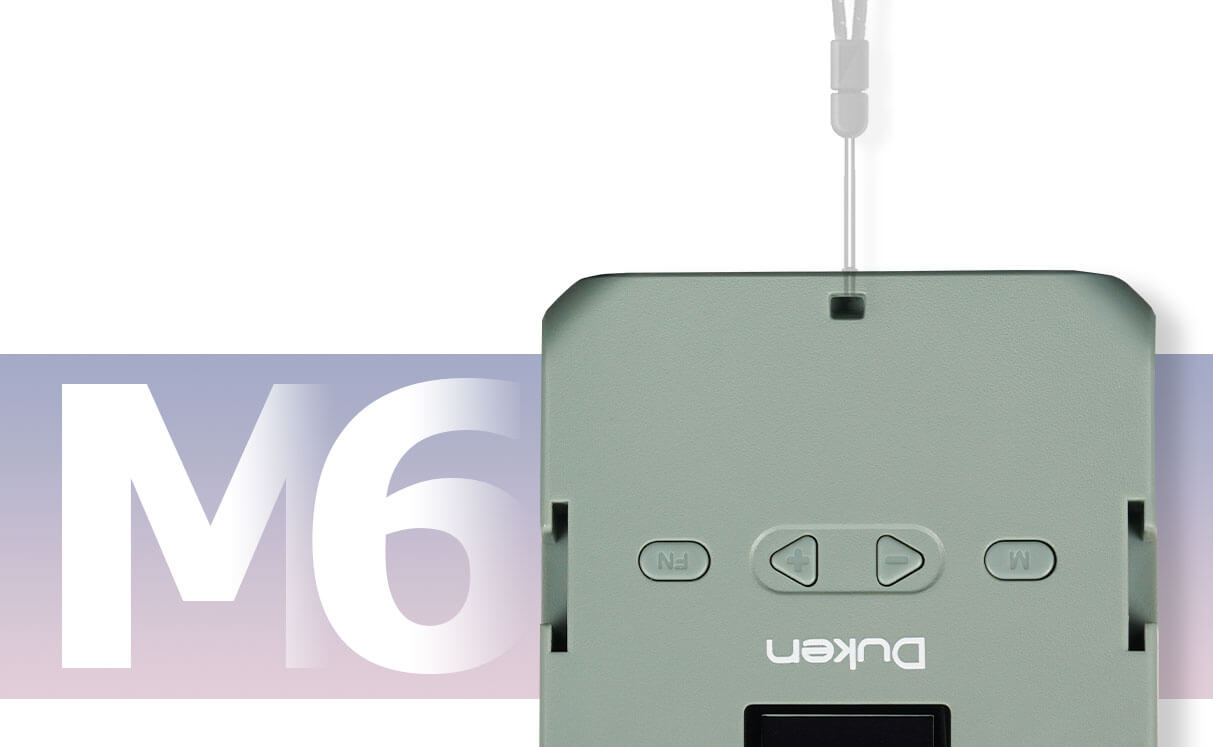 More Usage Scenarios
You can either hold M6 in your palm or screw it on a light stand or tripod via the 1/4" screw hole to light up a subject. M6 is also a good companion for phones, cameras, action cameras, etc.