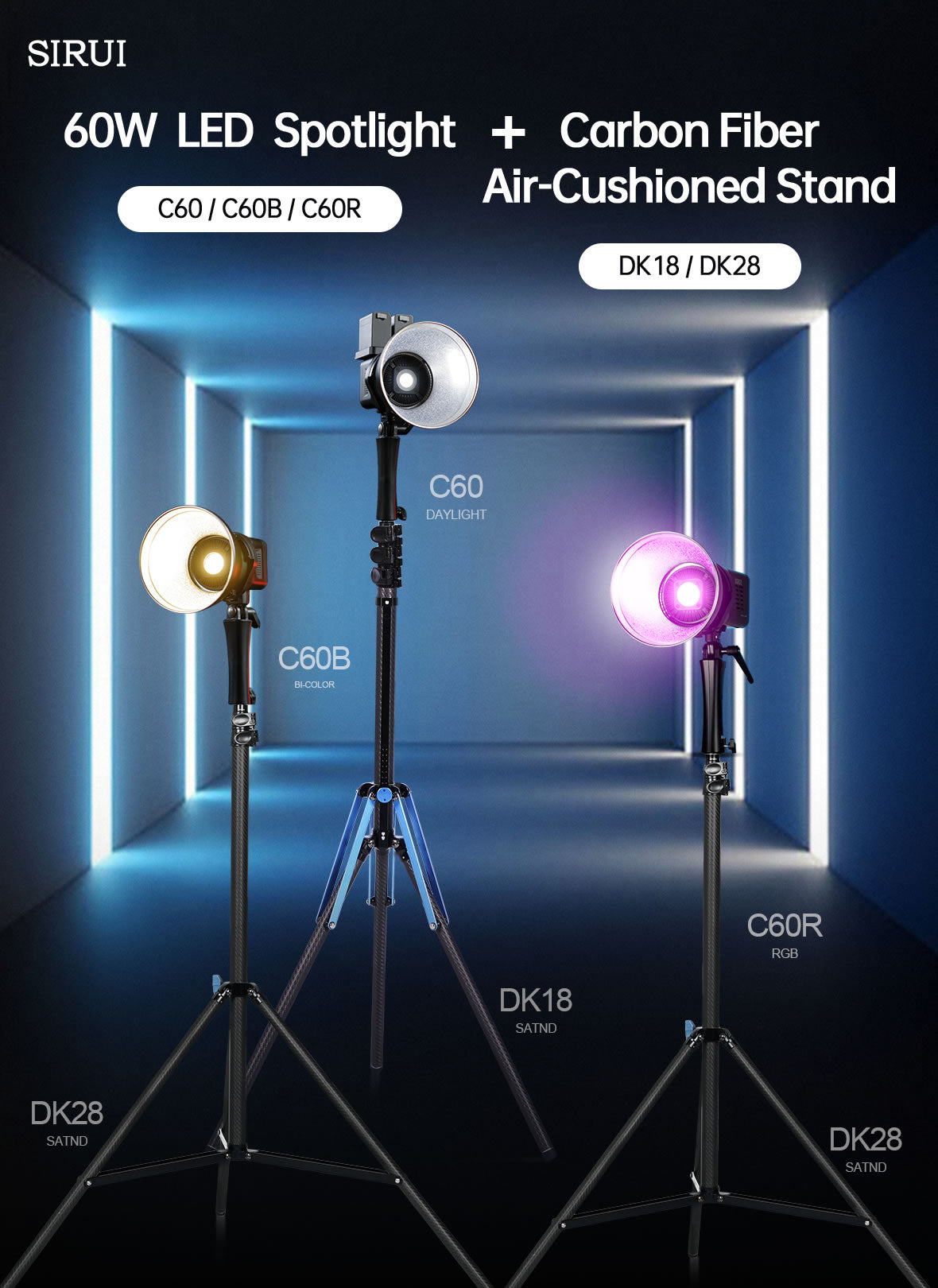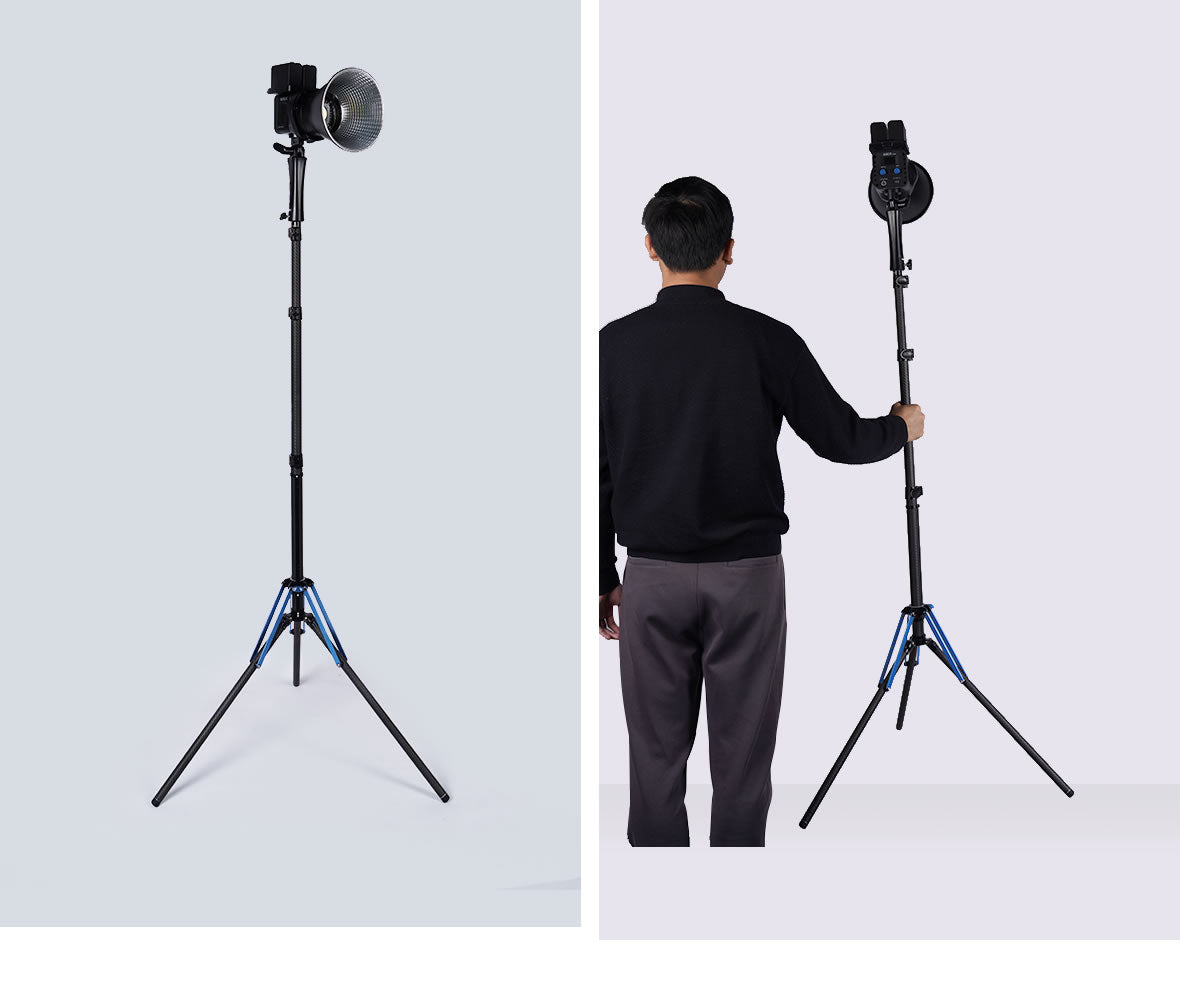 The SIRUI 60W Series LED Spotlight, along with the Carbon Fiber Air-Cushioned Stand, makes for a portable yet robust lighting solution for use on location and in the studio.​
C60 Daylight : 5600K, 8 Lighting Effects
C60B Bi-Color : 2800K~7000K, 12 Lighting Effects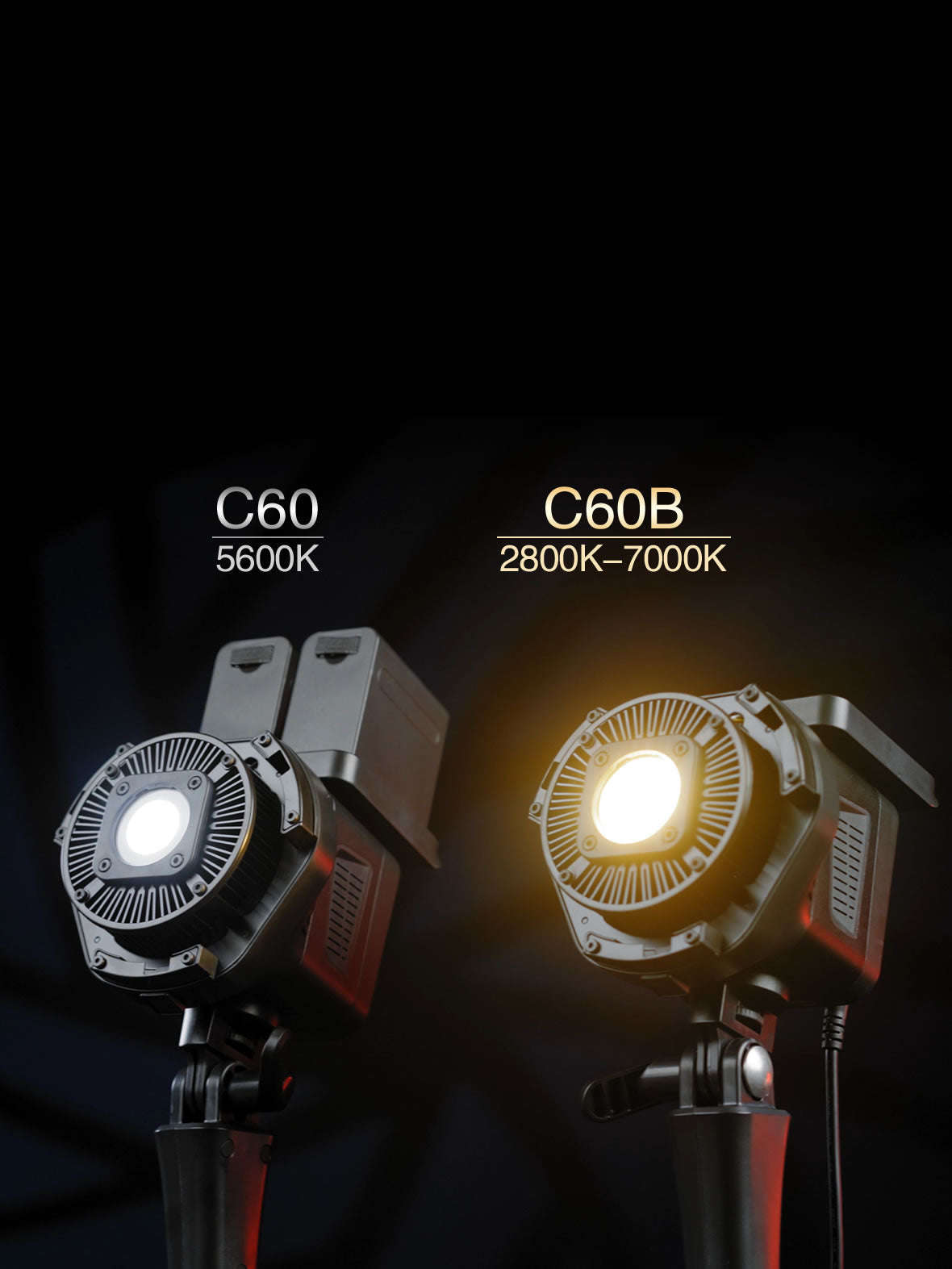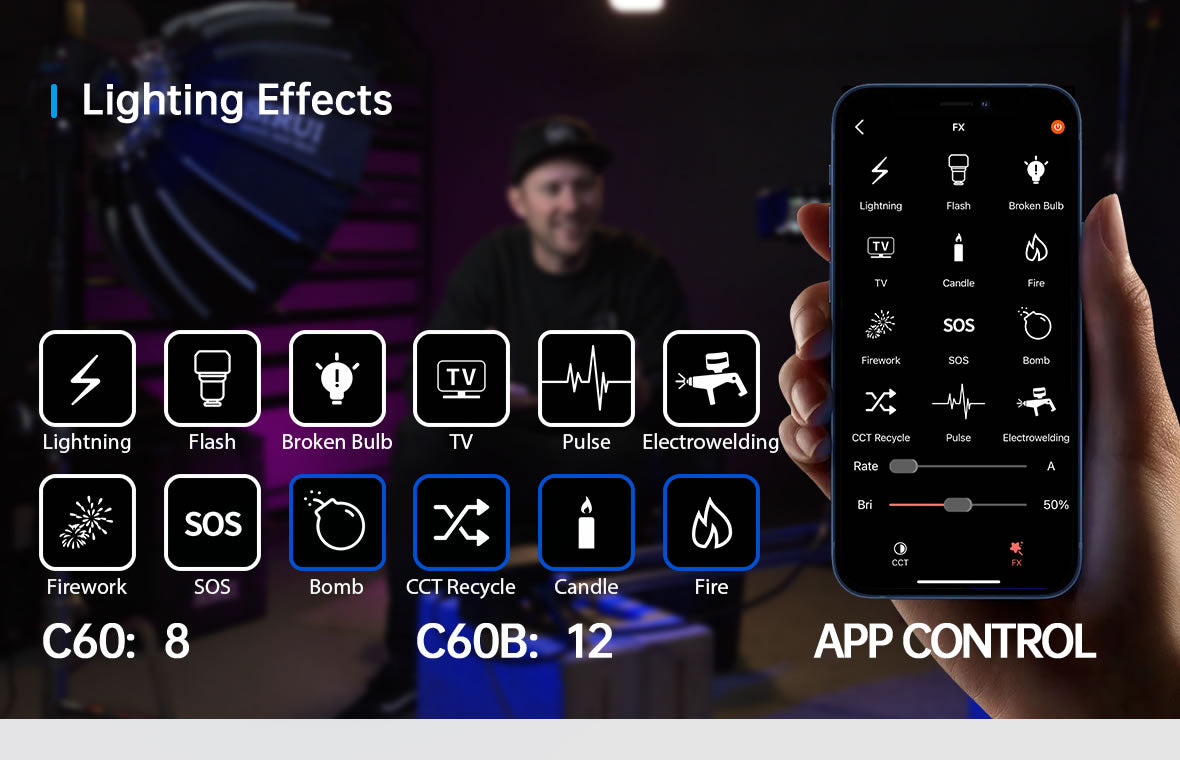 C60R RGB : 360°Full Color, 2800-6500K, GM±50, 16 Lighting Effects, 9 Gel Presets (Red, Green, Blue, Orange, Purple, 3200K, 4000K, 5600K, 6500K)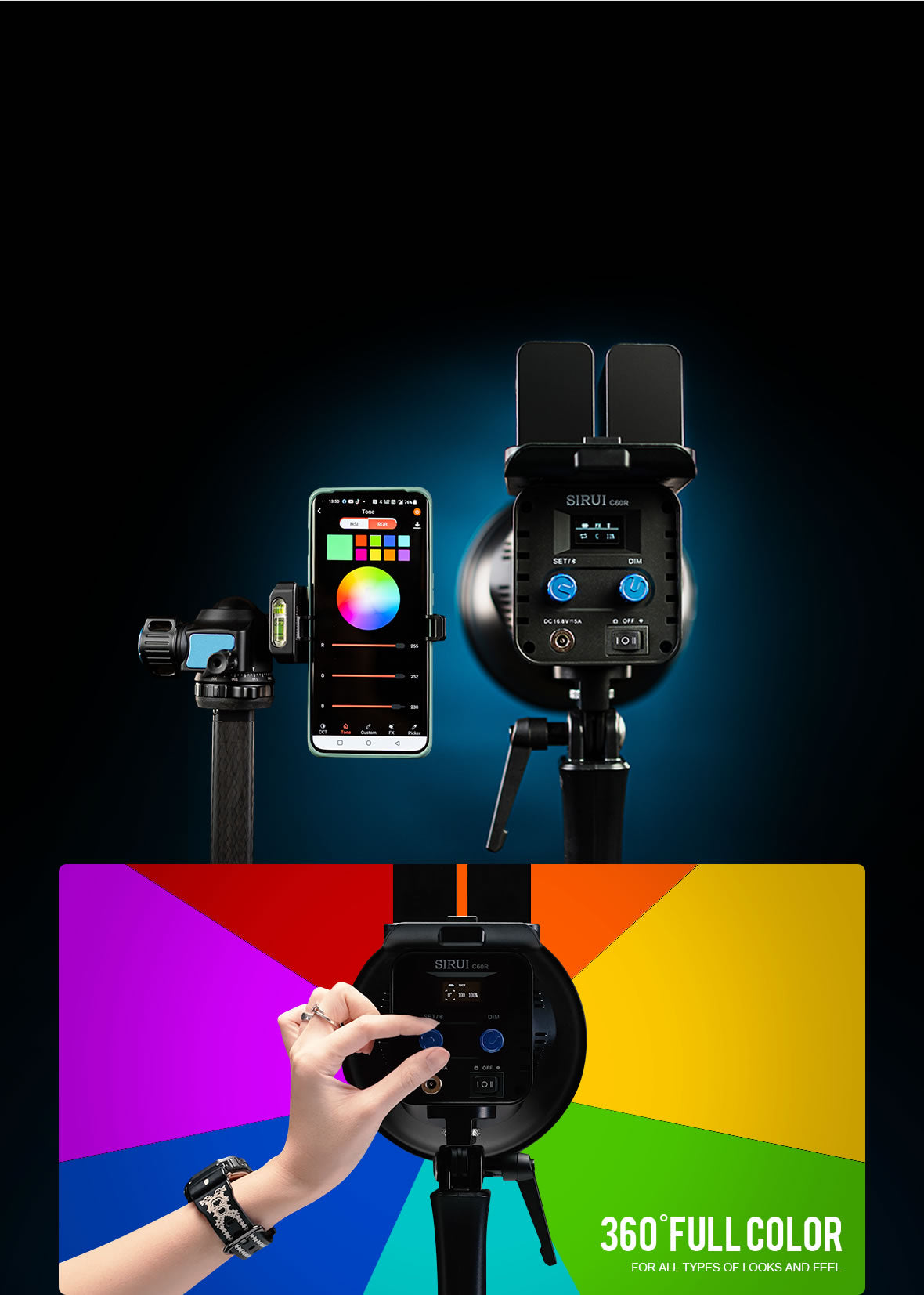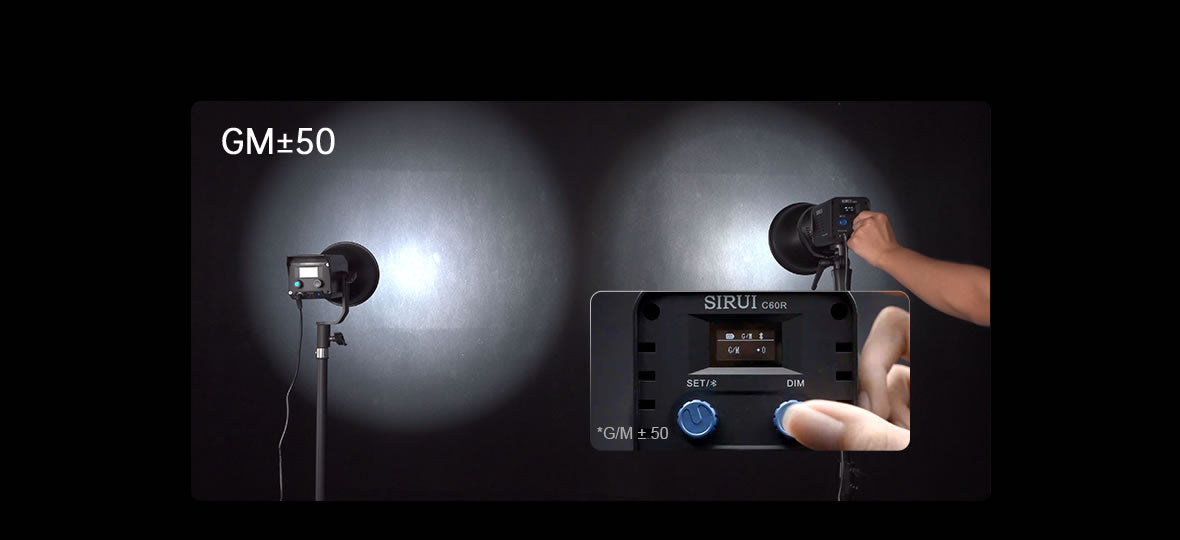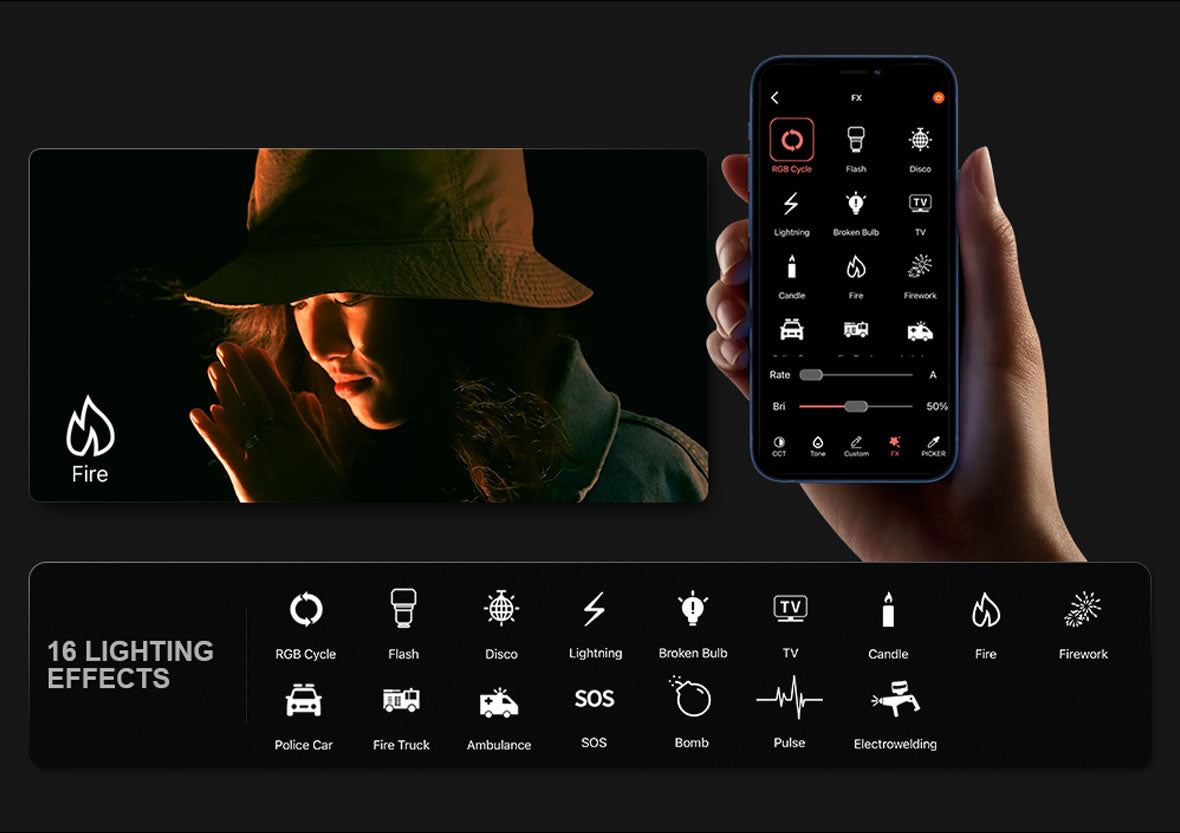 9 Gel Presets
(Red, Green, Blue, Orange, Purple, 3200K, 4000K, 5600K, 6500K)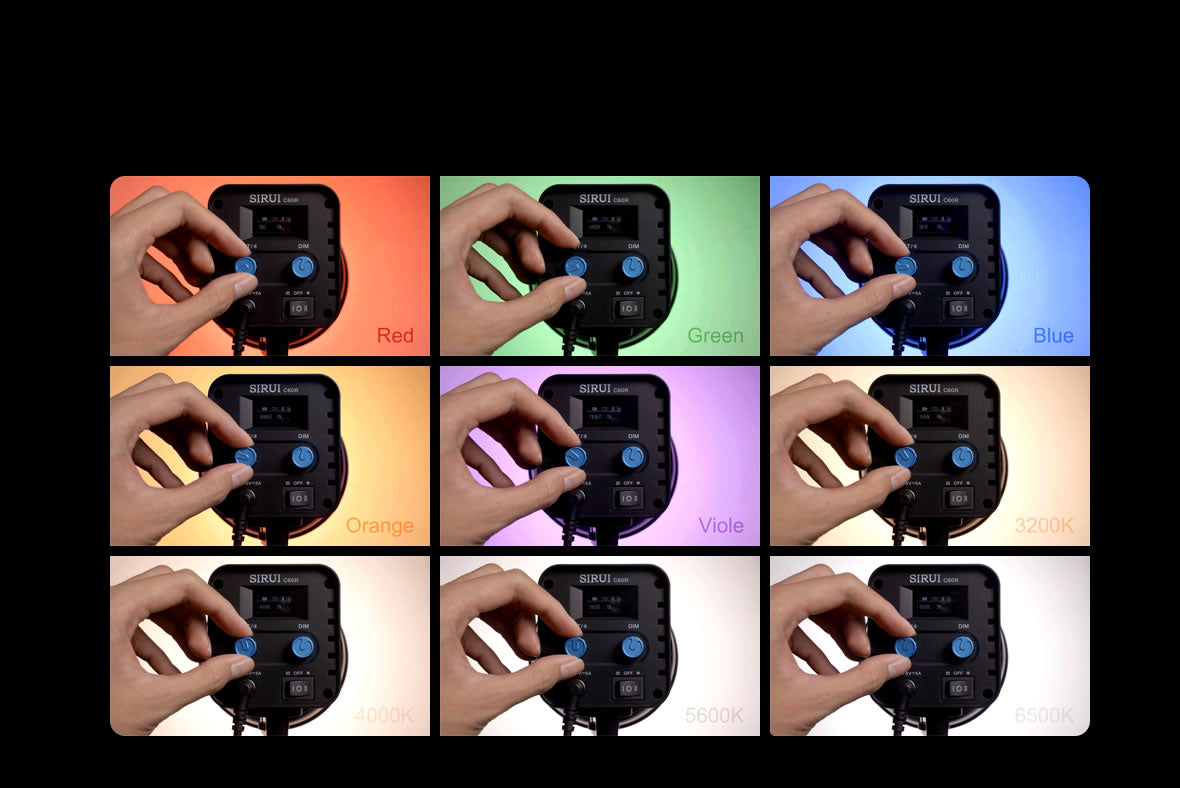 Weighing only 660g/1.46lb, the C60 is considered an ideal lighting solution for creators constantly on the move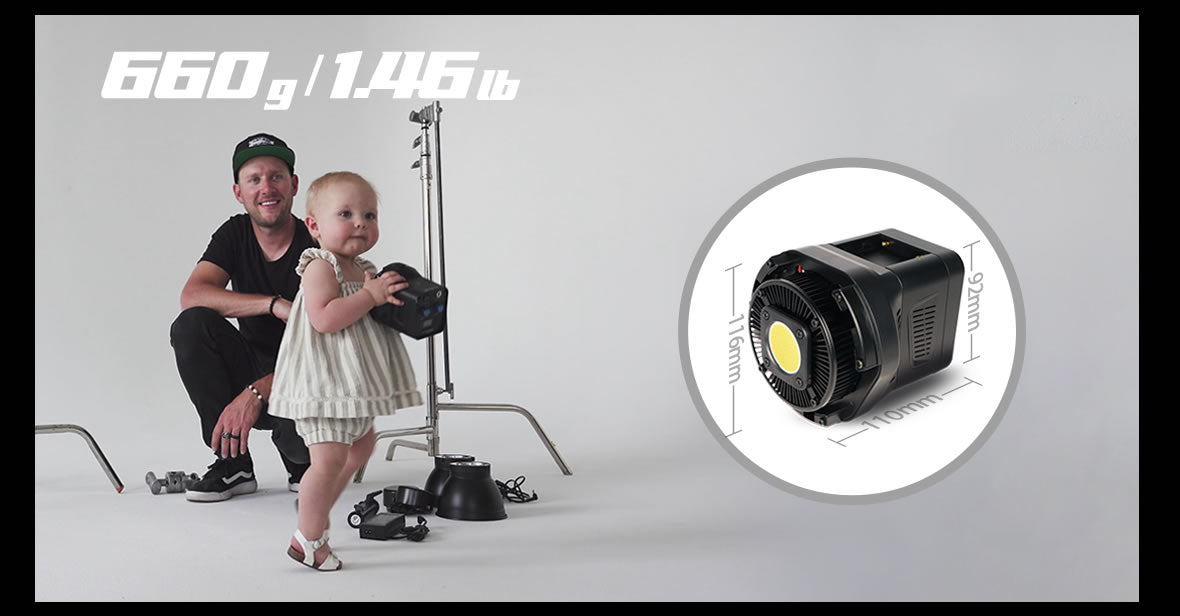 Load two NP-F970 batteries into the box and you can start shooting without the annoying long cables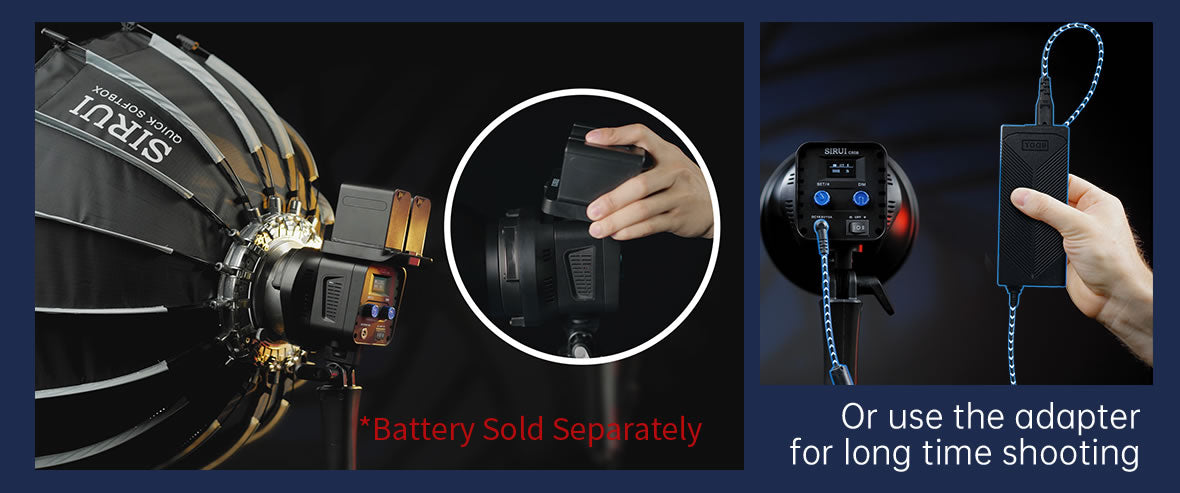 Included Reflector and Grip
In addition to attaching the light to a stand, you can now hold the light with ease via the grip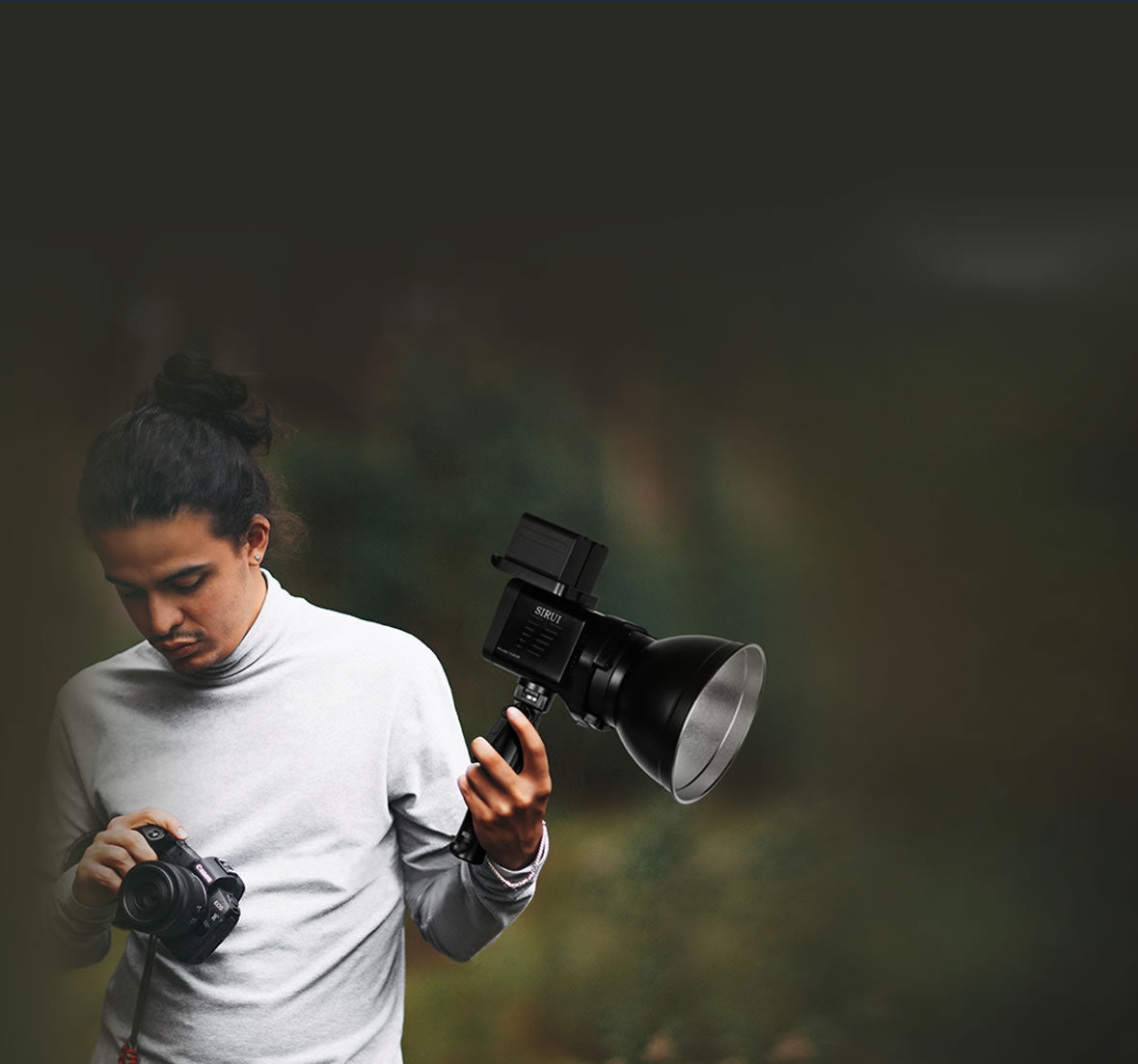 Advanced technologies are used to reduce the fan noise to as low as 20dB, which allows you to use the light at its max brightness without worrying about the heat and noise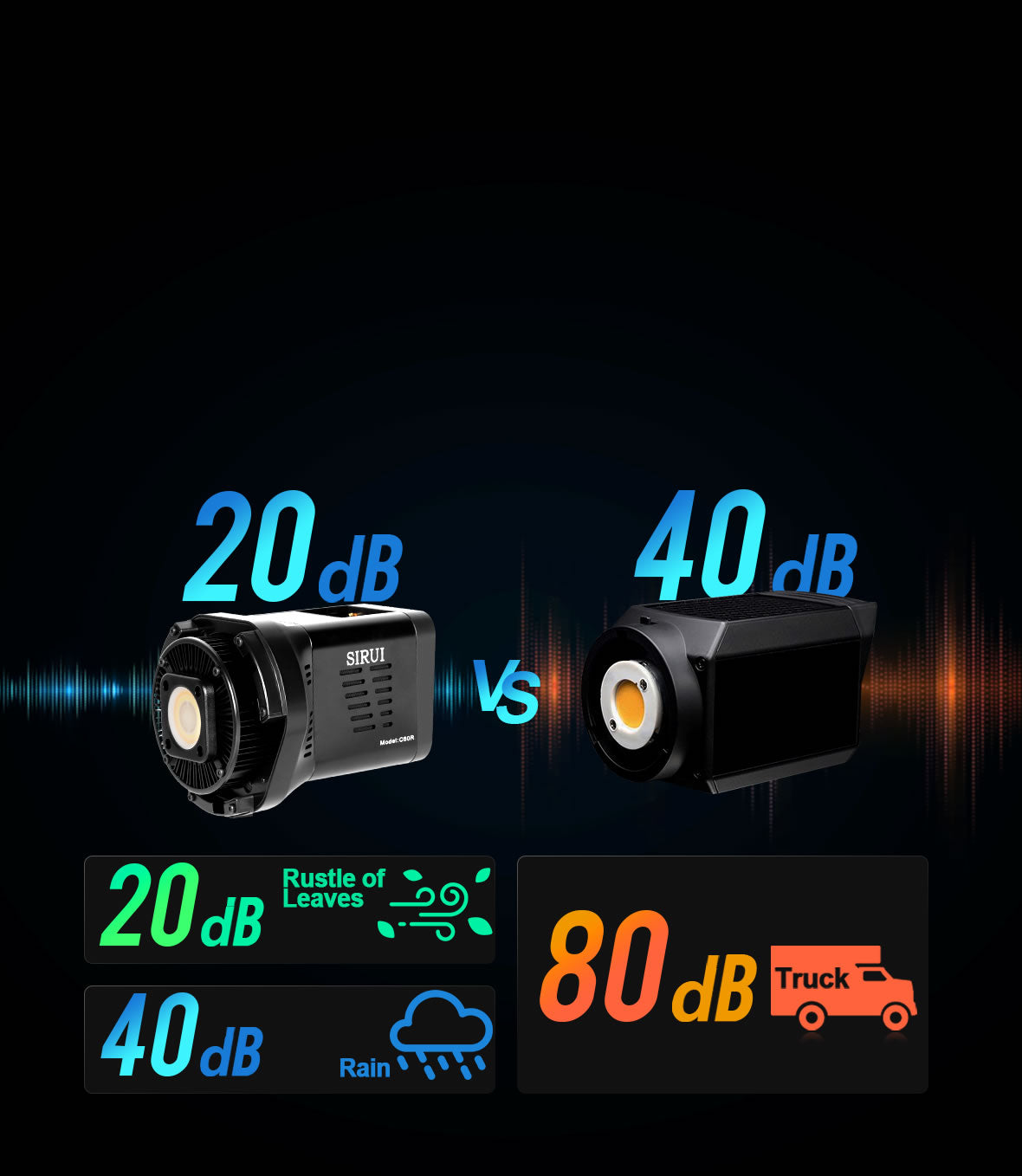 High CRI and TLCI metrics give spotlights the ability to reproduce vivid, accurate colors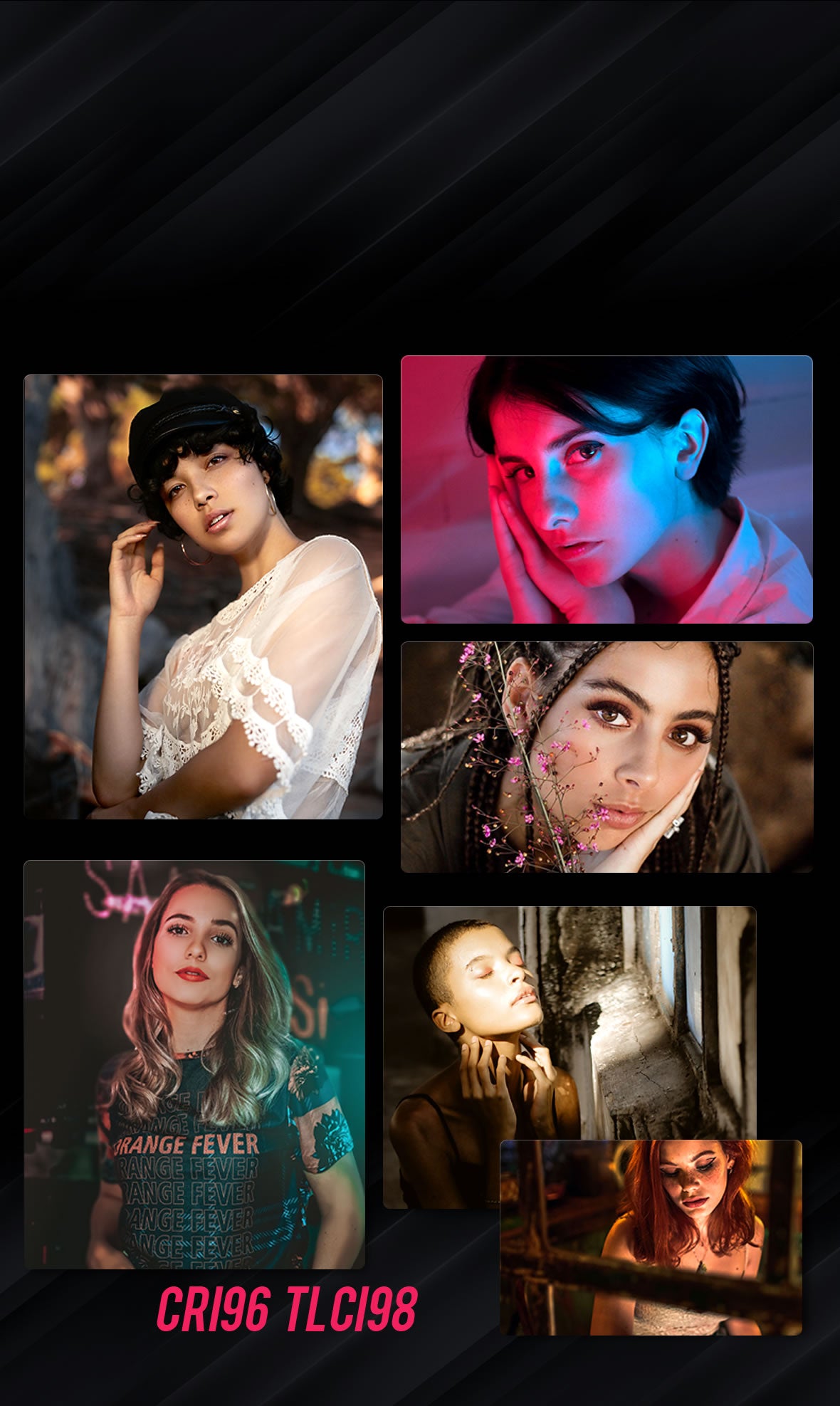 Both on-board control and APP control are available. The APP allows you to divide multiple lights into several groups and control them effectively from a distance.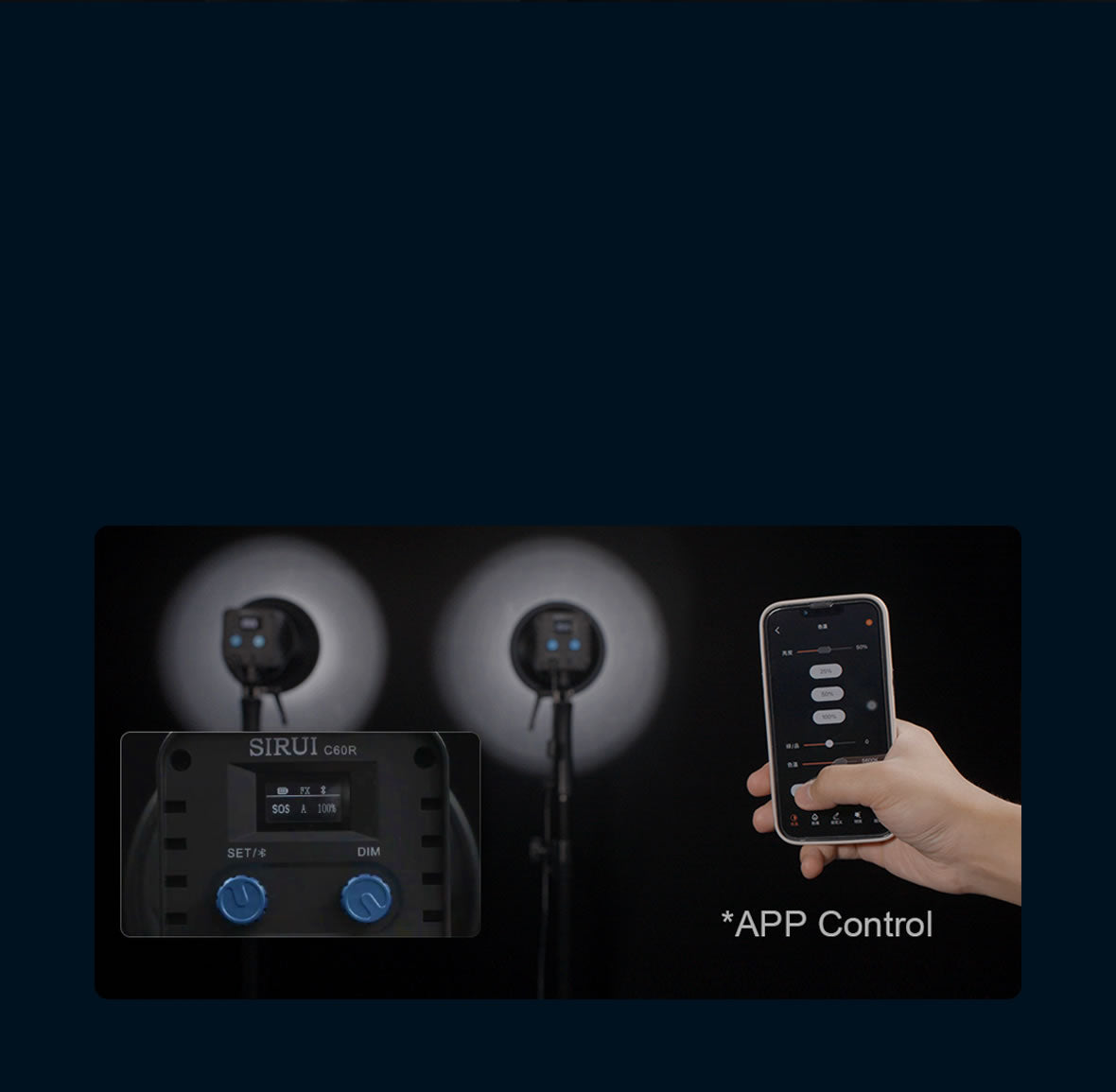 Unlike similar products with a proprietary mount, SIRUI 60W Series LED Spotlight features a Bowens mount to work with a wide variety of light modifiers.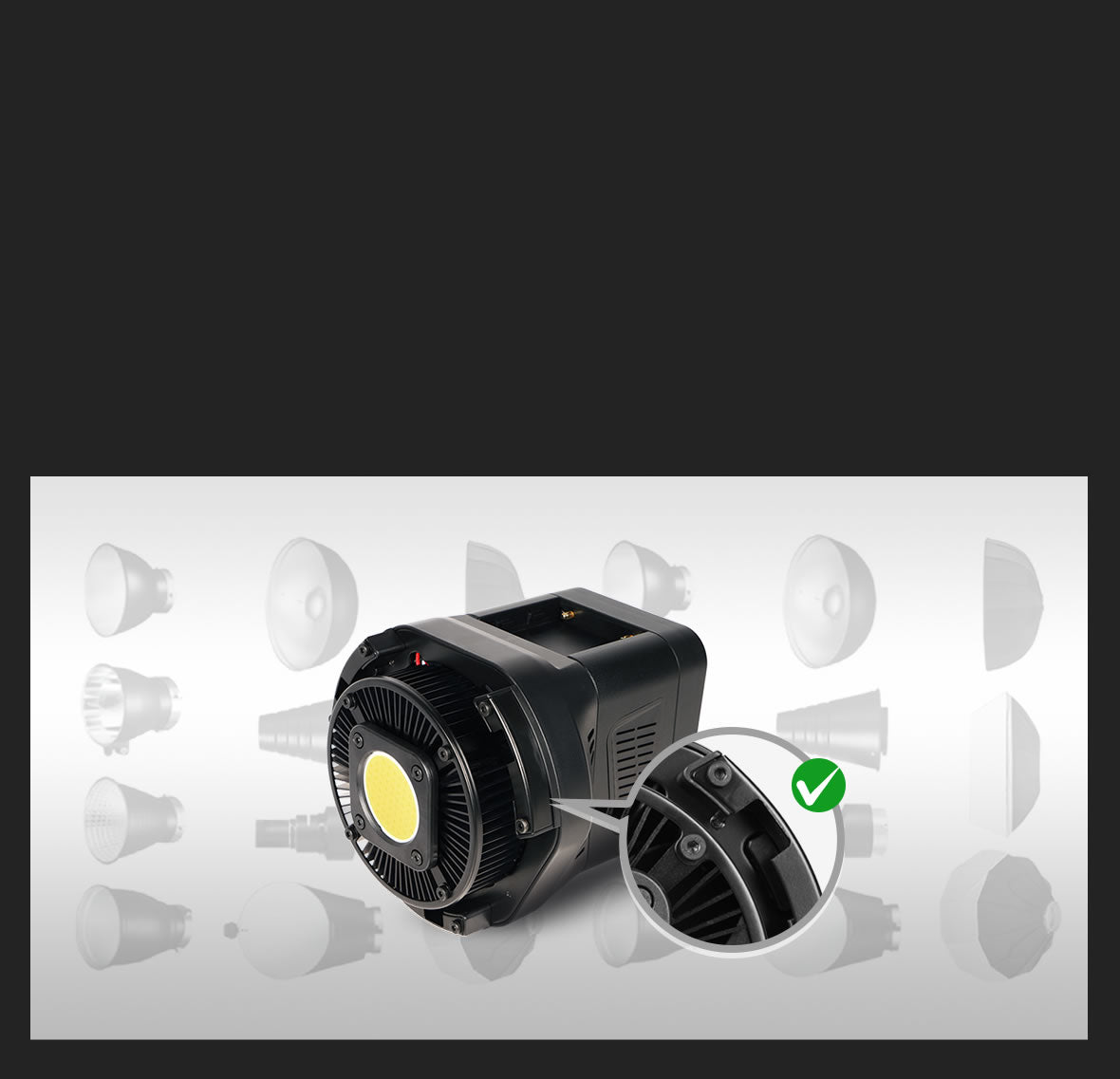 SIRUI Carbon Fiber Air-Cushioned Light Stand