Best Sellers
Why shop with SIRUI store?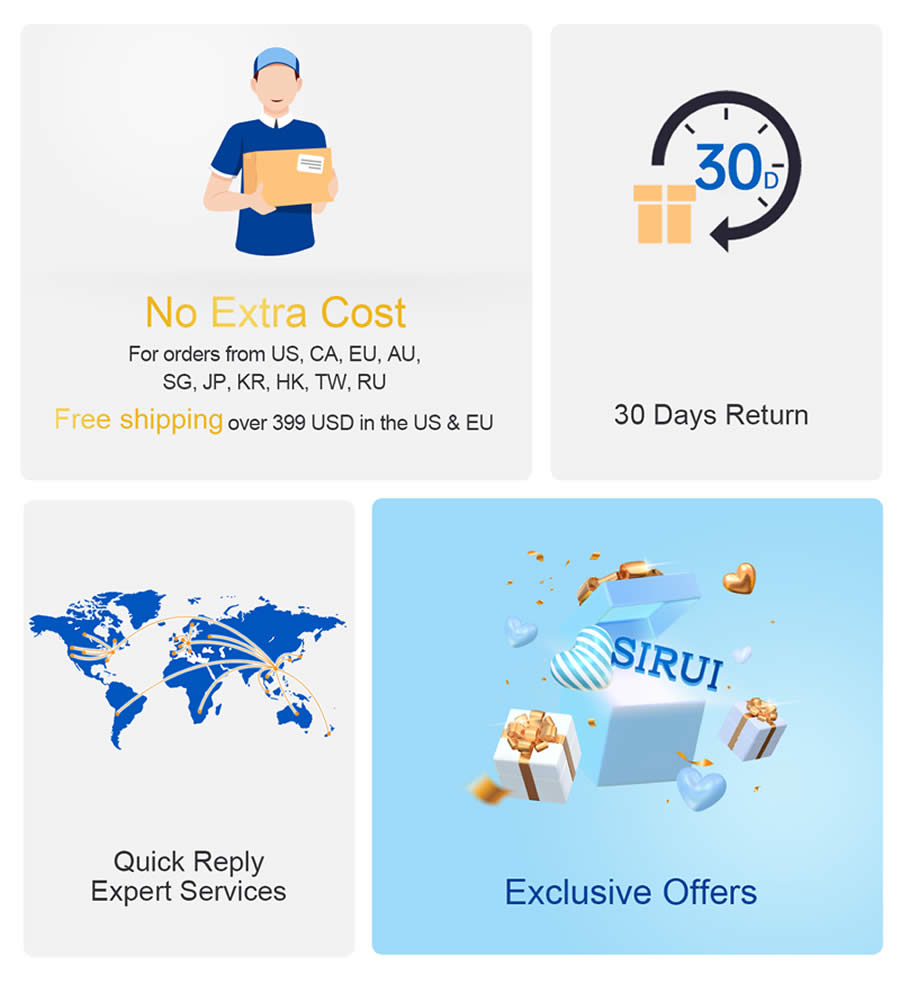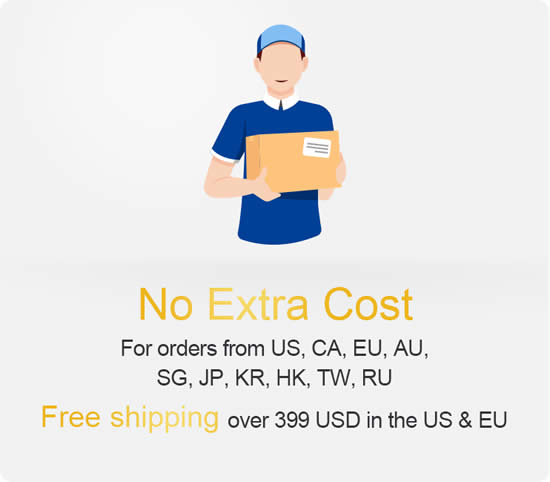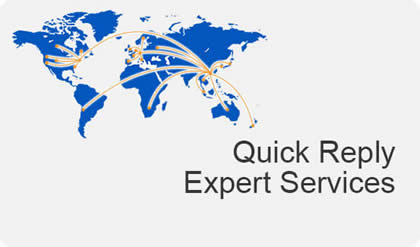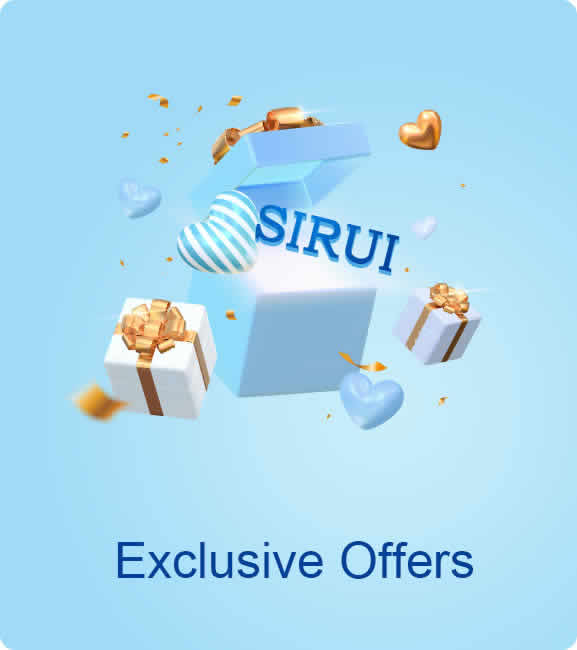 Camera Lens
The World's Smallest Cabon Fiber Full-Frame Anamorphic Lens
Saturn 35mm 1.6x T2.9 Anamorphic Lens
B Ware Products
Save 20% !
Certified Quality, Full Warranty
View Products
LED Light
Tripod
TRIPOD
Sirui tripods create the ideal shooting experience.
Take your tripod to travel and explore grand geography.
Benefits Under
Your Fingertip
Worldwide Shipping
1-6 Year Warranty
100% Secure Checkout