Switch X Smartphone Gimbal
Anyone Can be a Vlogger with DUKEN Switch X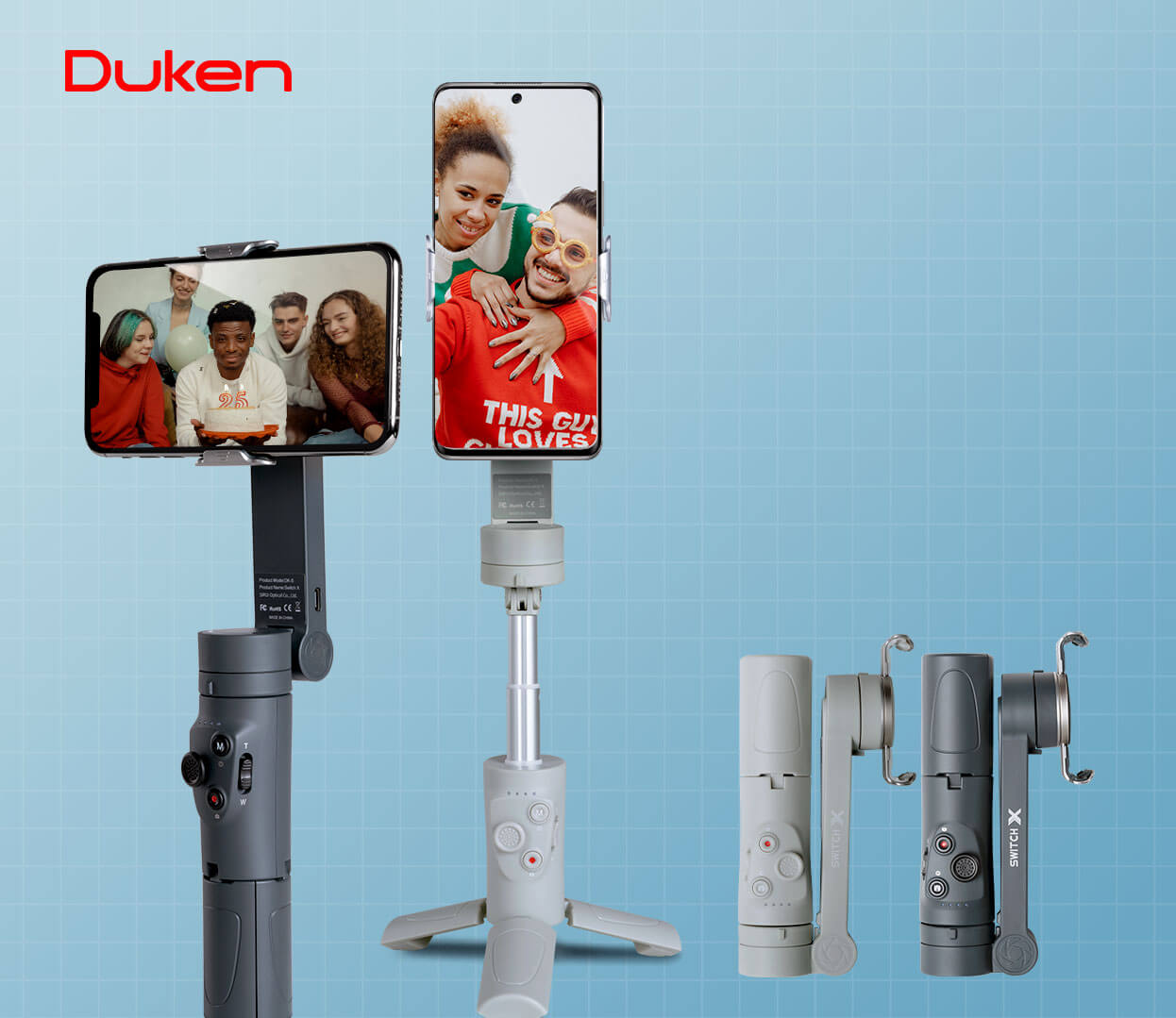 Choice of Trendy Vloggers
Functions of the gimbal, selfie stick, tripod, etc. are all rolled into one, making Switch X perfect for live streaming and vlog shooting.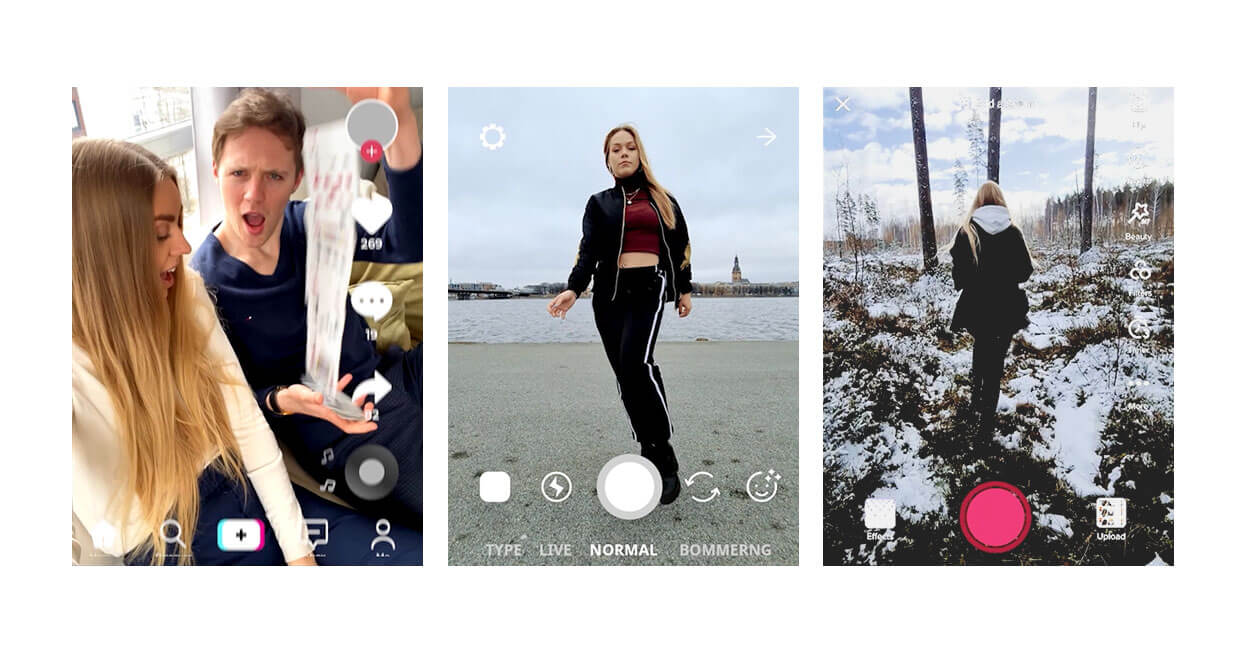 Intelligent Stabilization System
The powerful algorithm provides smooth stabilization to capture high-quality movement images.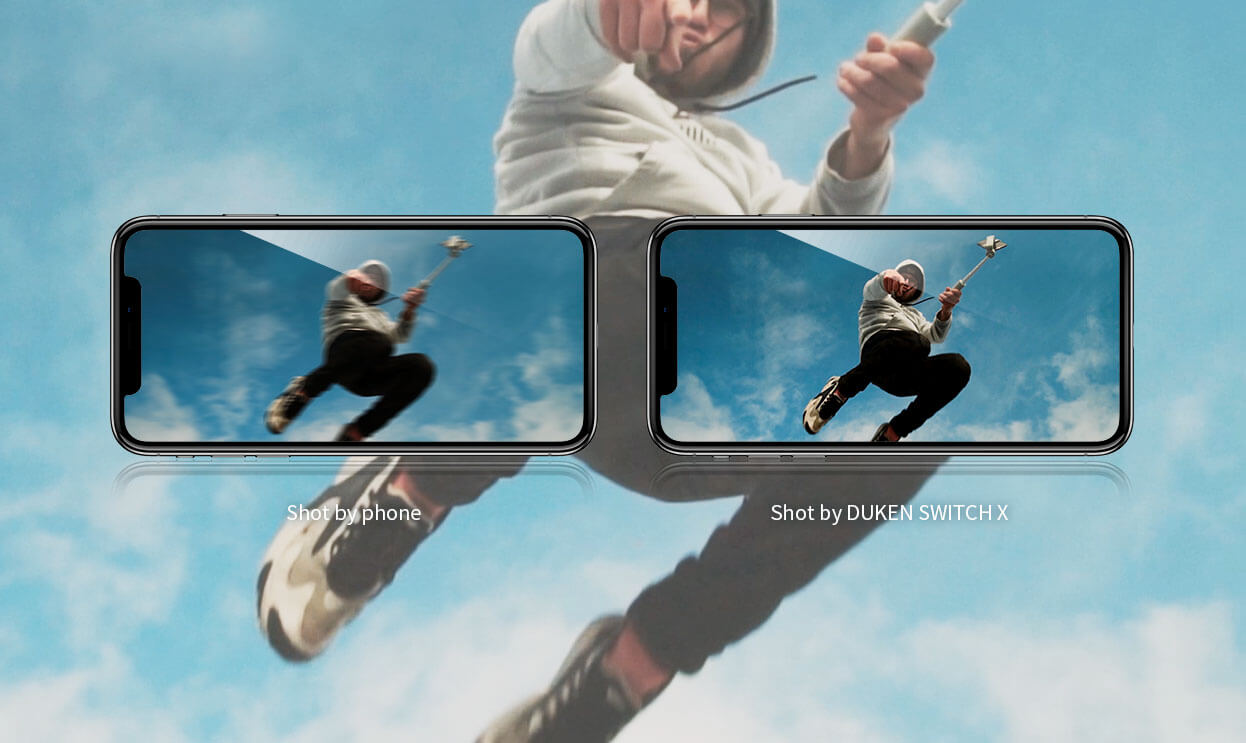 Quick Release Phone Clamp
With a Quick Release Phone Clamp, all you need is a moment or two to mount or remove the phone.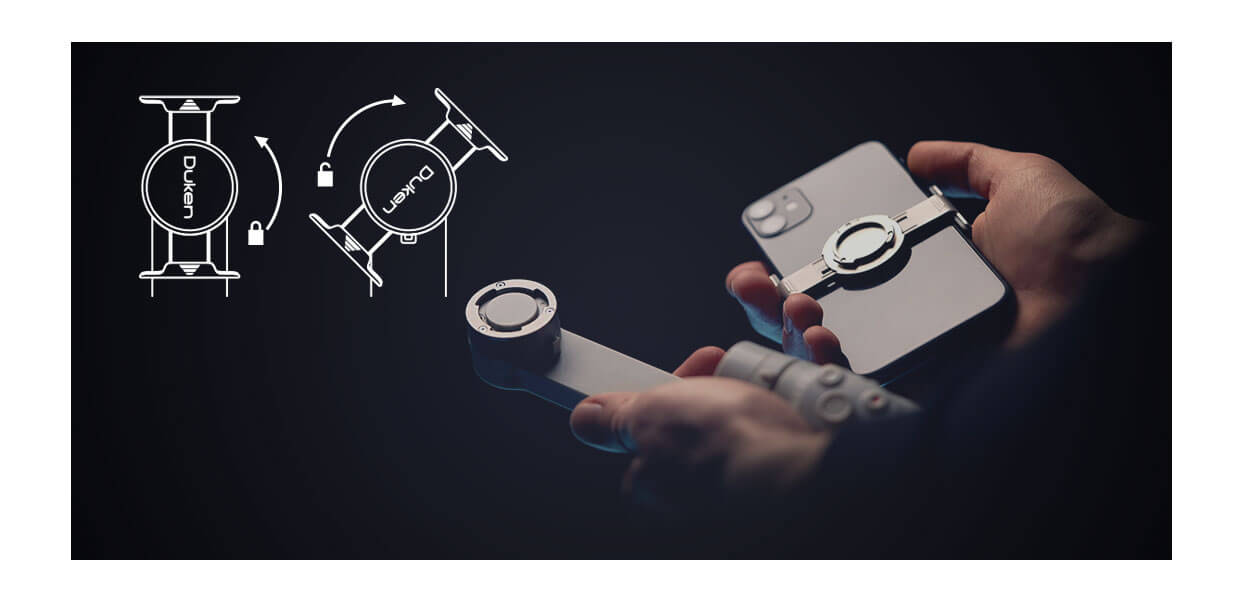 Telescopic Selfie Stick
The built-in selfie stick can be ended up to 470mm (handle included), especially suitable for taking group photos.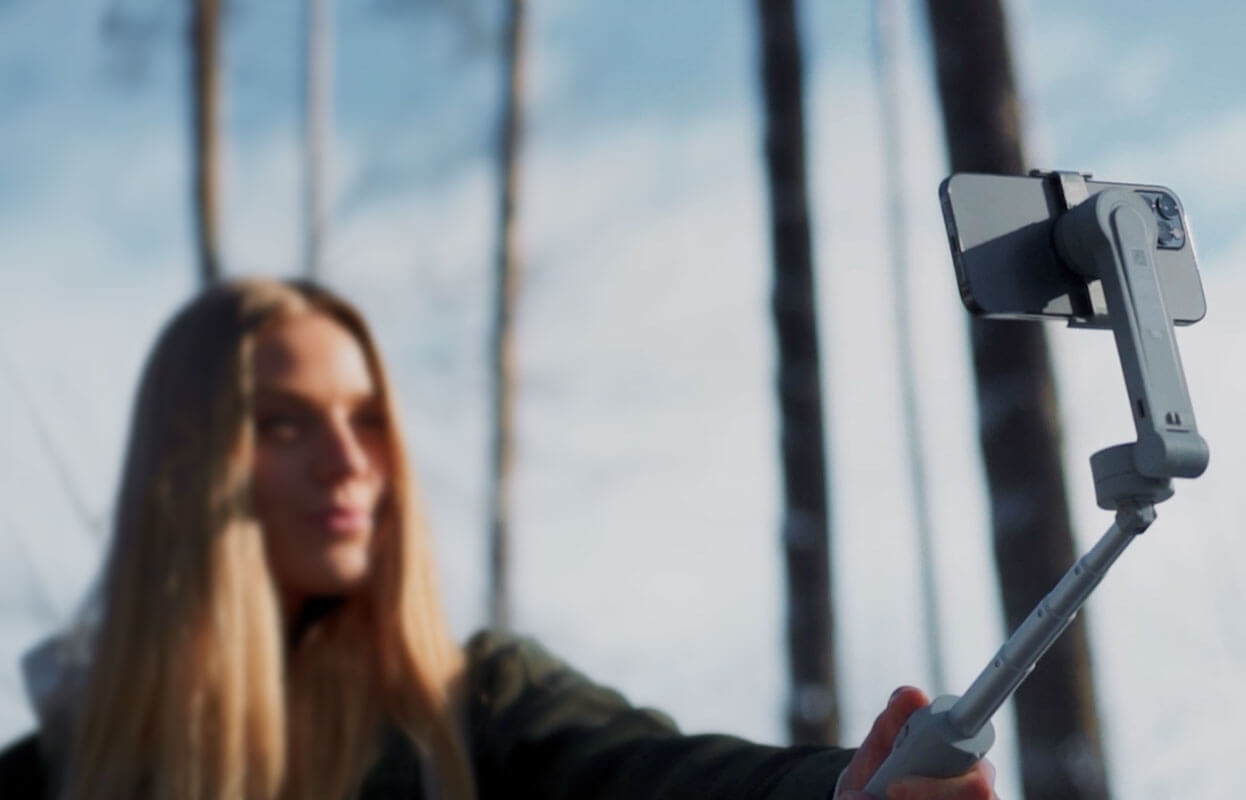 Integrated Tripod
Unfold the bottom of the handle to get a mini tripod, which facilitates your live streaming wherever you go.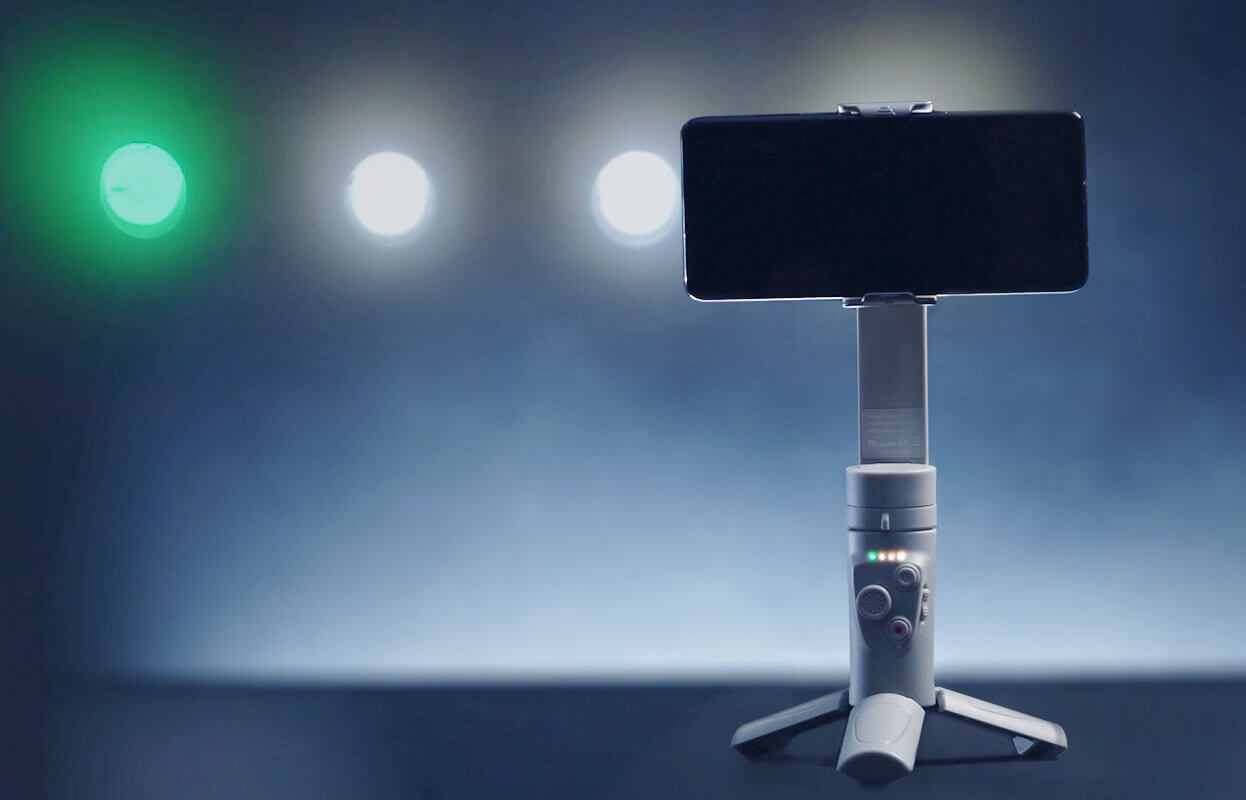 Portable and Compact Fit
Switch X can serve as a phone holder after being folded reversely. With a folded length of 155mm, the gimbal is even more space-saving than a mobile phone and thus easy to carry around.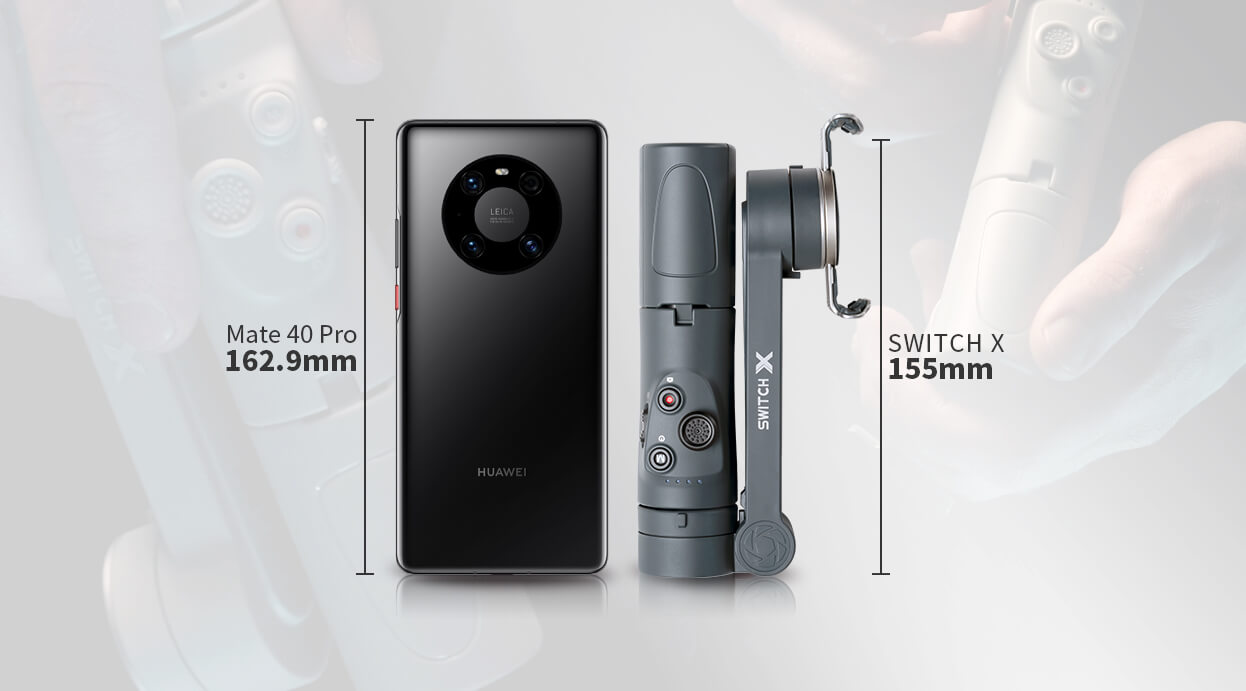 Multiple Modes
Choose from pan following mode, roll and pan following mode as well as locking mode to shoot your target scenes.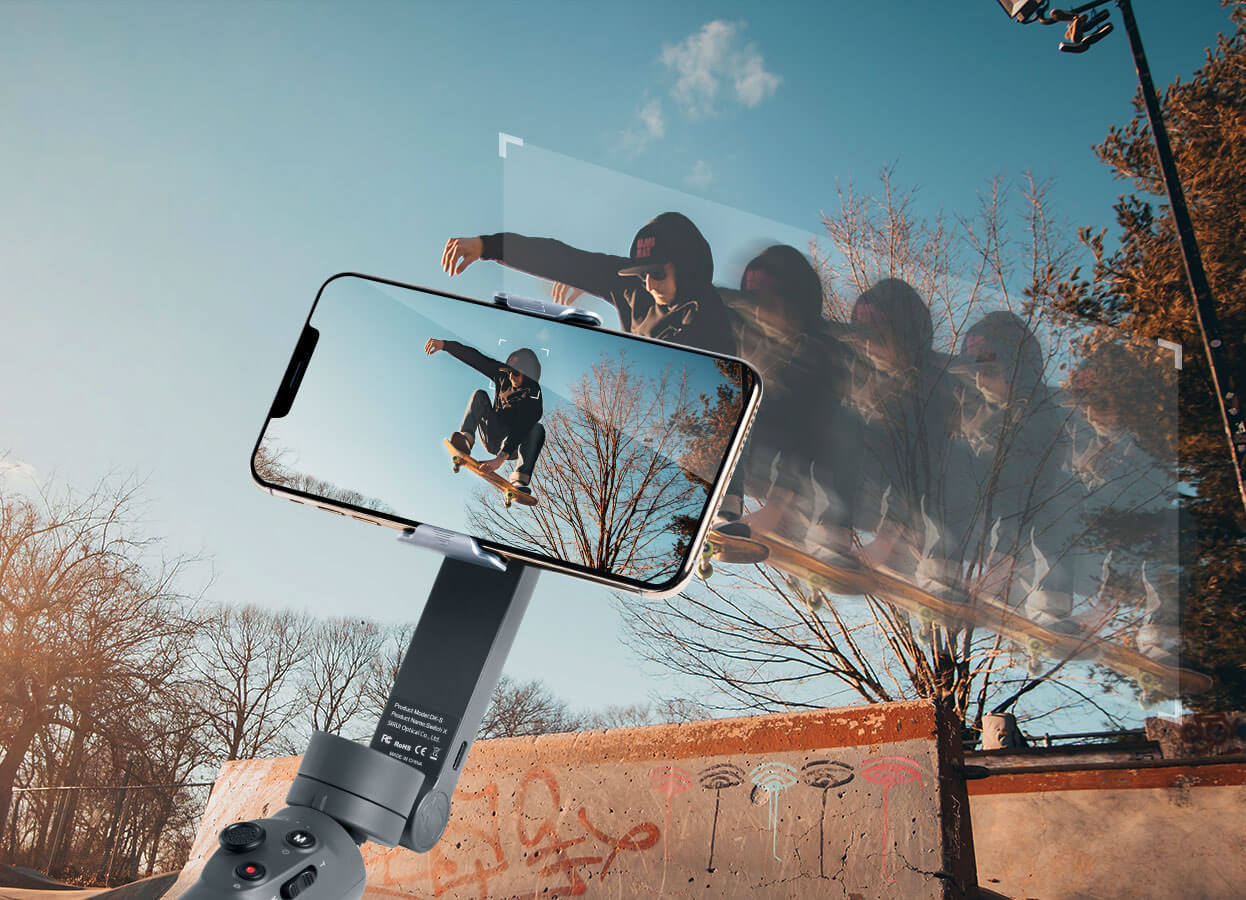 Direct Control of the Phone Camera
Direct control of the phone camera without an APP frees your hands turning shooting into a pleasure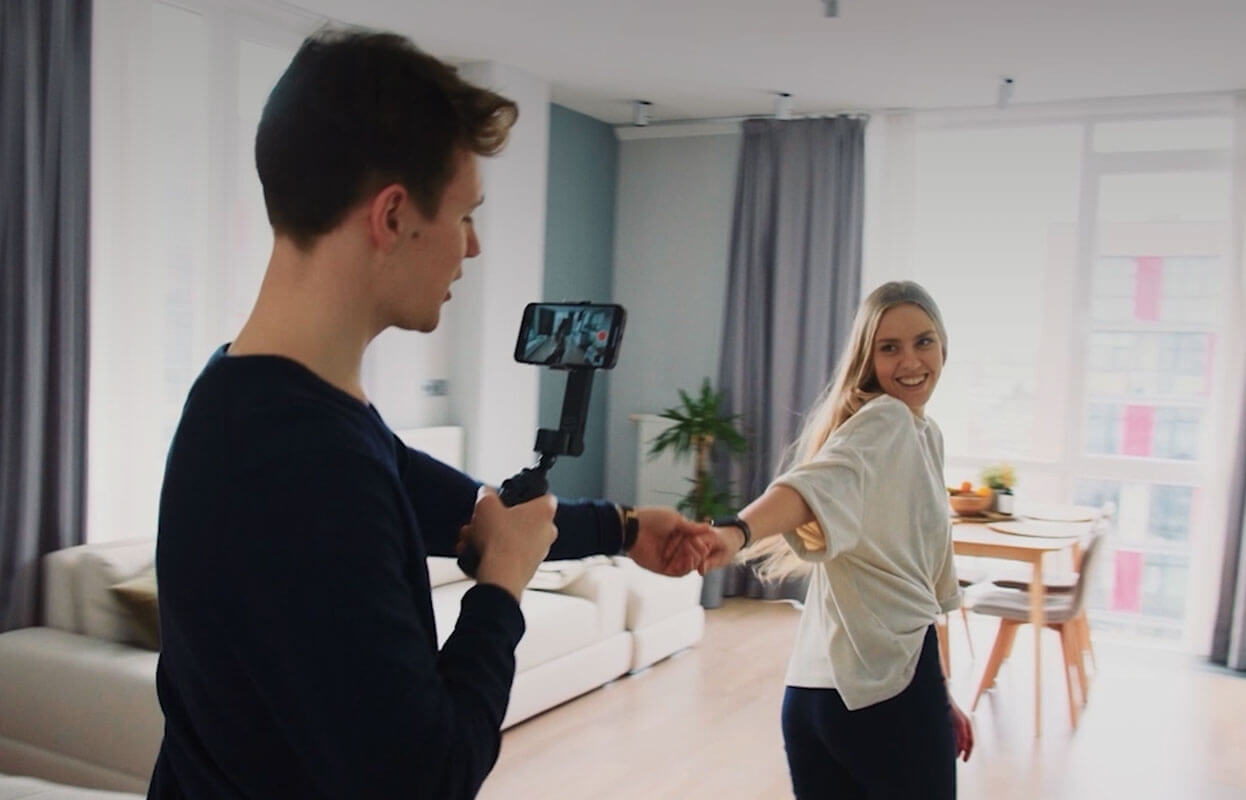 Long Battery Life
Switch X supports charging while using. The long battery life of eight hours and the battery capacity of 1000mAh keep your passionate spark from ever being extinguished.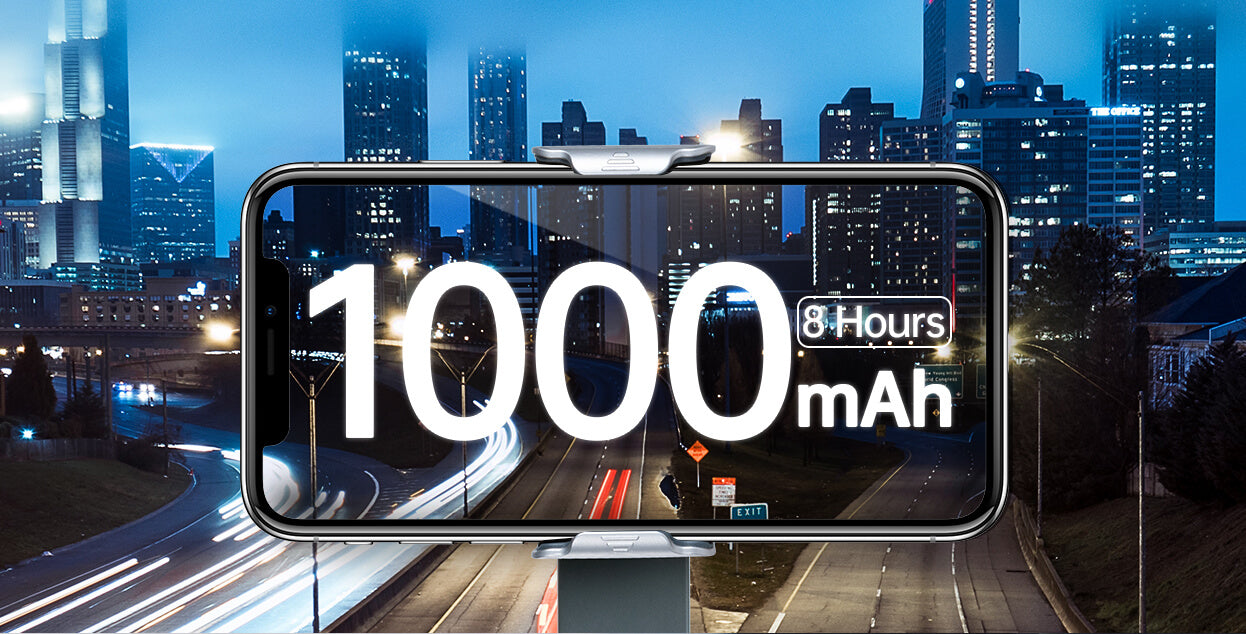 Switch Directions with a Press
Easily switch between landscape and portrait with a press to meet the format of different video platforms. Also, front and rear cameras can be switched with a click on the specific icon, saving you from the trouble of manually adjusting.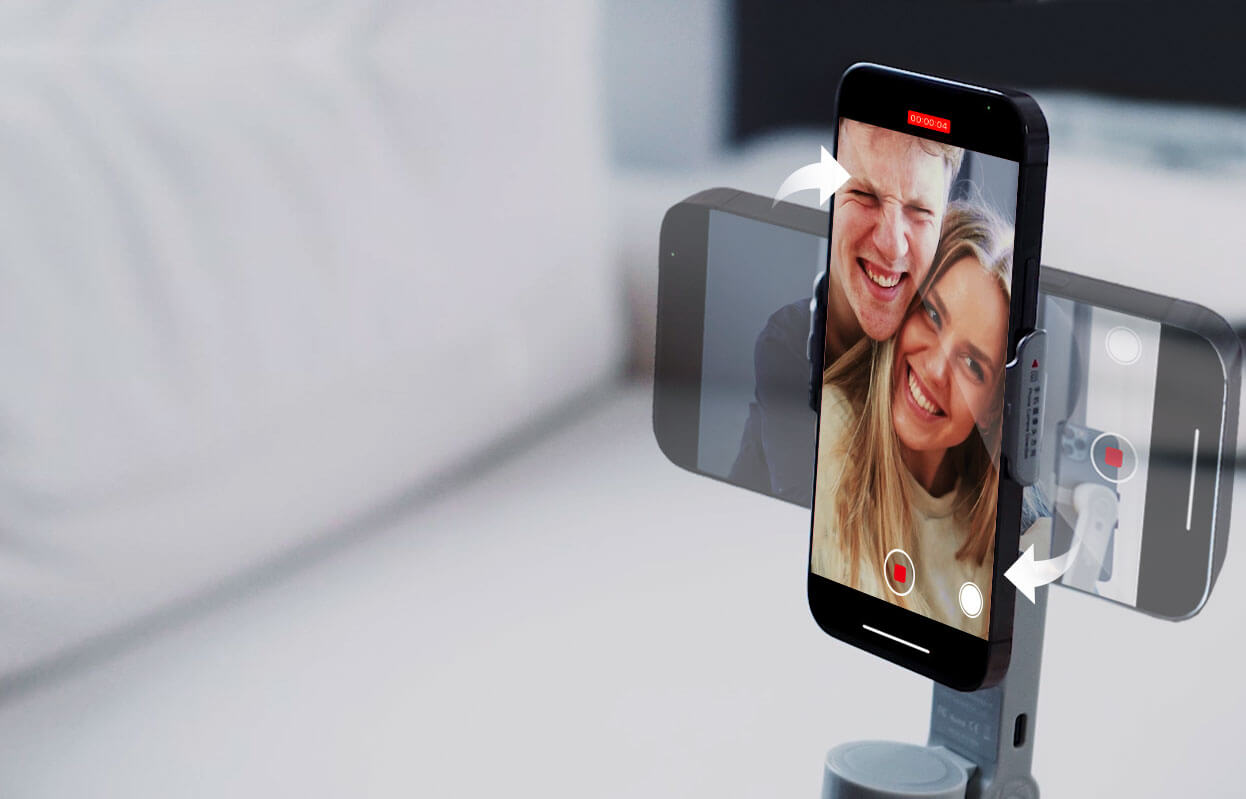 Active Track
Click on the "Active Track" icon and frame the target manually, then the object will always be kept in the center of the screen.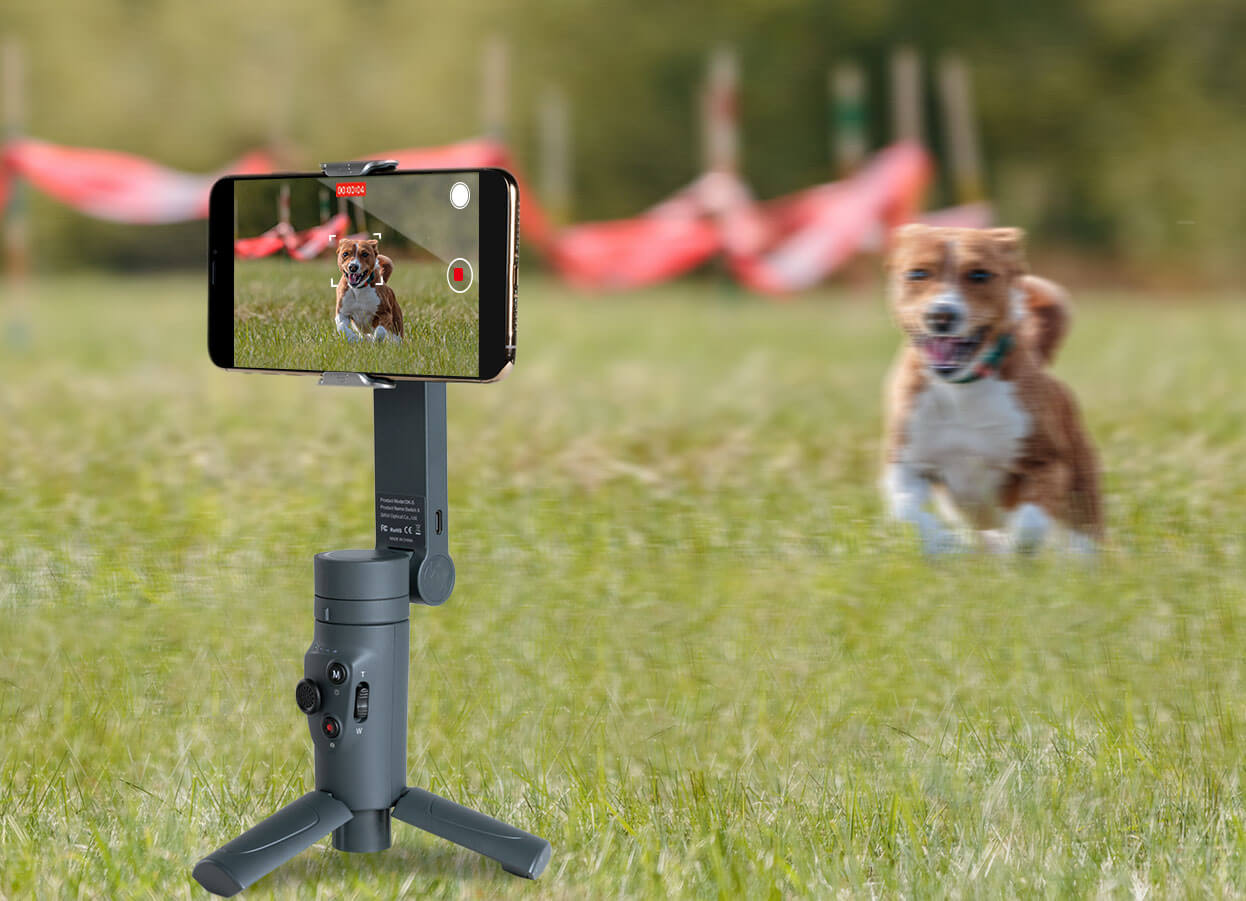 Comprehensive Features
Mainstream features like pano shot, time-lapse and Hitchcock Zoom are all included in this little gadget to make filming possible for the general public.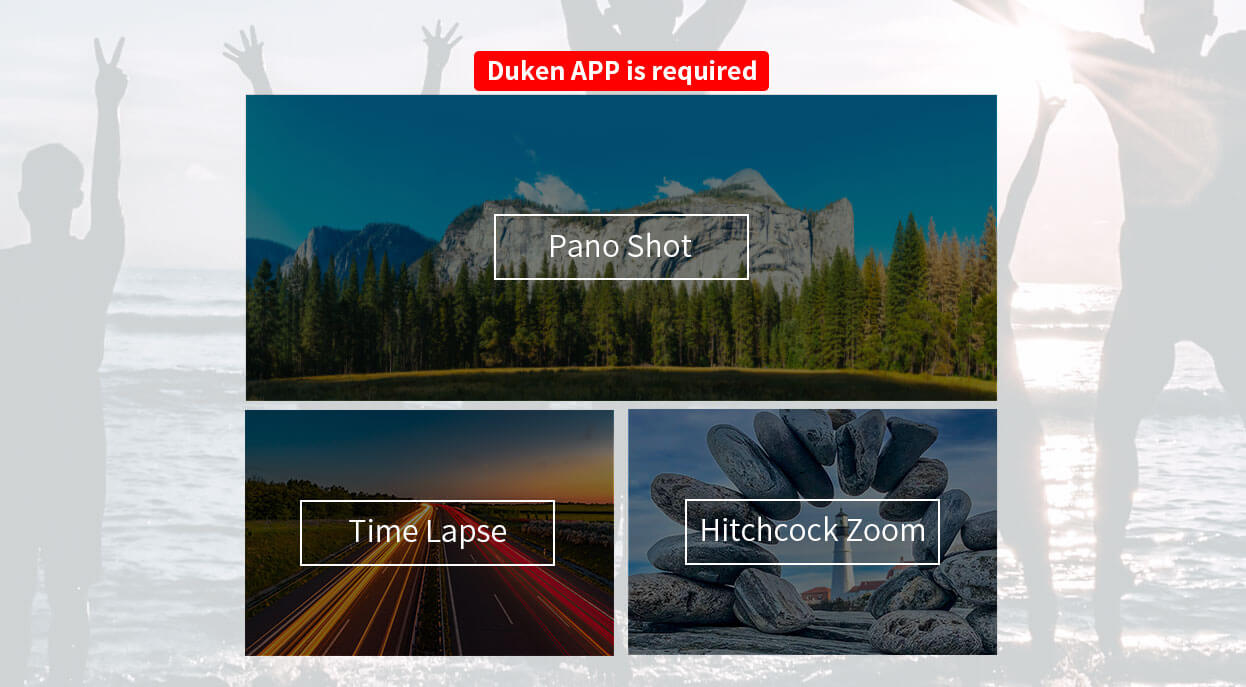 Beauty Mode
Switch X comes with a beauty mode that can produce delicate and natural pictures, enables people to be very photogenic even without makeup.