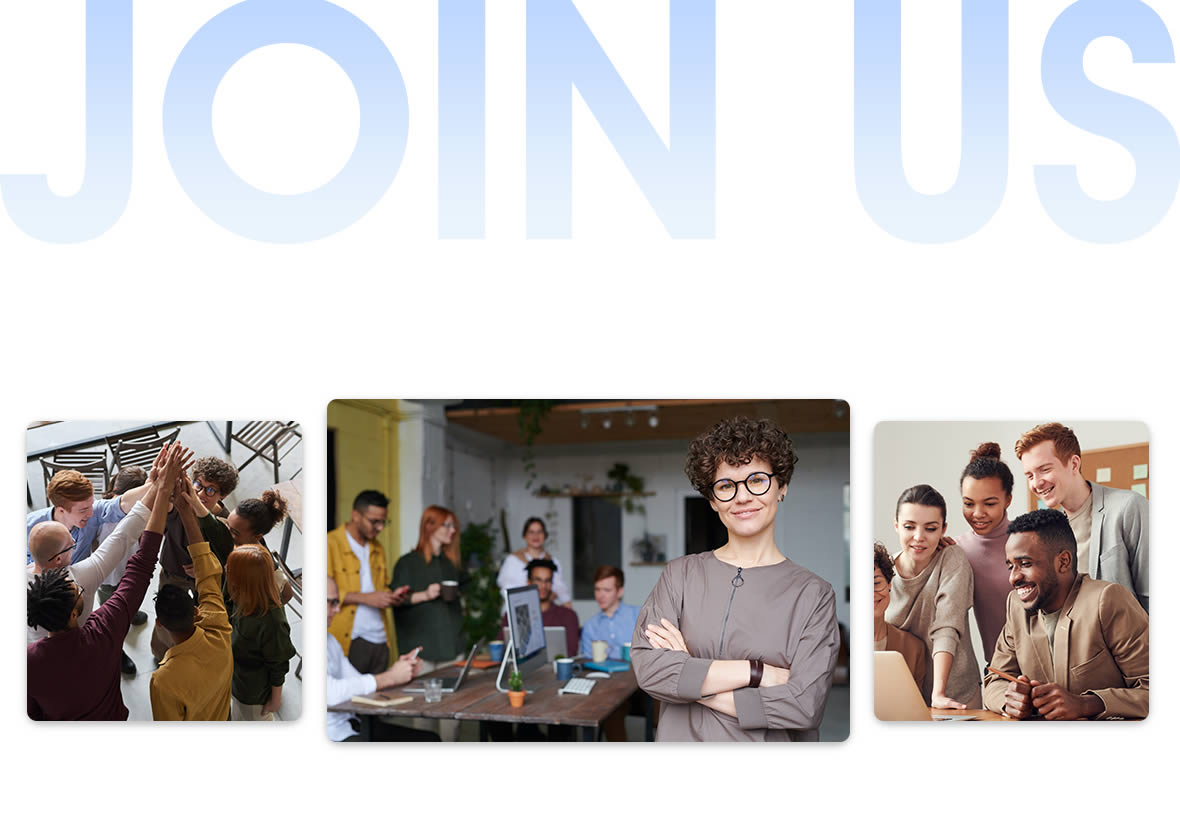 We are looking for
Sales Representative In UK and France

Responsibilities

Develop and maintain relationships with photo and video equipment dealers.

Visit and gain an understanding of market conditions.

Release new models to dealers.

Provide marketing material support to dealers.

Plan and manage promotional sales at dealer stores.
Manage payment from dealers.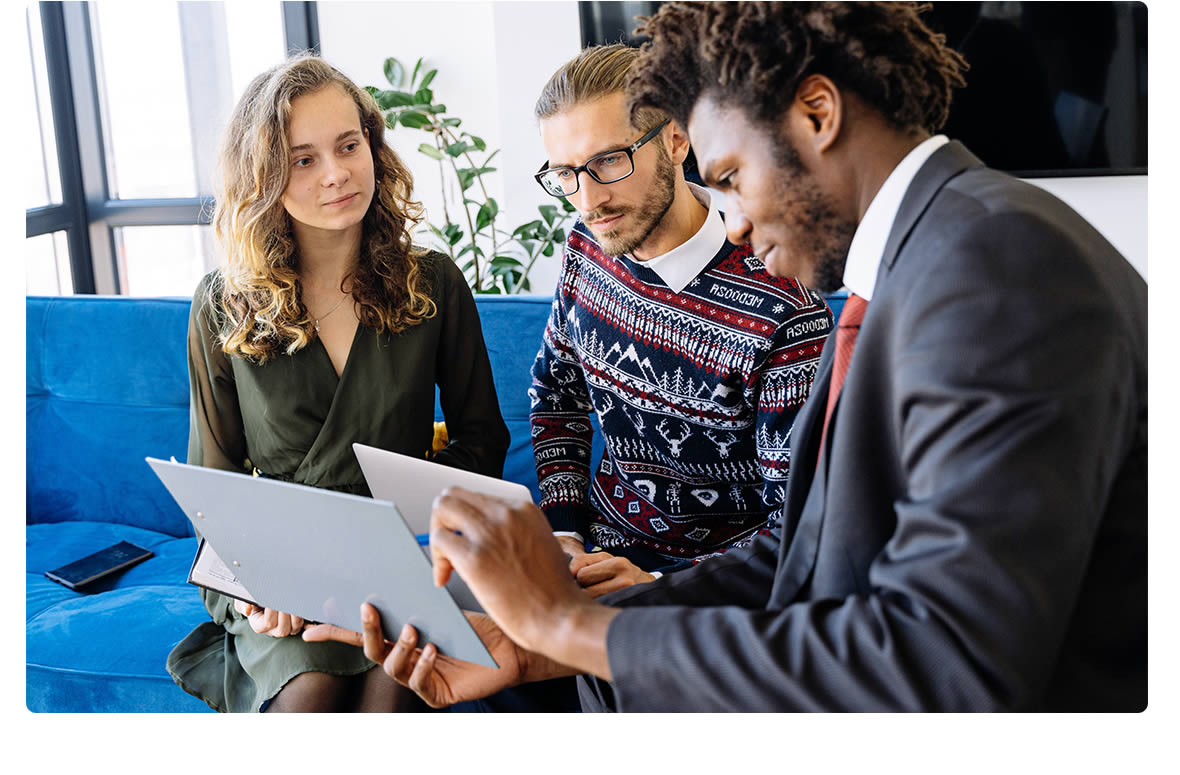 Qualifications

English language proficiency required.

Over 5 years of experience working in the photo and video industry.

Sufficient resources for dealer relationships.
Pls send your CV to
soso@siruioptical.eu