SIRUI Carbon Fiber Monopod P-325FL/FS | Flexible and Stable
The SIRUI P-325FL is an advanced photo/video monopod that combines the functions of monopods, extension rods and table tripods. The innovative modular design and flip lock mechanism will give you more comfort and creative possibilities.
Versatile Combination
Module 3-in-1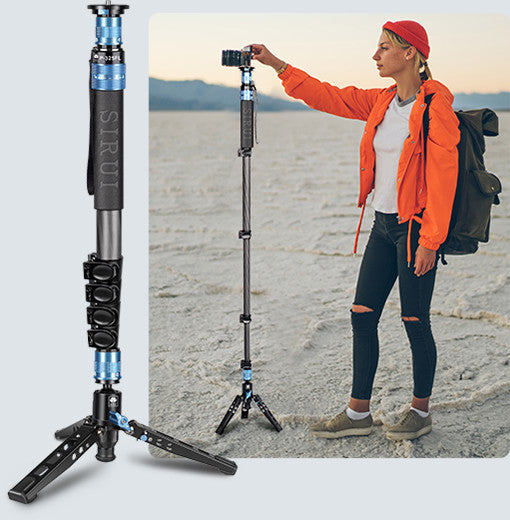 Standup Monopod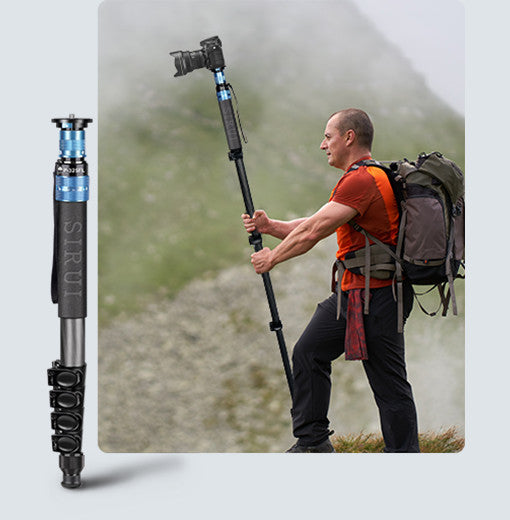 Extension Rod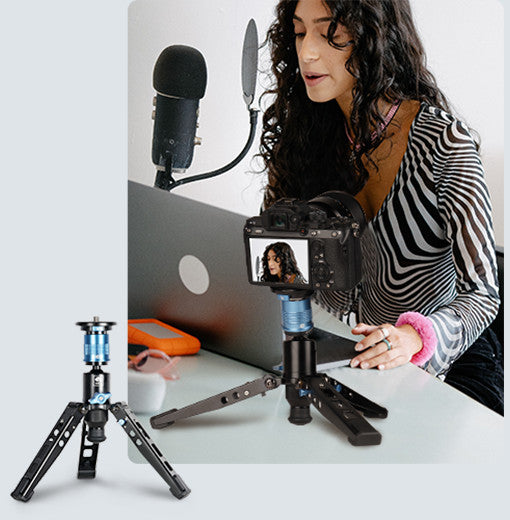 Mini-Tripod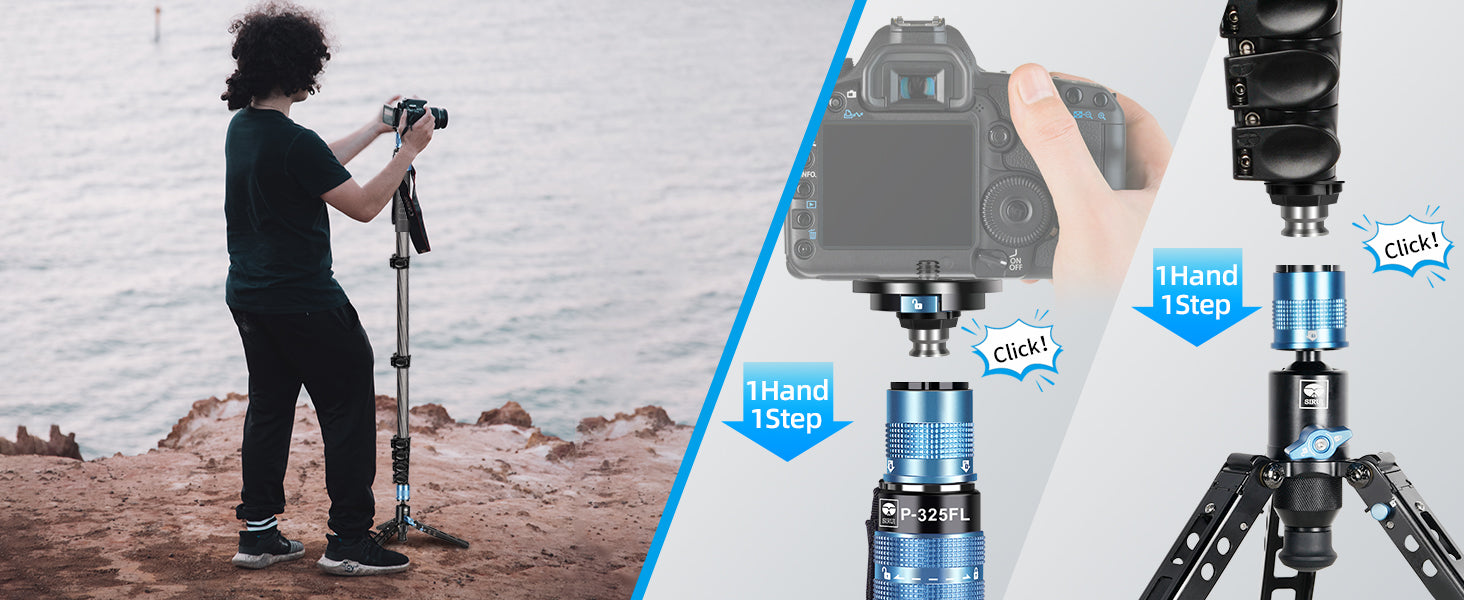 Lighter and Stronger
10x Layer
Carbon Fiber
Other Brand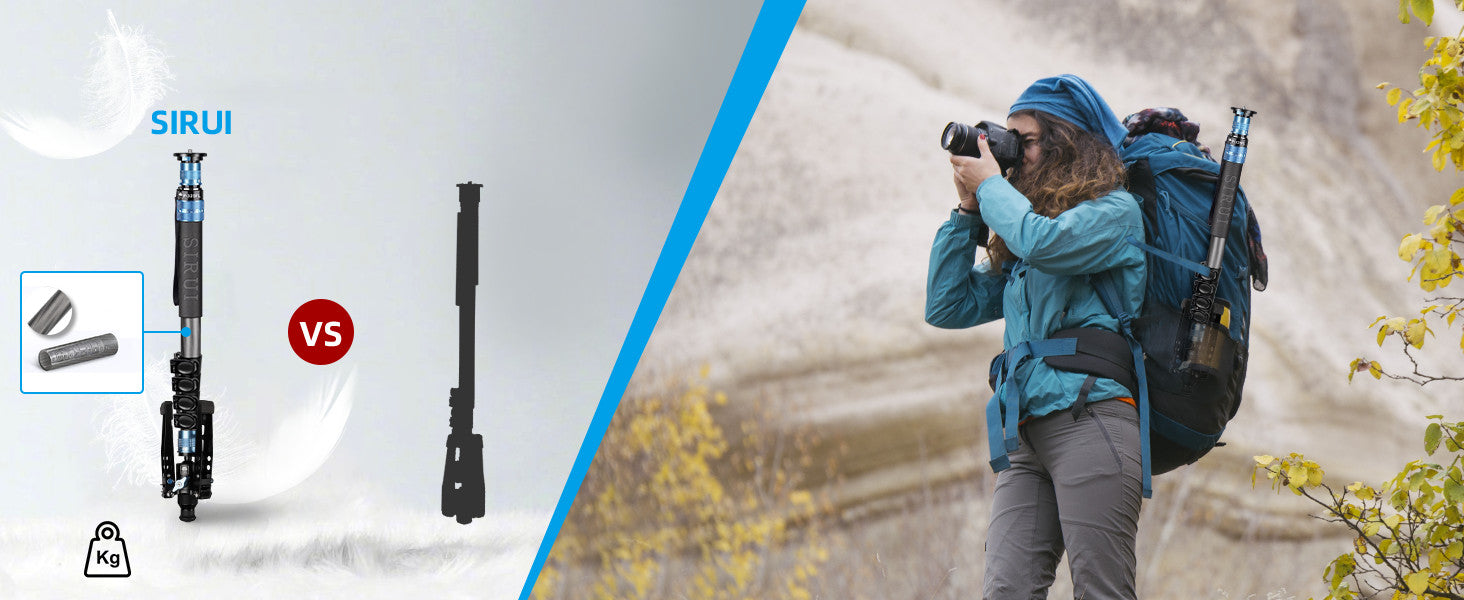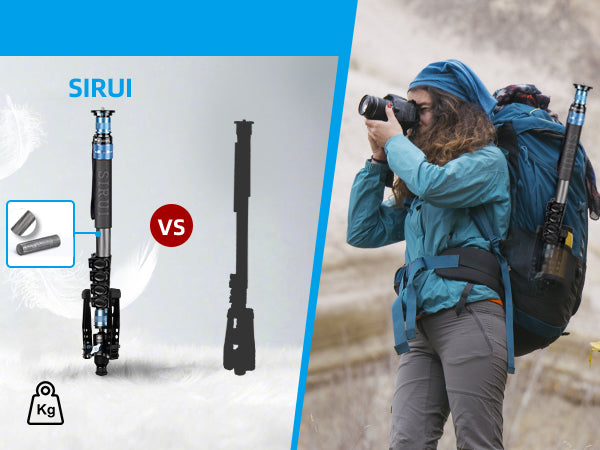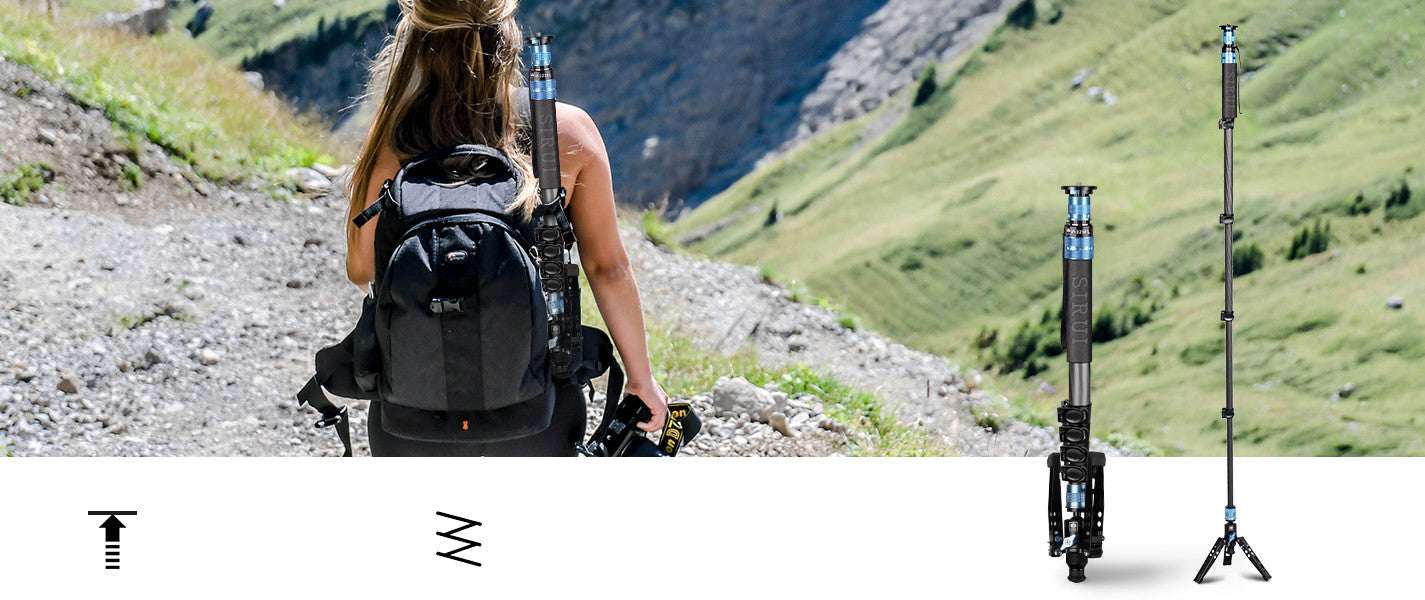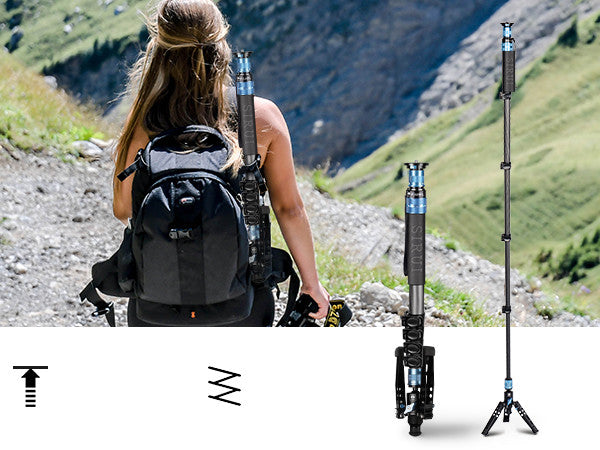 Extendable Height
67"/170cm
Collapsible Length
24"/61cm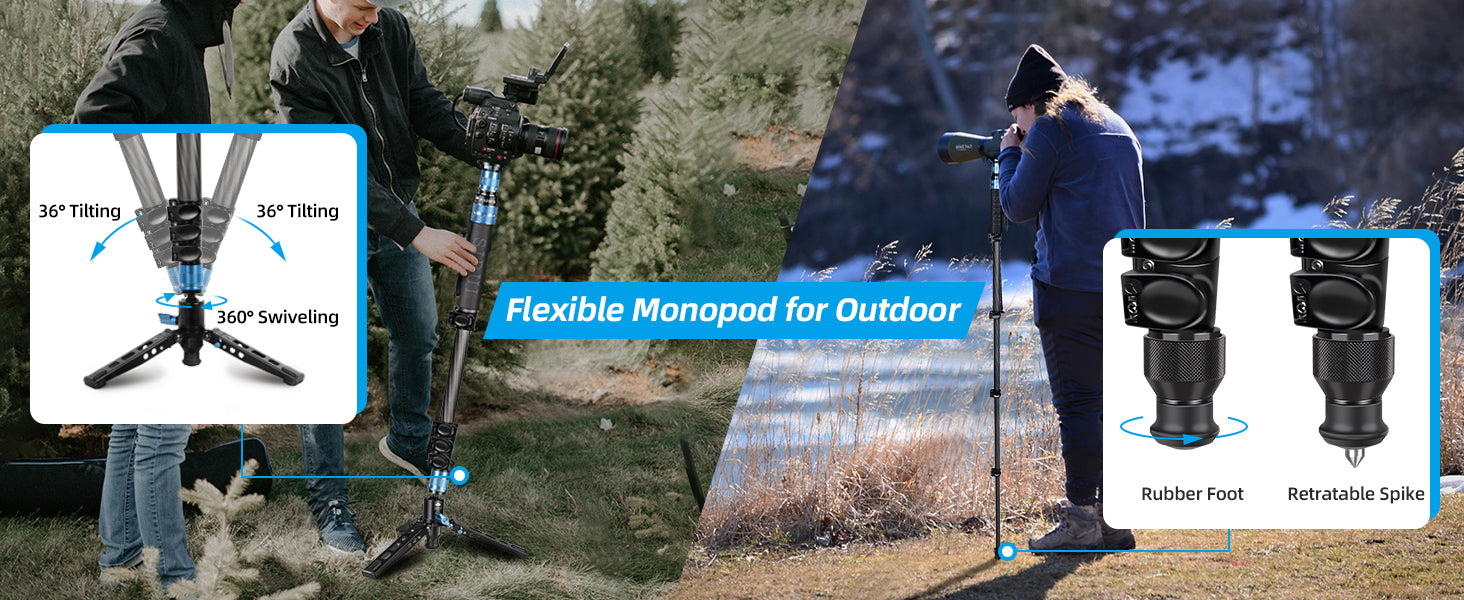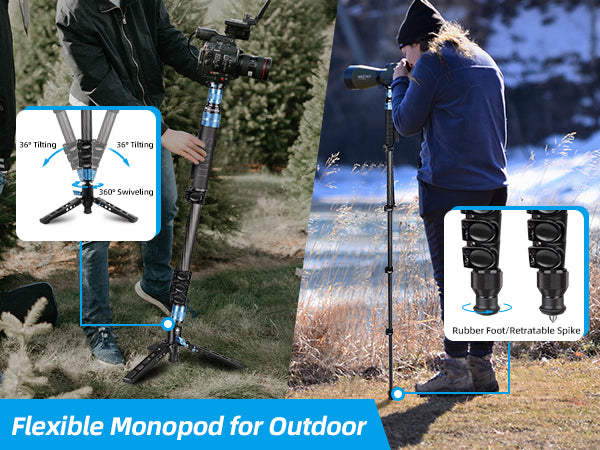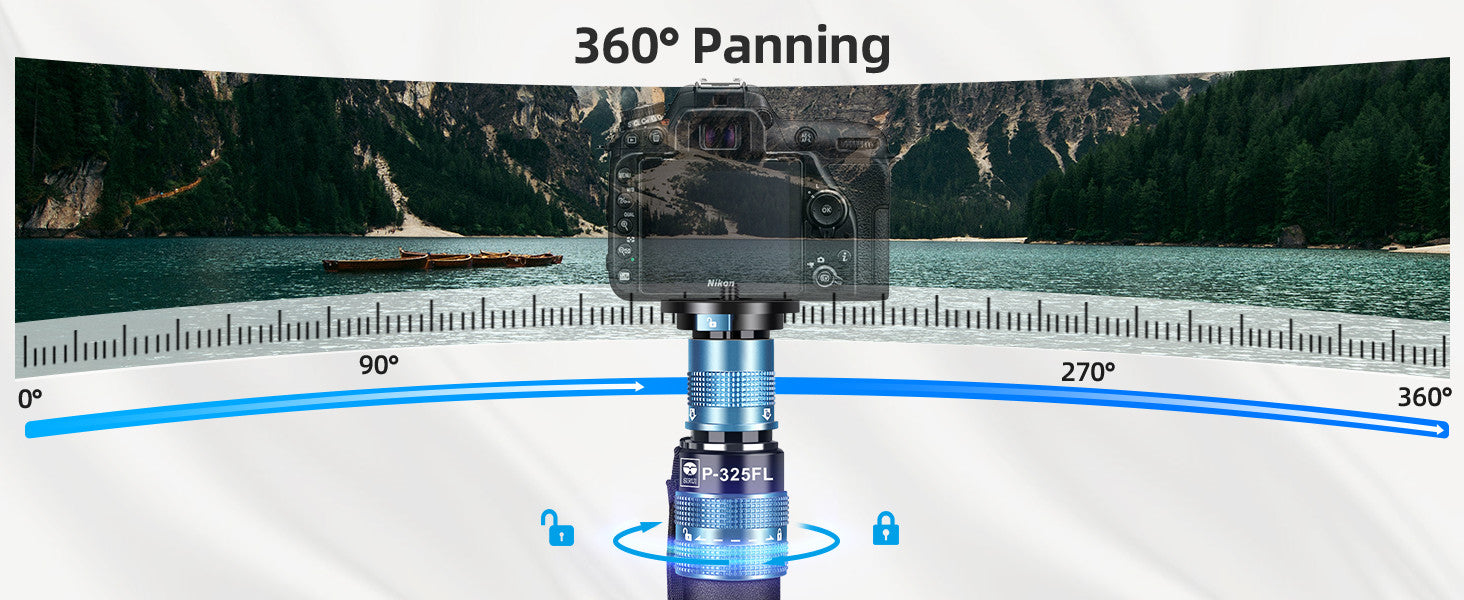 Unlock
Lock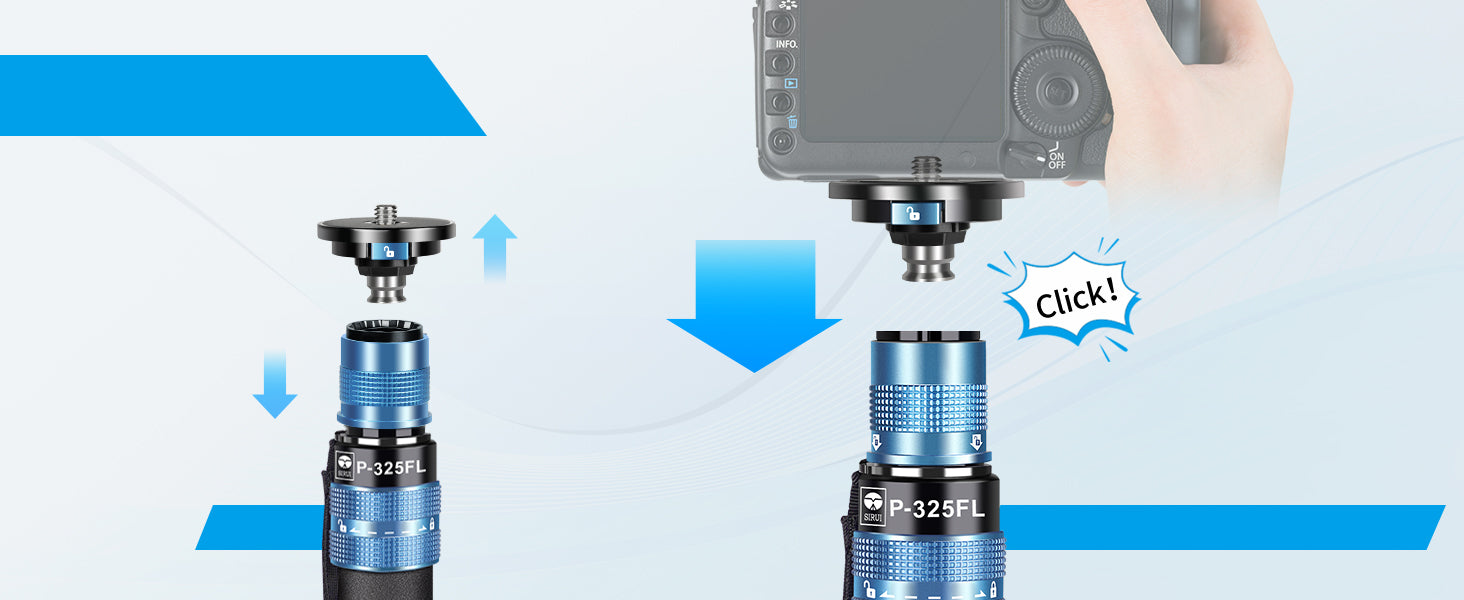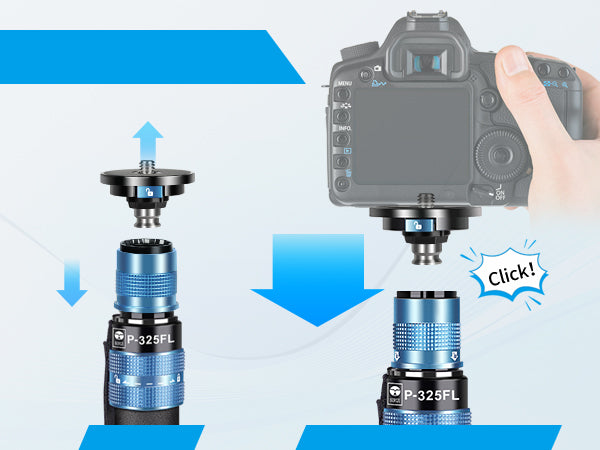 Easy Locking
Step①
Pull Down
Step②
Auto Pop Up
1Hand
1Step
No Need to Pull Down To Lock
Unlock
1/4" Screw
3/8" Screw
②Flip the screw
upside down
①Press
and Hold
Press to Switch Screw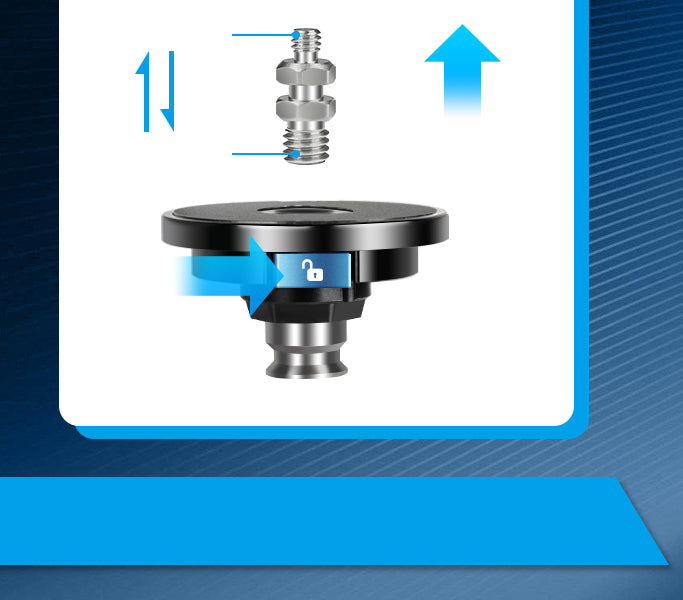 Wide Compatibility
3/8"Screw
Spotting Scope
Ball Head
Video Head
1/4"Screw
DSLR Camera
Phone Holder
Gopro Head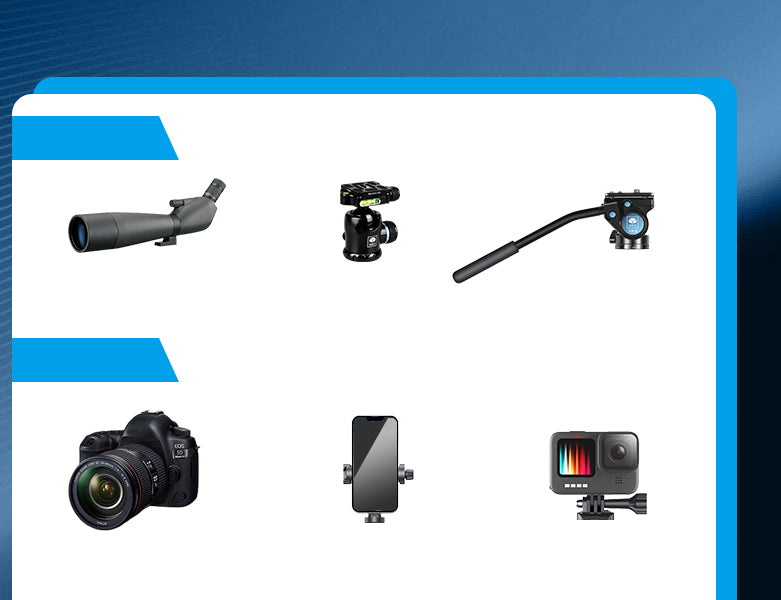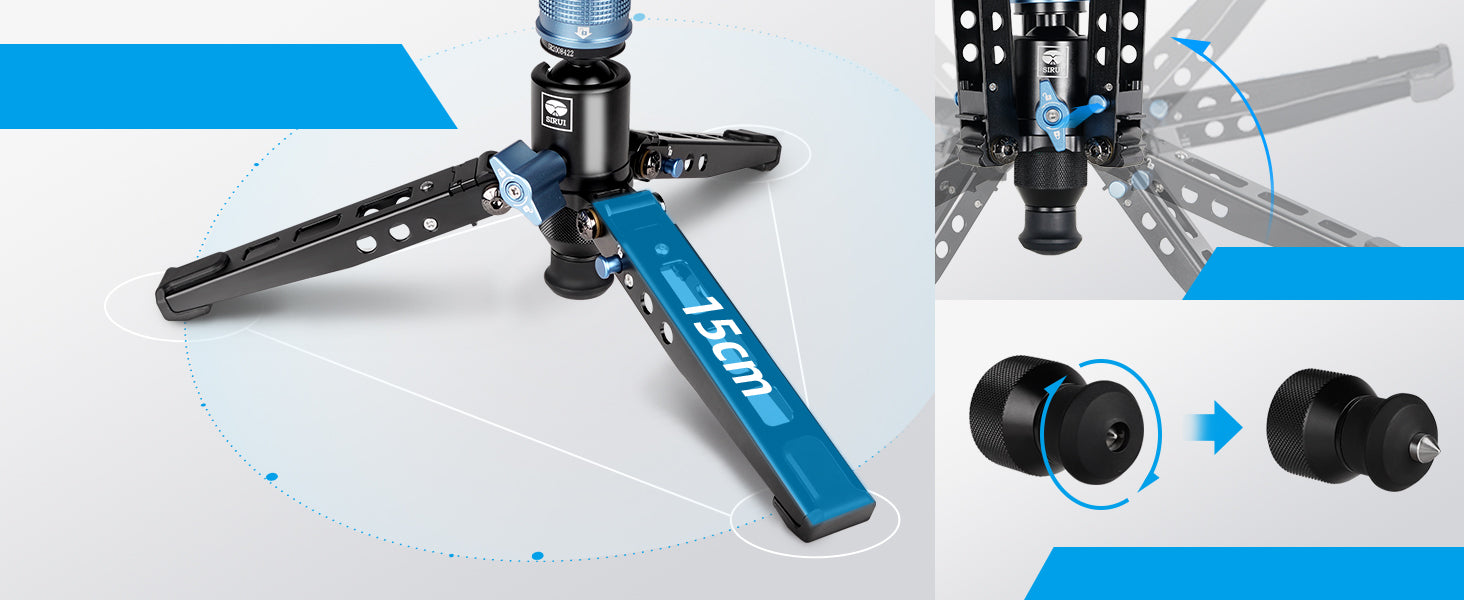 Longer Makes Stronger
Larger Area, More Stable
Angle Adjustable
Multi angle adjustment
Step①
Step②
Step③
① Quick-Release Mounting Plate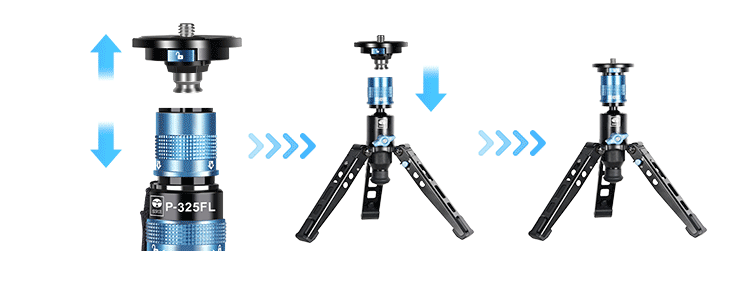 Step①
Step②
Step③
Step④
② Quick-Release Tripod Base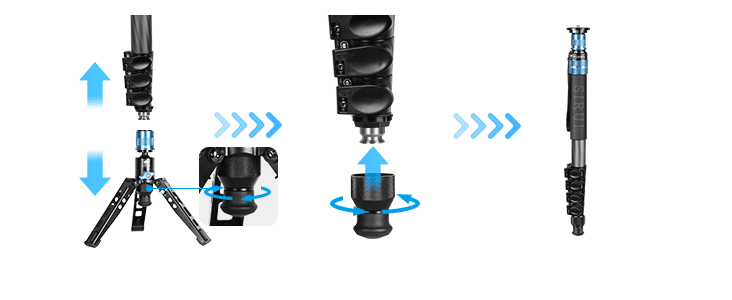 Step①
③ Secured Trigger Mechanism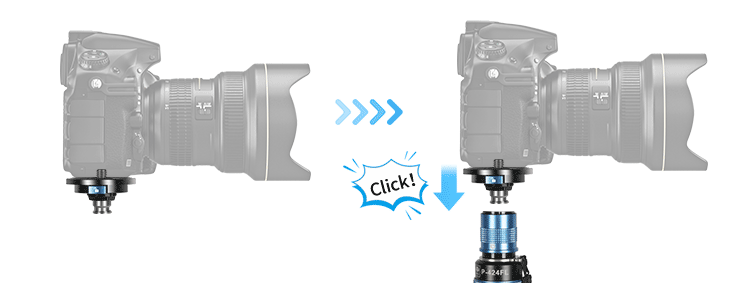 Step②
Flip the screw
upside down
Step②
Insert
Step①
Press and Hold
Step①
Press and Hold
④ Quick-Release Screw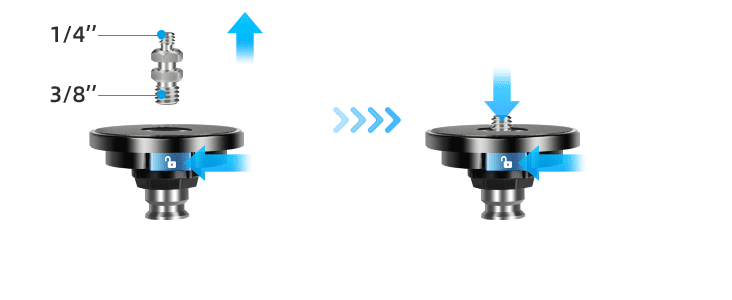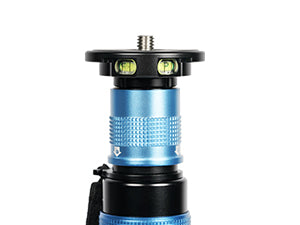 Quick Leveling
Two bubble levels at the base allow you to always keep the monopod in the right balance, even with very mobile outdoor shots.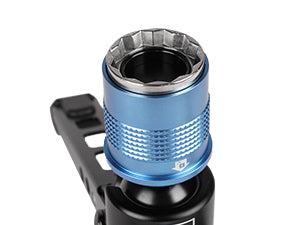 Easy Alignment
The polygonal shape of the bracket makes it easy to align the monopod and base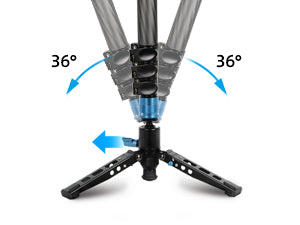 Flexible tilting and turning
Release the ball lock button and tilt the monopod 36° in each direction to get many movements.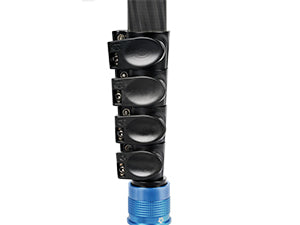 Flip Lock Mechanism
Ergonomically shaped folding closures allow the monopod to be extended from 630 mm to 1700 mm.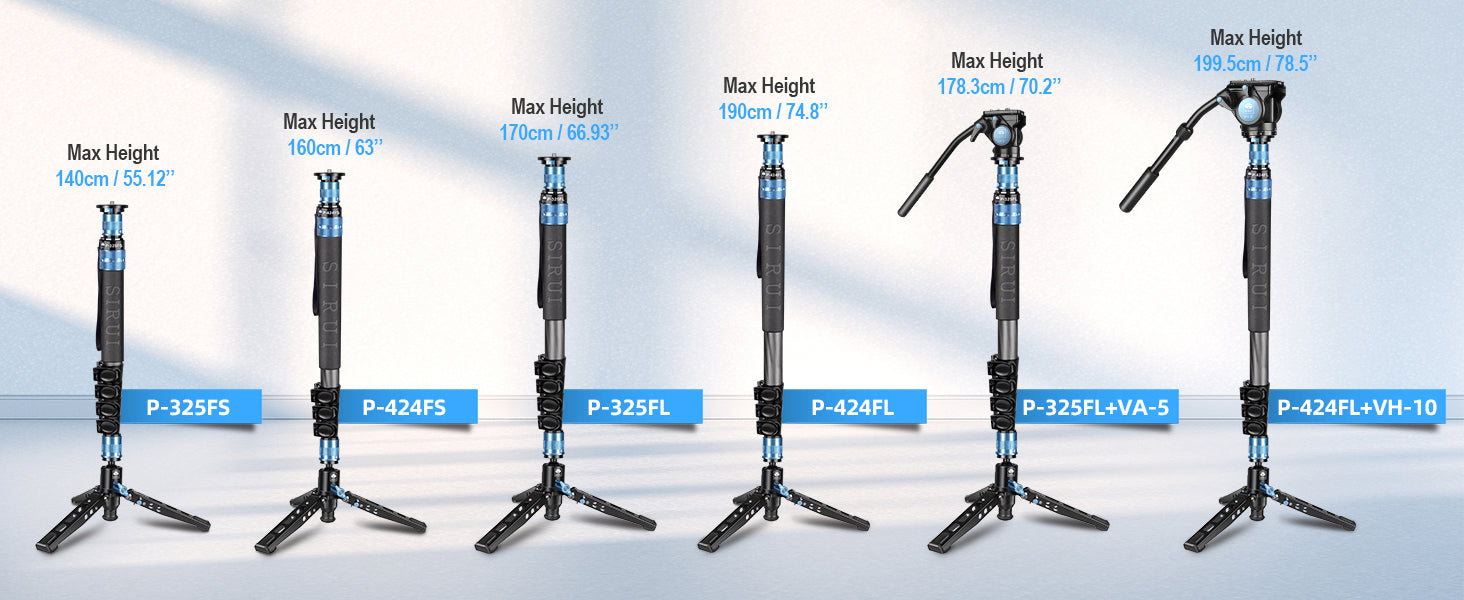 Specs