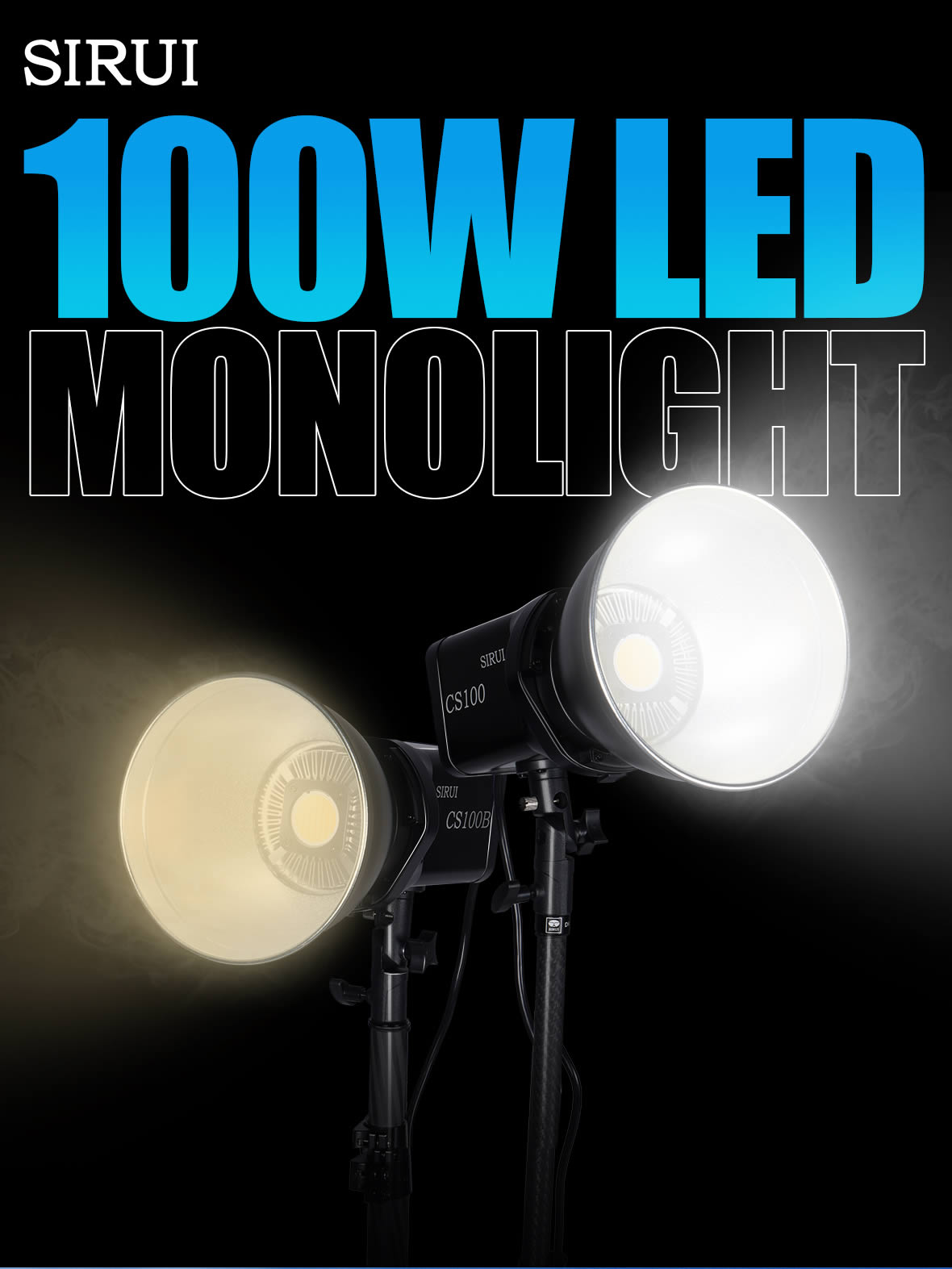 CS100 Daylight
CS100B Bi-Color


Lightweight
and Portable
Tough
and Durable

Grip
Included

Various
Lighting Effects

Bowens
Mount

SIRUI 100W Series LED Monolight
daylightbi-color
With its constant output, universal Bowens mount, and high color accuracy, this compact LED monolight is perfect for portraits, products, commercials, interviews, short films, live streaming, and more.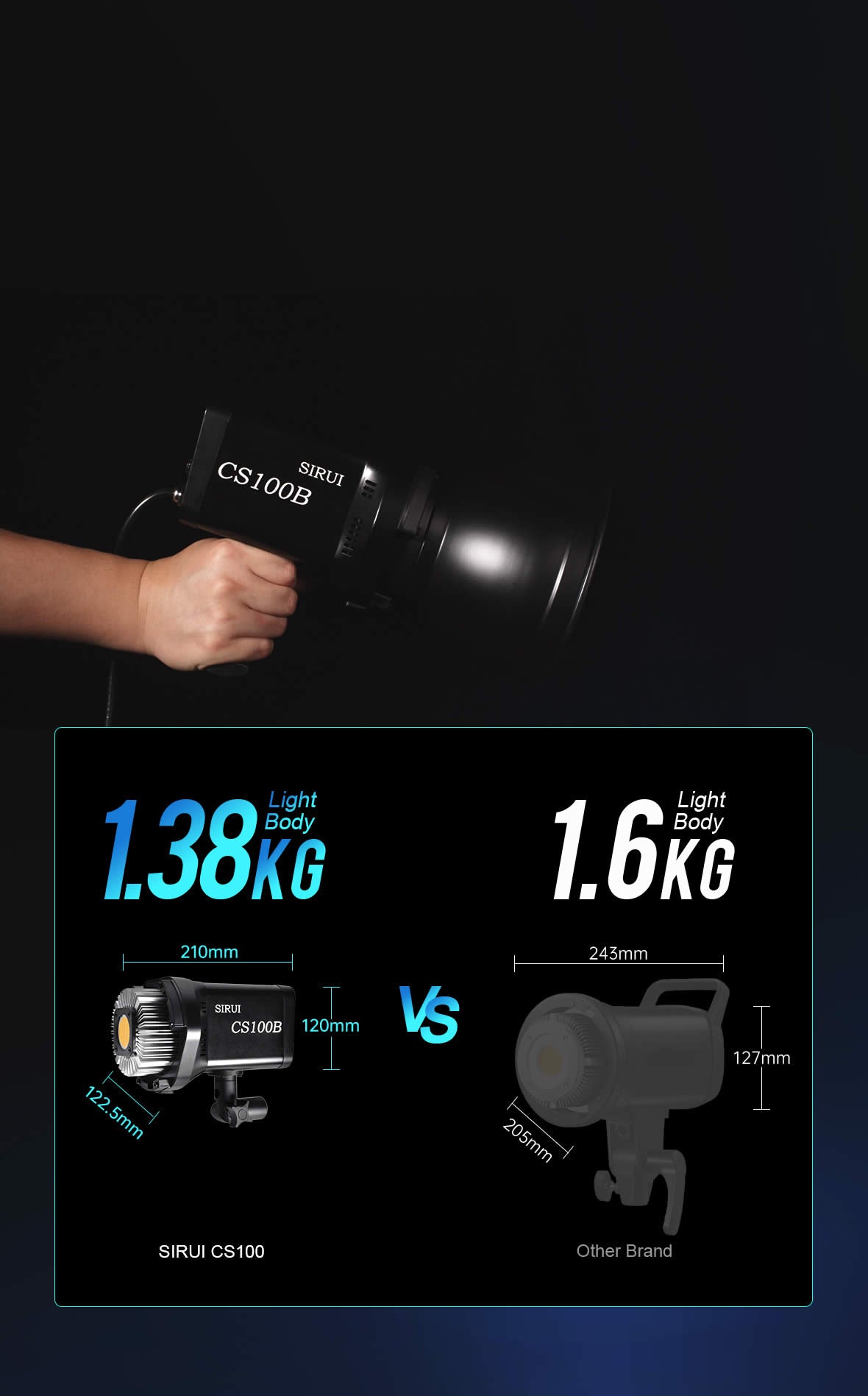 These lights are designed to be compact and lightweight for various scenarios.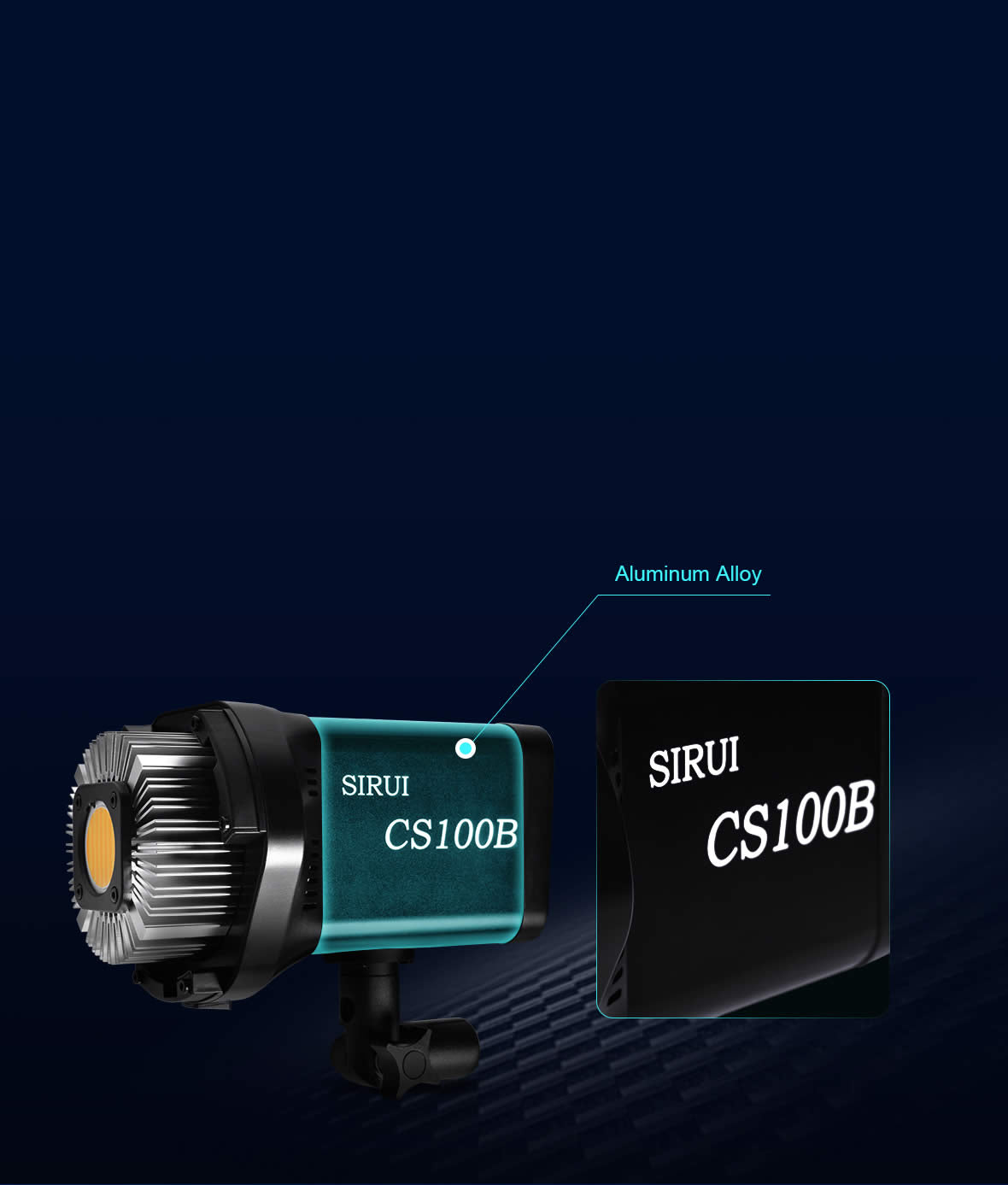 The light body is constructed with aluminum alloy for increased service life.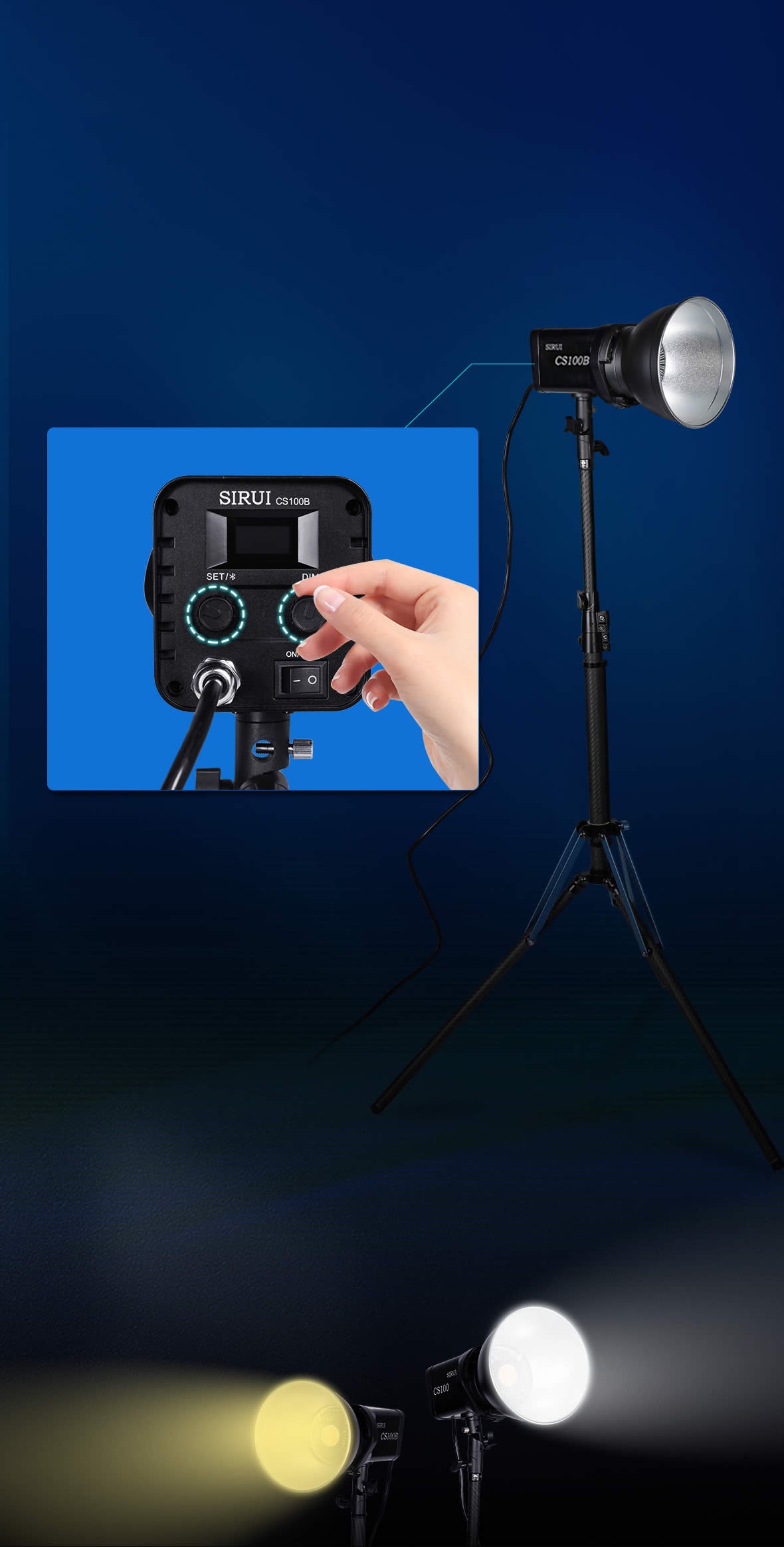 On-Board Control A minimalist design with only two dials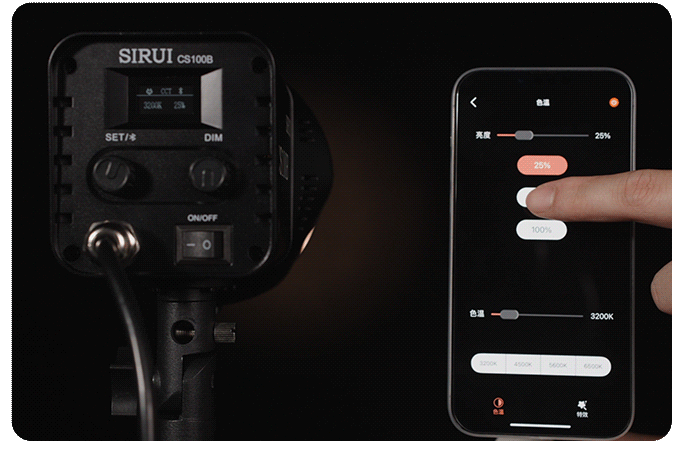 SIRUI LIGHT APP Control via Bluetooth
using the SIRUI Light APP
Grouping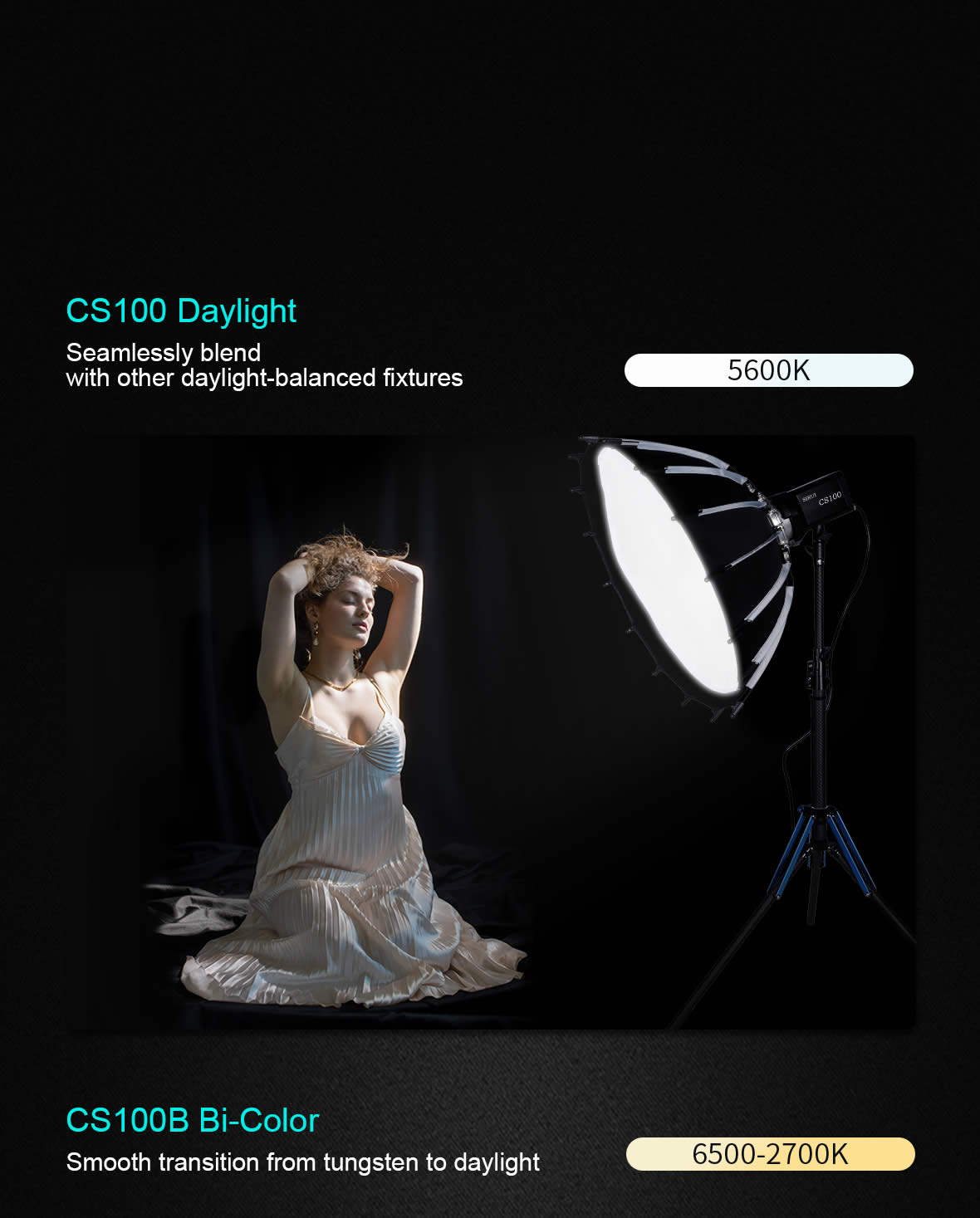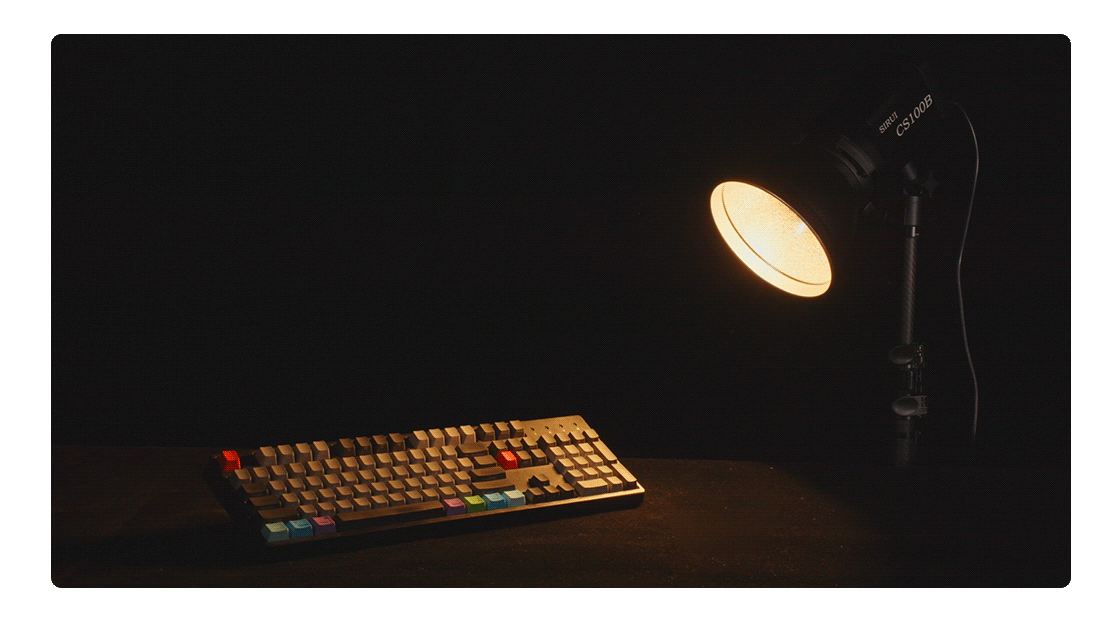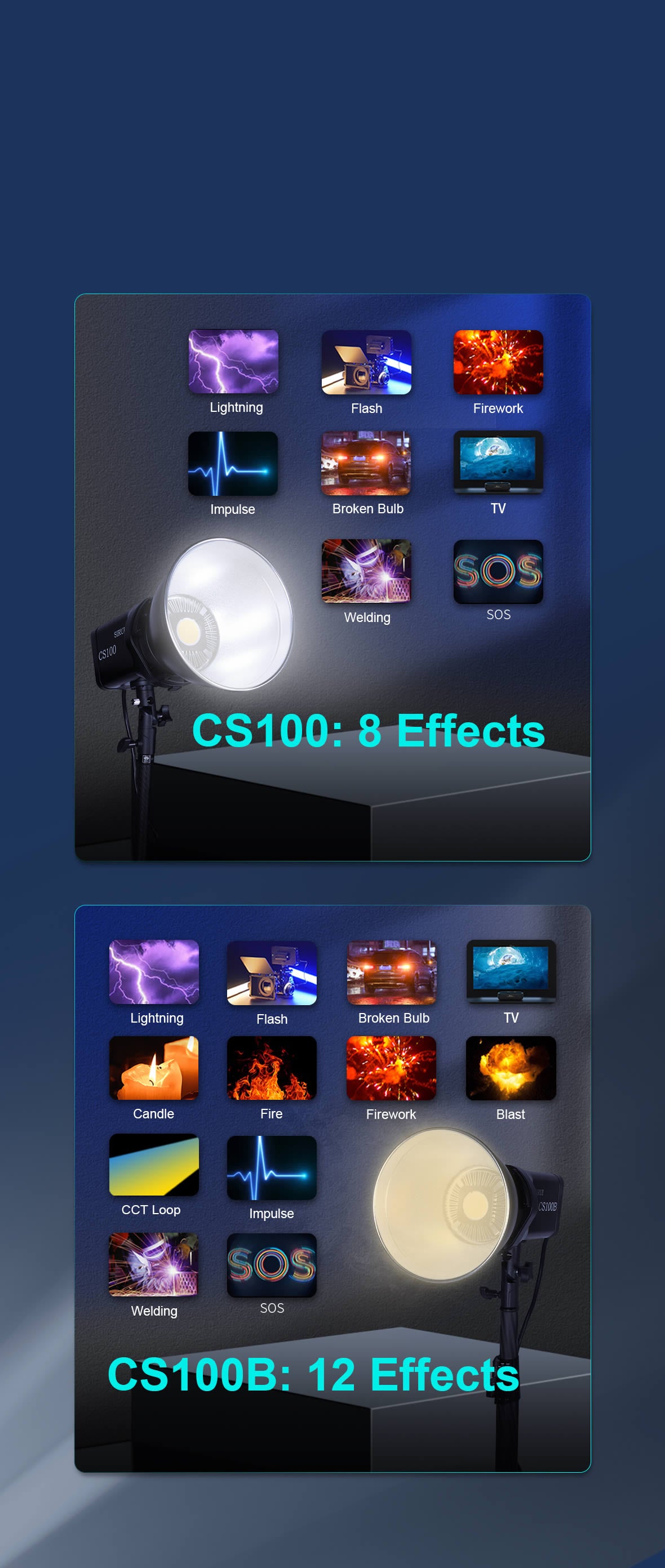 Practical Lighting Effects
Realistic lighting effects with adjustable intensity and speed are handy for many scenarios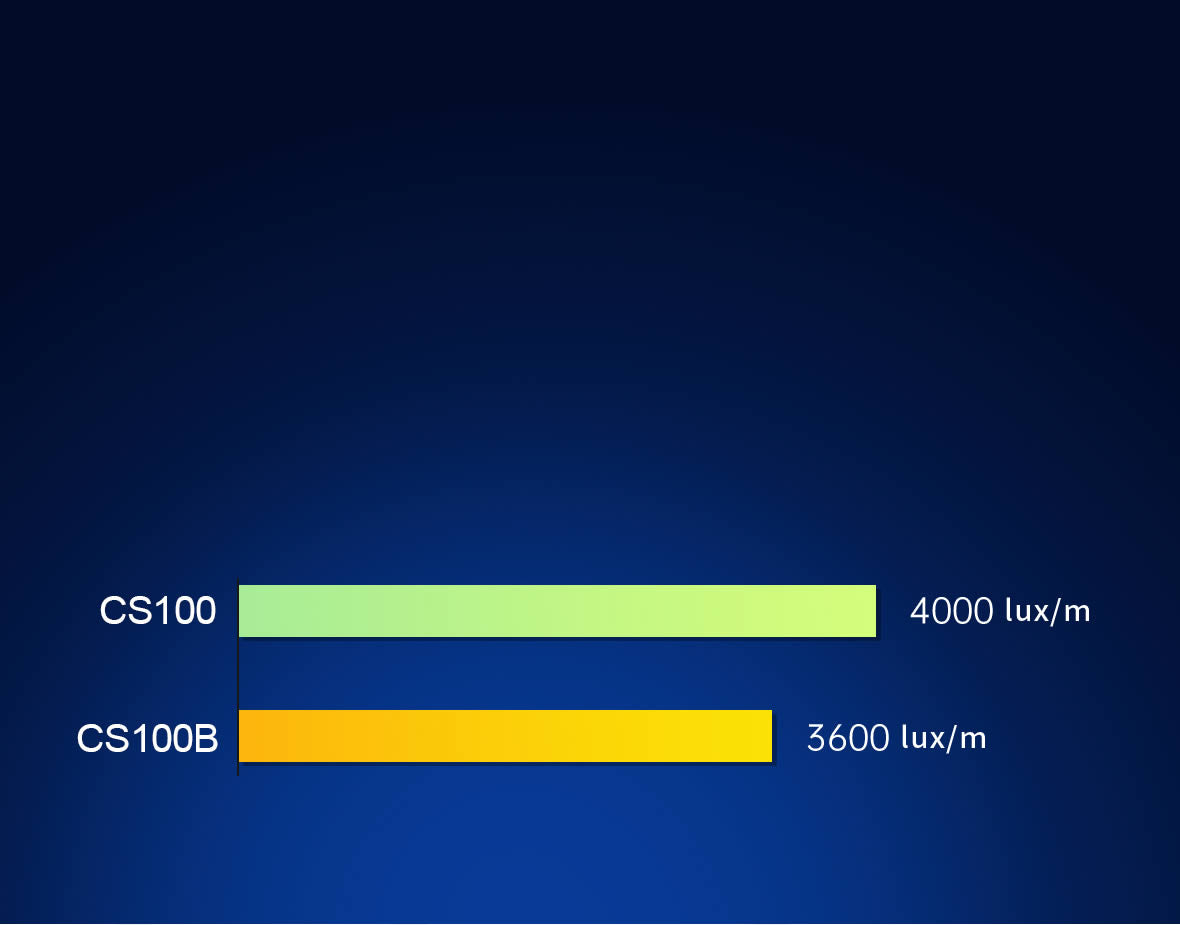 The CS100 delivers an impressive 4,000 lux at 1m, while the CS100B boasts 3600 lux at 1m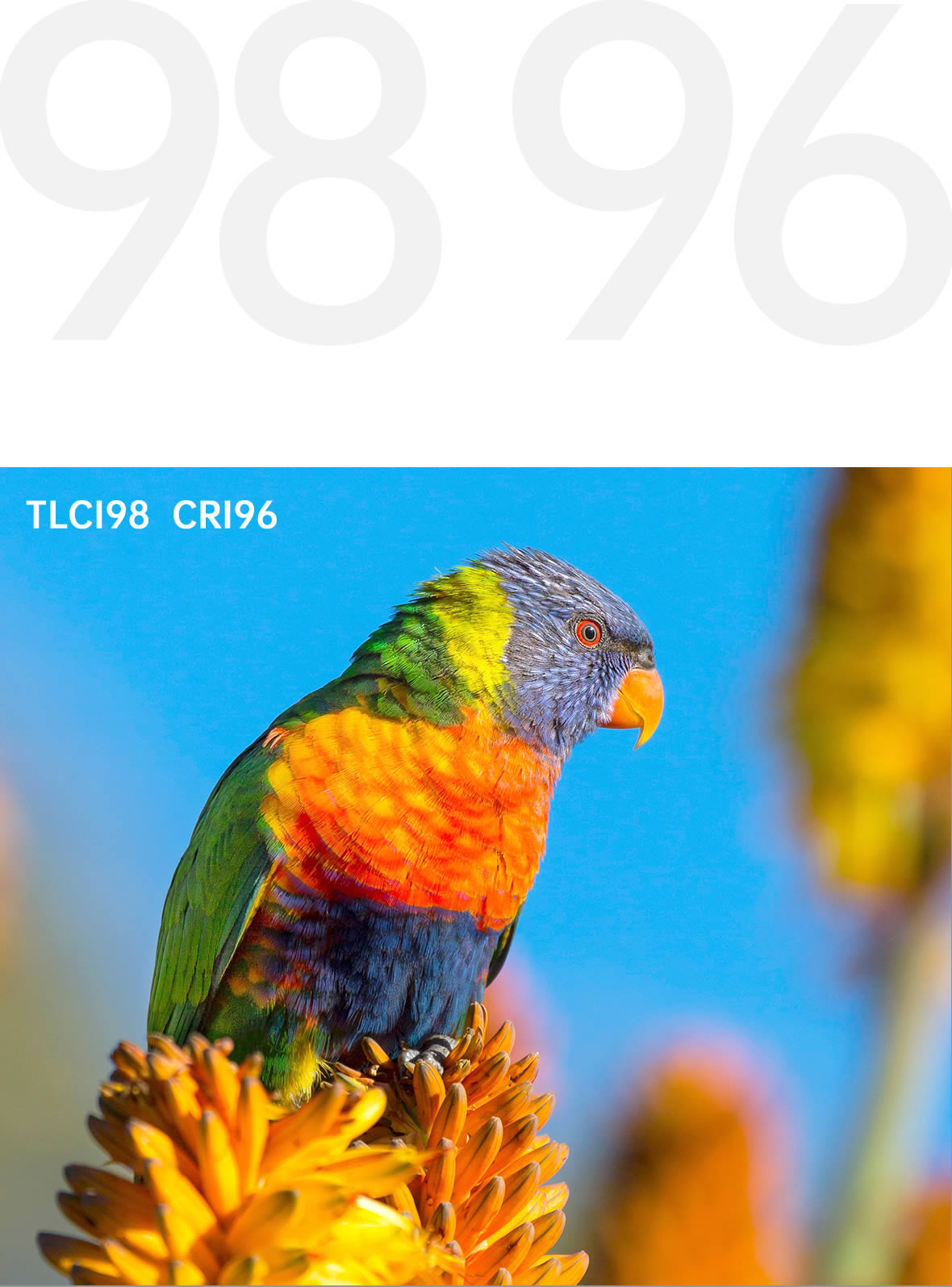 Outstanding Color Accuracy
With high CRI and TLCI scores, these lights can reproduce reliable accurate colors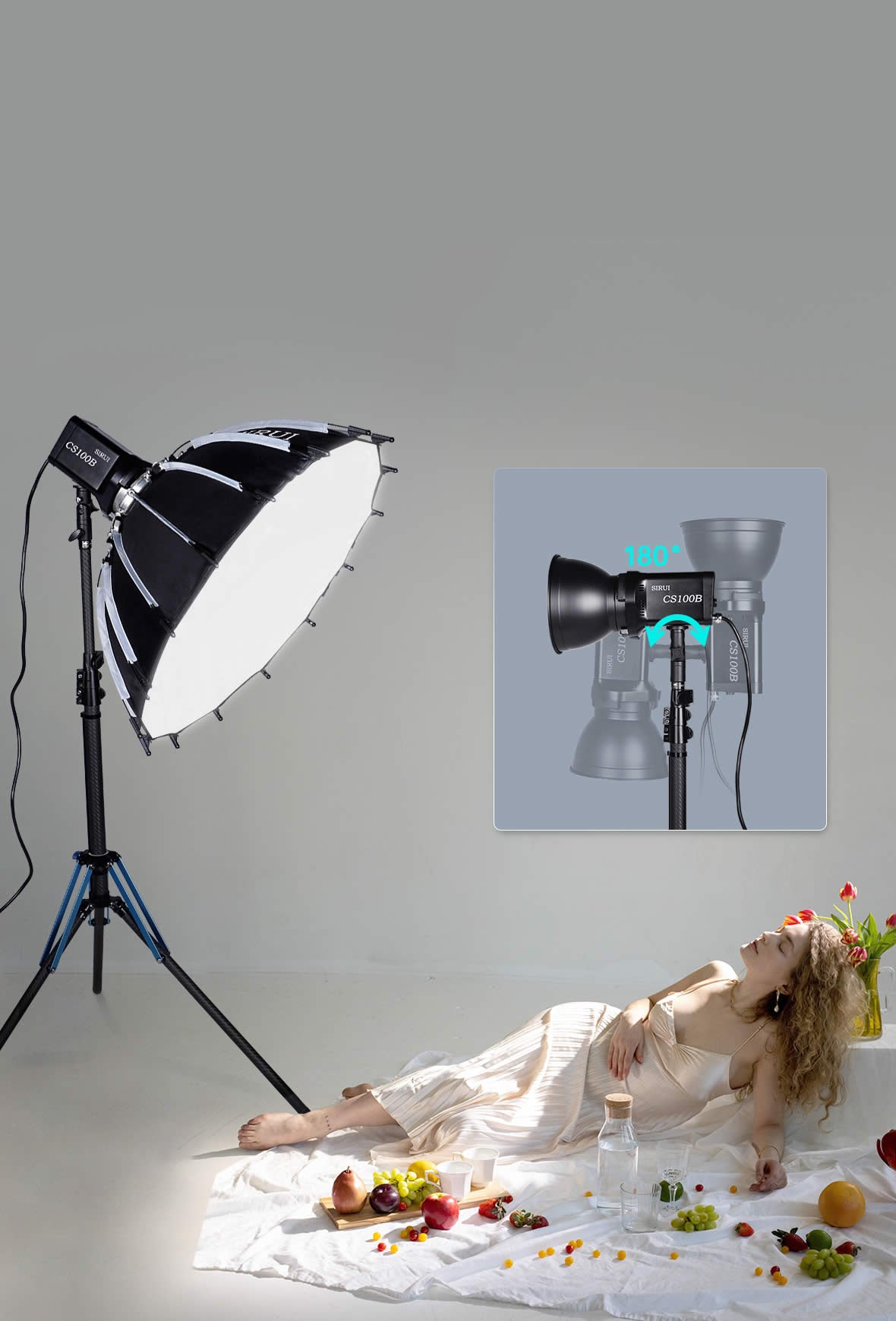 The included grip enables 180° tilting of the light and is useful for handheld and fixed shooting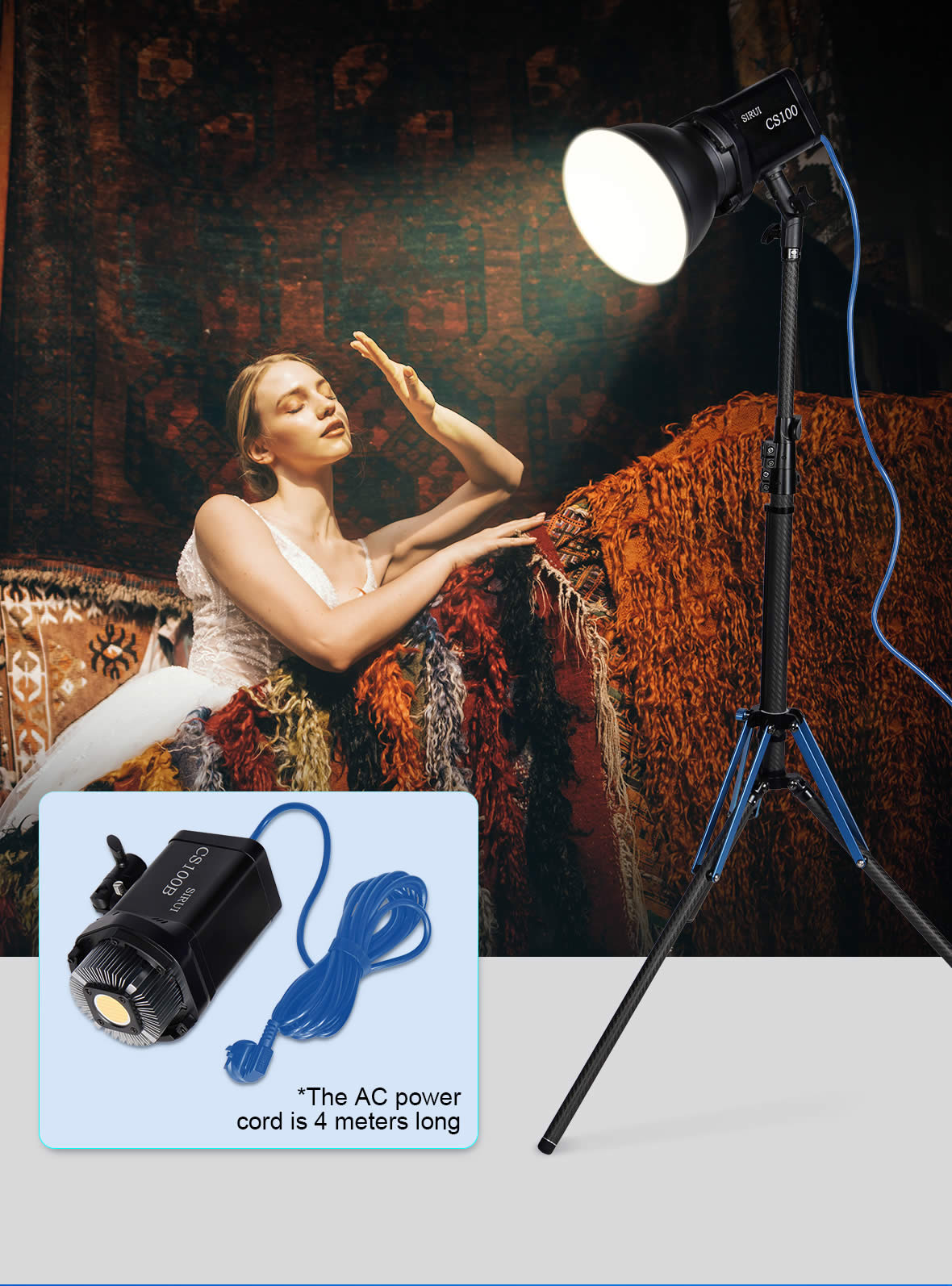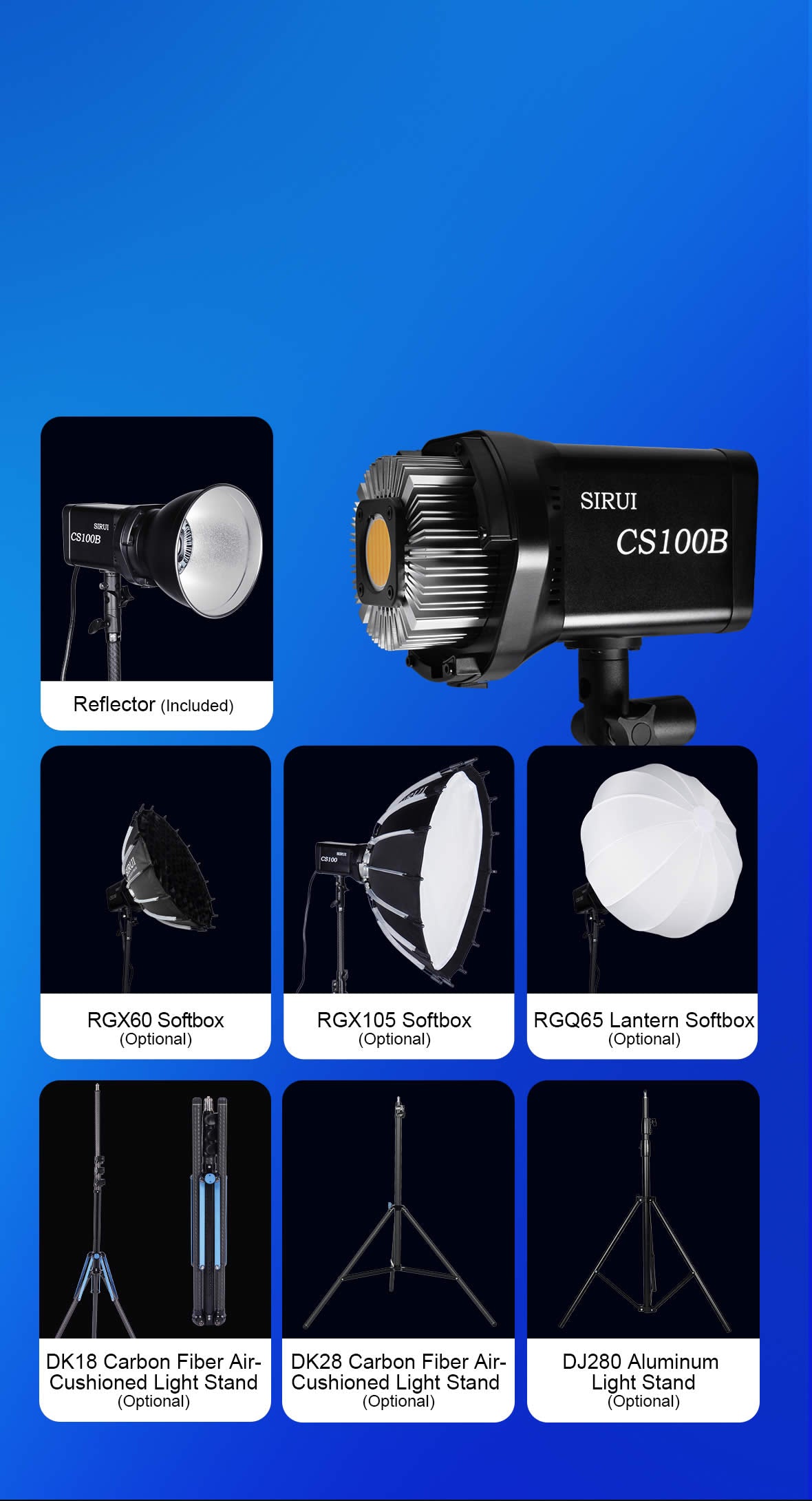 The Bowens mount enables compatibility with a wide range of accessories and modifiers, adding even more versatility to this light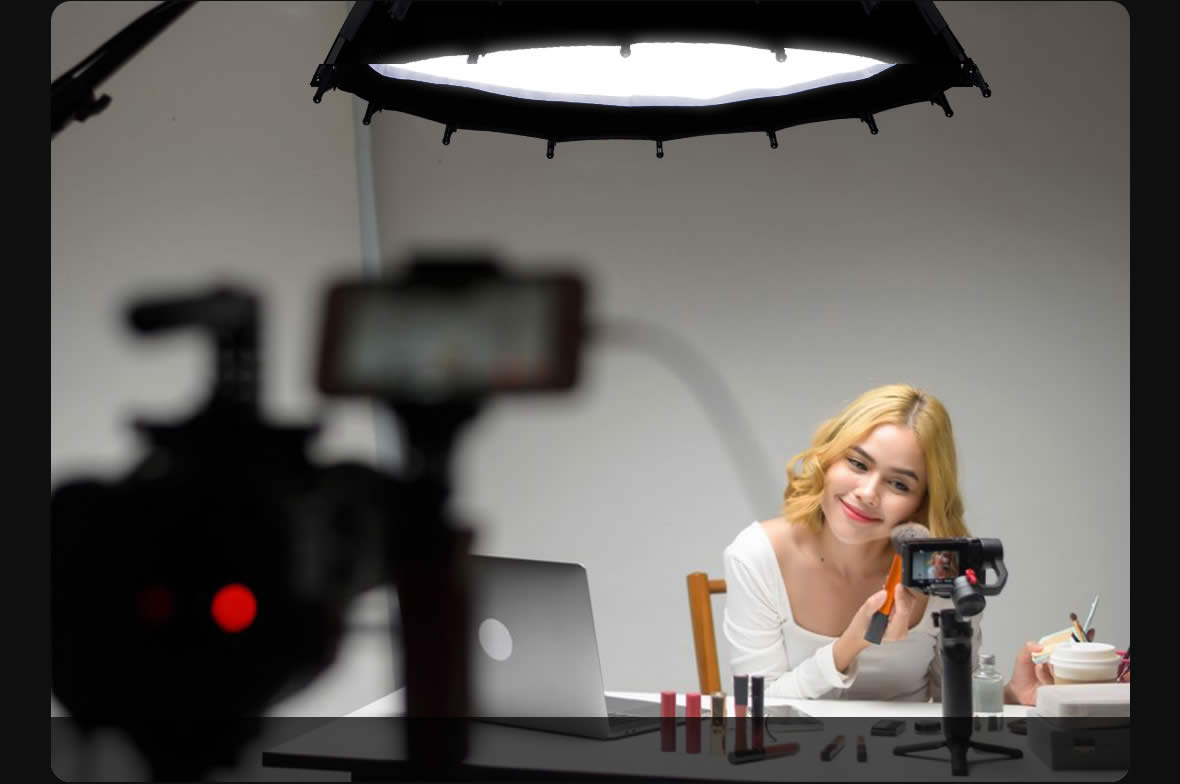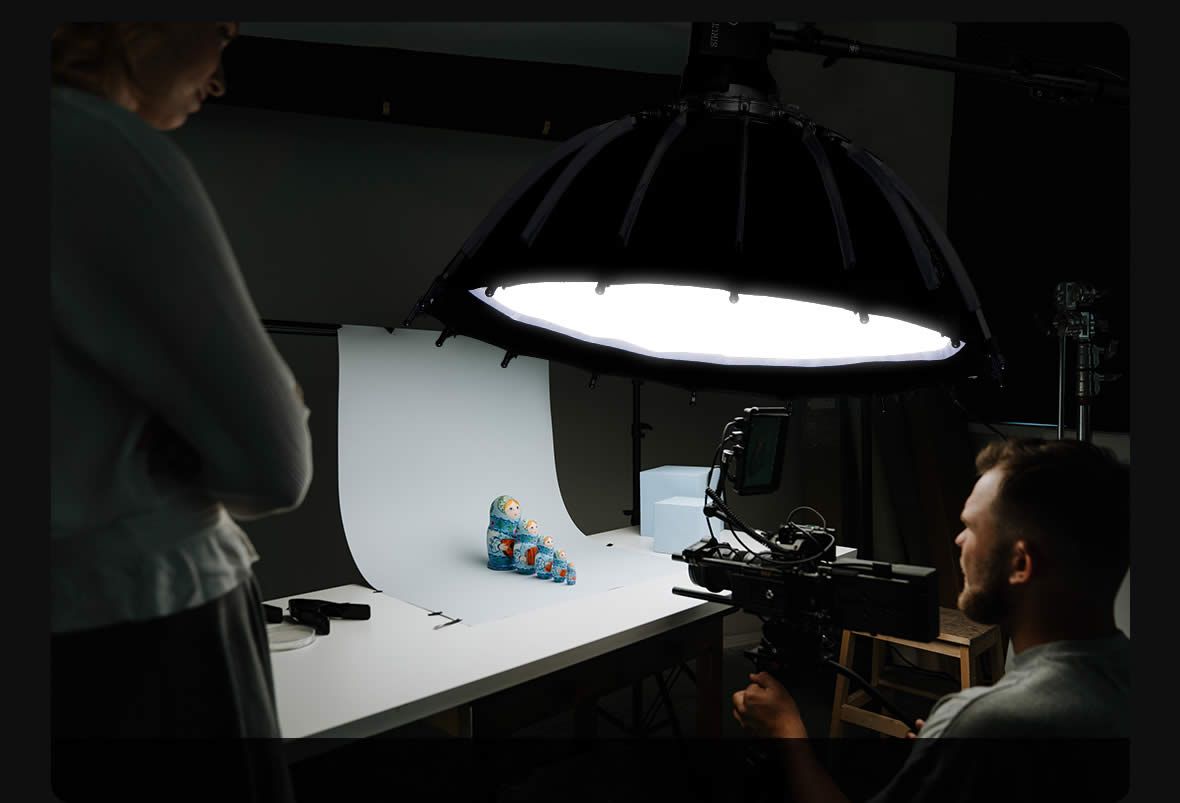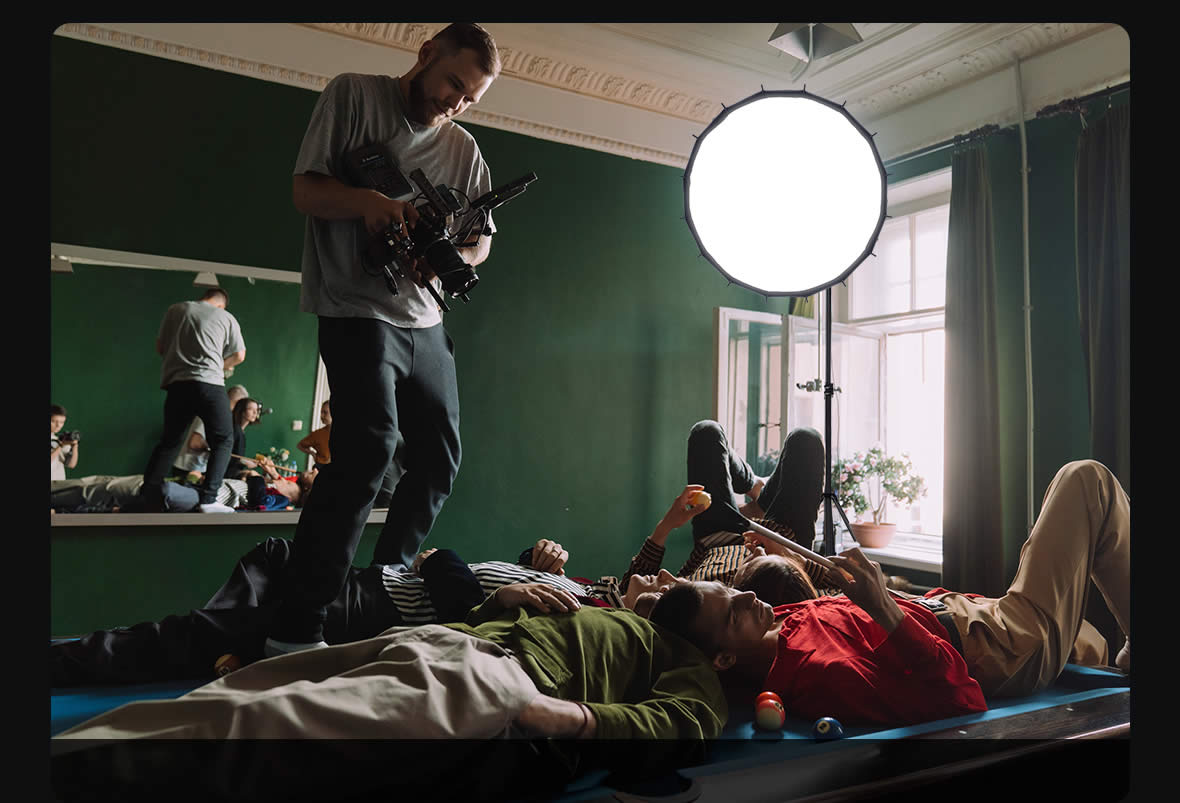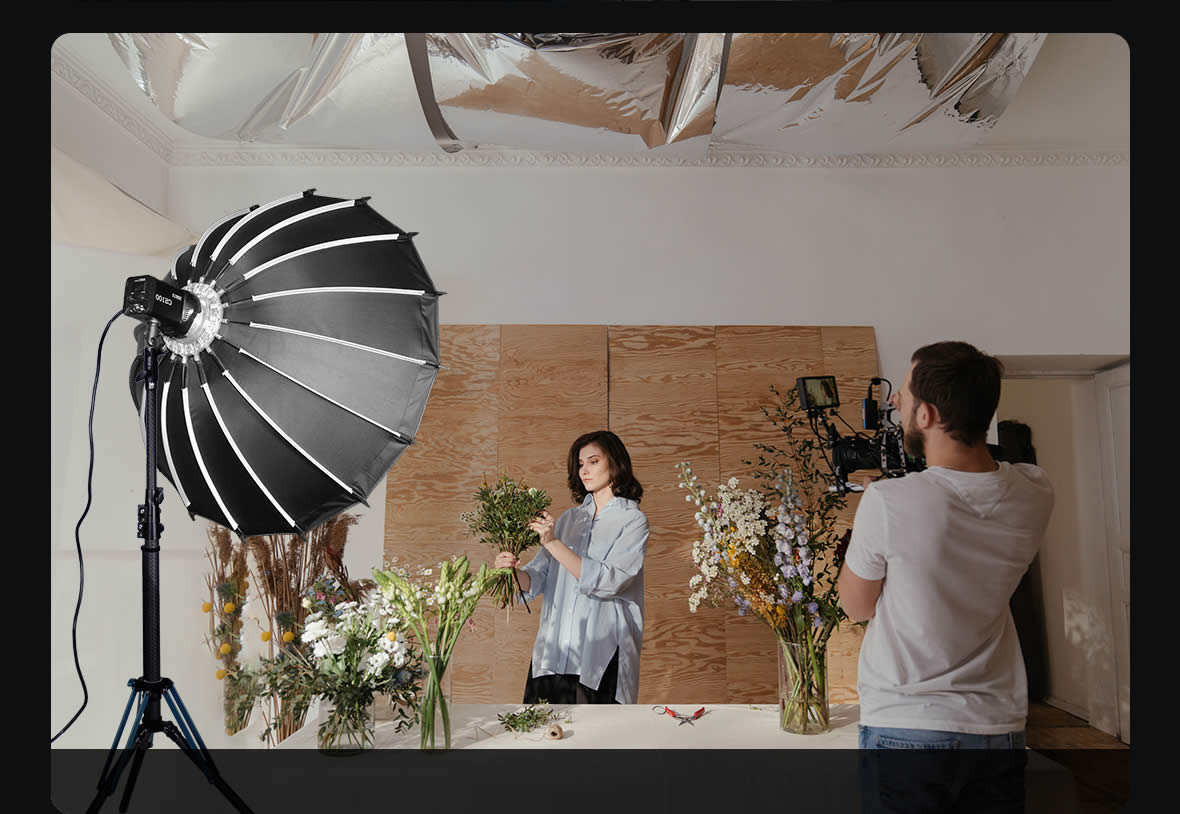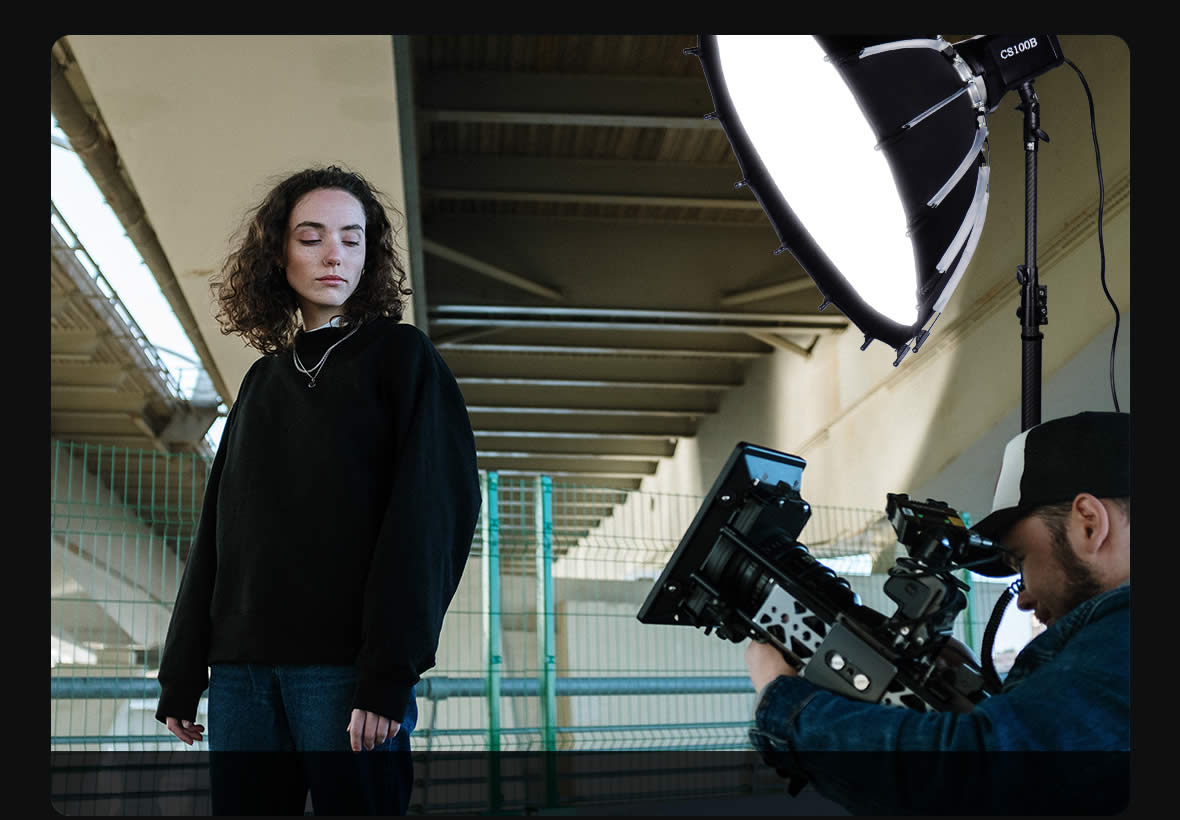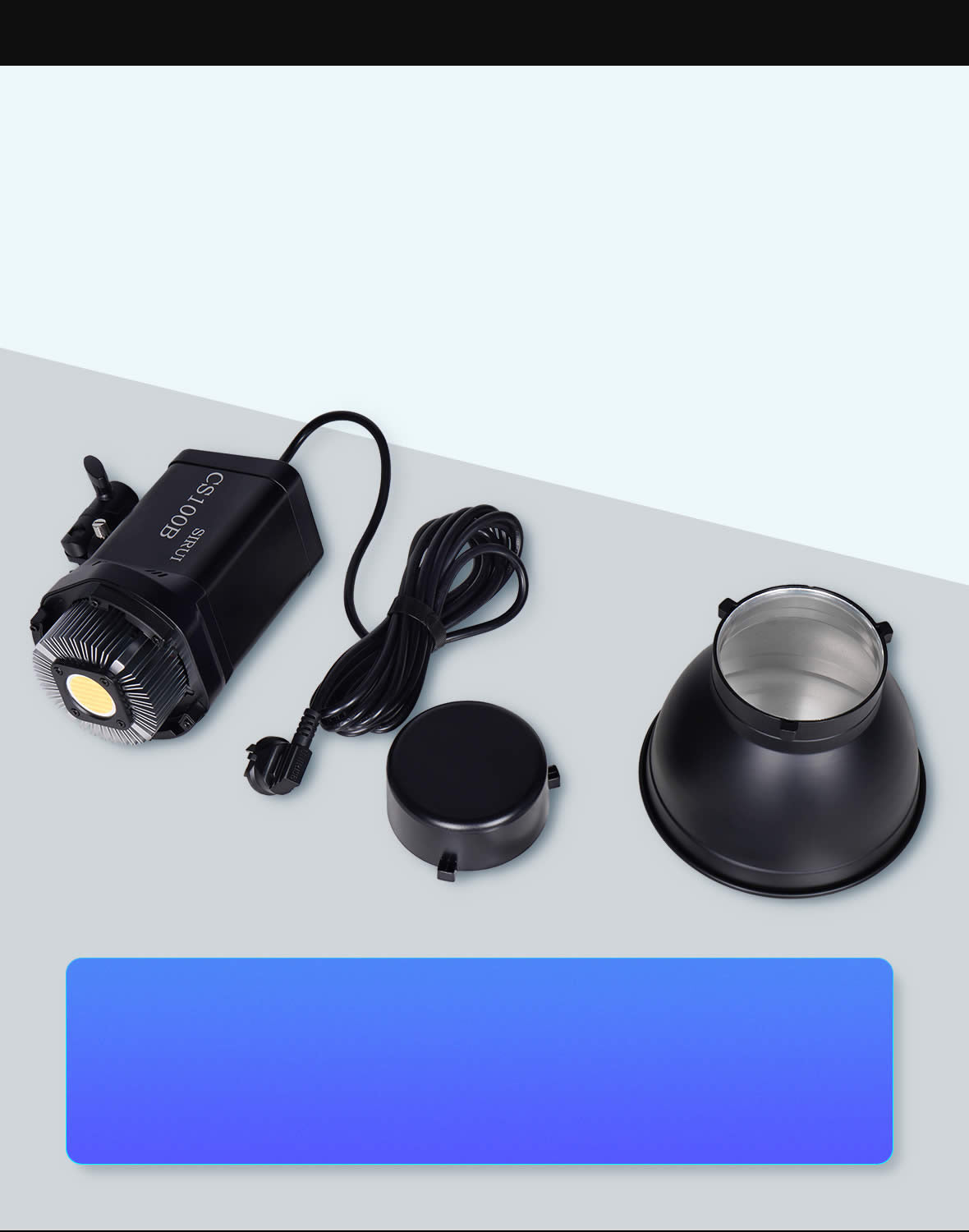 1.Light Body*1
3.Lamp Cover*1
2.Reflector*1
4.Power Cord*1