AM-223
Carbon Fiber Mini Tripod Kit
Perfect for traveling, hiking & backpacking
16"/42cm Max Height
1.62lbs/0.73kg Weight

Carbon Fiber

360°Panning

Compact Size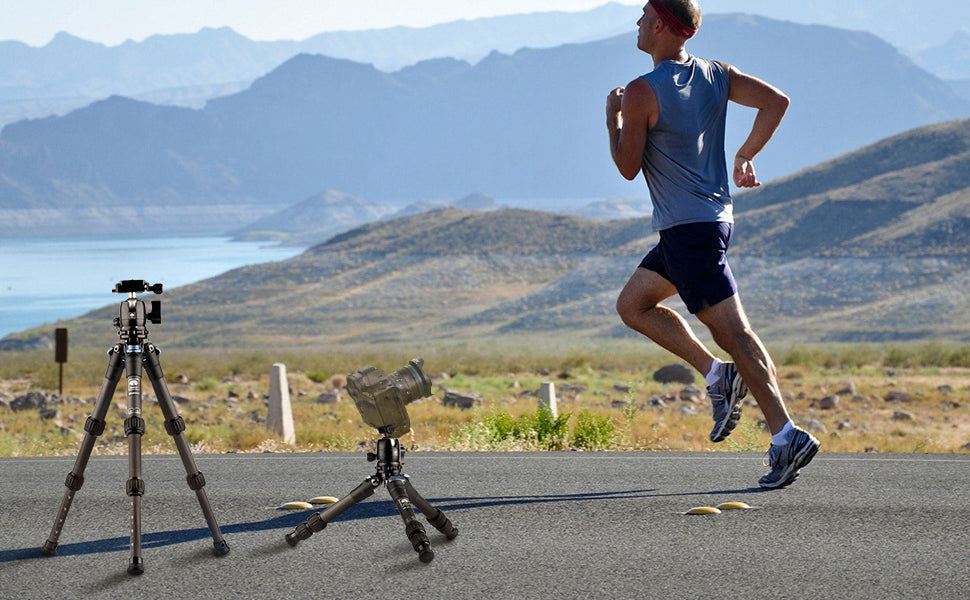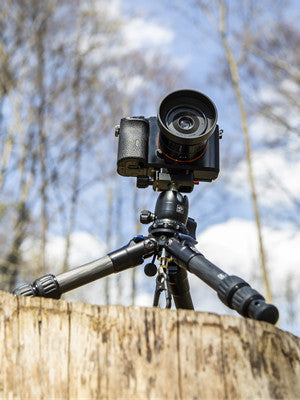 SIRUI AM-2 Series
SIRUI AM-223 Lightweight Mini Carbon Fiber Tripod with B-00K Ball Head
SL-100 center column is purchasable to add an extra height of 31cm/12"
The legs are made of 10-layer carbon fiber, which activates three factors: lightness, vibration immunity and temperature neutrality
Light carbon fiber tubes
Reversible 1/4"<-> 3/8" thread
Large aluminum head mounting plate
No center column - higher stability
Semi-automatic leg angle lock
Twist locks 1/2 turn - enough for loosening
Exchangeable rubber feet and metal spikes
1/4" accessory connector for flex arms, microphones etc.
Note: Tripod and head only. Center column is NOT included
The tripods of the SIRUI AM2 series with their full equipment and compact dimensions are the ideal introduction to professional photography.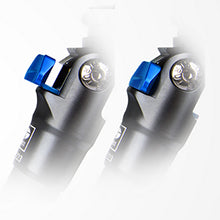 Semi-Auto Leg Angle Adjustment
Features semi-automatic pull buttons, Leg openings of AM-223 tripod can be adjusted from 22-55-85°, Enabling macro photography in ground level or living-streaming on tabletop achieve in seconds.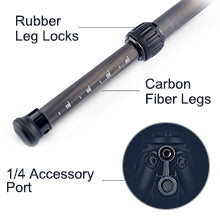 Lightweight Carbon Fiber
Three leg tubes are crafted with high strength carbon fiber, lightweight,stable and durable. The anti-slip rubber twist locks make height adjustment quicker and easier.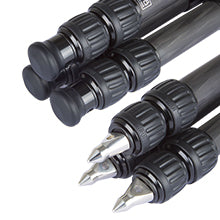 Interchangeable Rubber Feet & Spikes
Easy switch between rubber feet & spikes allows photographers to unleash their creativity in various environments, such as mud, snow, lawn, etc.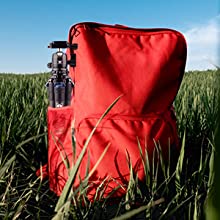 Mini Travel Tripod-Capturing your Imagination
AM-223 with B-00K - The ideal tripod to have with you at all times: super compact and lightweight but still extremely stable carbon tripod.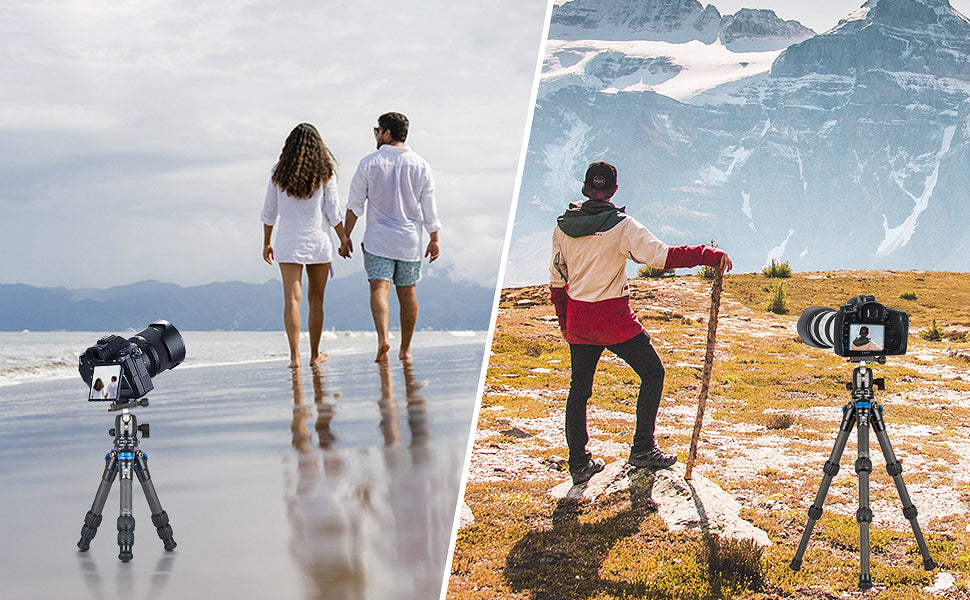 | | | | | | | |
| --- | --- | --- | --- | --- | --- | --- |
| | | | | | | |
| | AM-223+B-00K | AM-225+B-00K | AM-254 | AM254+K-20X | AM-284 | AM284+K-20X |
| Carbon Legs | 3 Sections | ø 16 - 22 mm | 5 Sections | ø 10 - 22 mm | 4 Sections | ø 15 - 25.8 mm | 4 Sections | ø 15 - 25.8 mm | 4 Sections | ø 18.6 - 29.4 mm | 4 Sections | ø 18.6 - 29.4 mm |
| Max. Height with / without Head | 42cm / 35 cm | 127,3 cm / 120 cm | 120 cm | 129,3 cm / 120 cm | 120 cm | 129,3 cm / 120 cm |
| Pack Size with / without Head | 30,8 cm / 21,5 cm | 48,3 cm / 39 cm | 44 cm | 53,3 cm / 44 cm | 44,5 cm | 53,8 cm / 44,5 cm |
| Weight with / without Head | 0,75 kg / 0,53 kg | 0,95 kg / 0,73 kg | 1,02 kg | 1,45 kg / 1,02 kg | 1,22 kg | 1,65 kg / 1,22 kg |
| Max. Load Capacity | 15kg | 6kg | 12kg | 12kg | 15kg | 15kg |
| Head Aluminum Black | B-00K | Height: 73 mm | Weight: 215 g | B-00K | Height: 73 mm | Weight: 215 g | | K-20X | Height: 101 mm | Weight: 430 g | | K-20X | Height: 101 mm | Weight: 430 g |
| Quick Release Plate Aluminum Black | TY-C10 | Dimensions: 30x38 mm | Weight: 15 g | TY-C10 | Dimensions: 30x38 mm | Weight: 15 g | | TY-60 | Dimensions: 60x49 mm | Weight: 40 g | | TY-60 | Dimensions: 60x49 mm | Weight: 40 g |
| Head Clamping System | Arca Swiss Compatible | Arca Swiss Compatible | | Arca Swiss Compatible | | Arca Swiss Compatible |
| Optional Accessories | Centre Column SIRUI SL-200 | Centre Column SIRUI SL-200 | Centre Column SIRUI SL-200 | Centre Column SIRUI SL-200 | Centre Column SIRUI SL-200 | Centre Column SIRUI SL-200 |
| Including Tripod Head | ✓ | ✓ | | ✓ | | ✓ |