AM-223L Carbon Fiber Mini Travel Tripod
Lightweight and Quick Deploy Support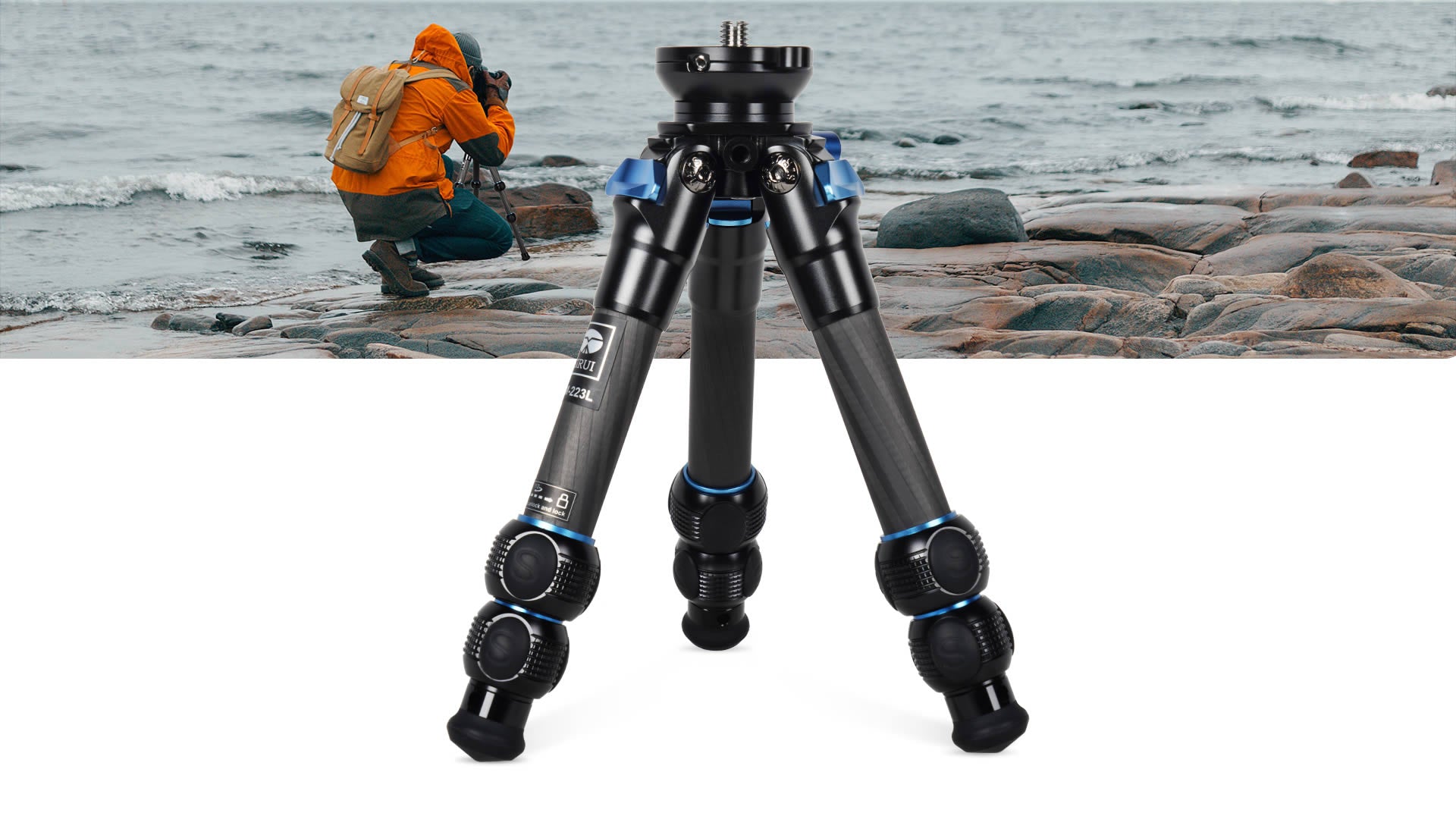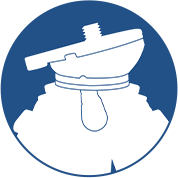 Adjustable
Ball Base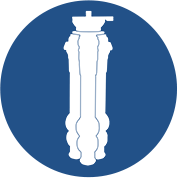 Compact Size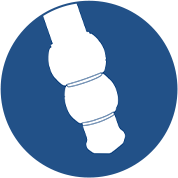 Quick Leg Setup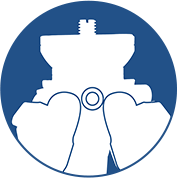 Accessories
Portable&Functional
SIRUI Steel Series AM-223L Horizontally Adjustable Tripods is not only portable but functional. Adjustable ball base is included, making it easy for you to shoot horizontally on uneven ground. Besides, the tripods are perfectly compatible with micro focusing rail, phone, MILC, SLR and various accessories, and they work well in macro, travel, table top shoot, etc.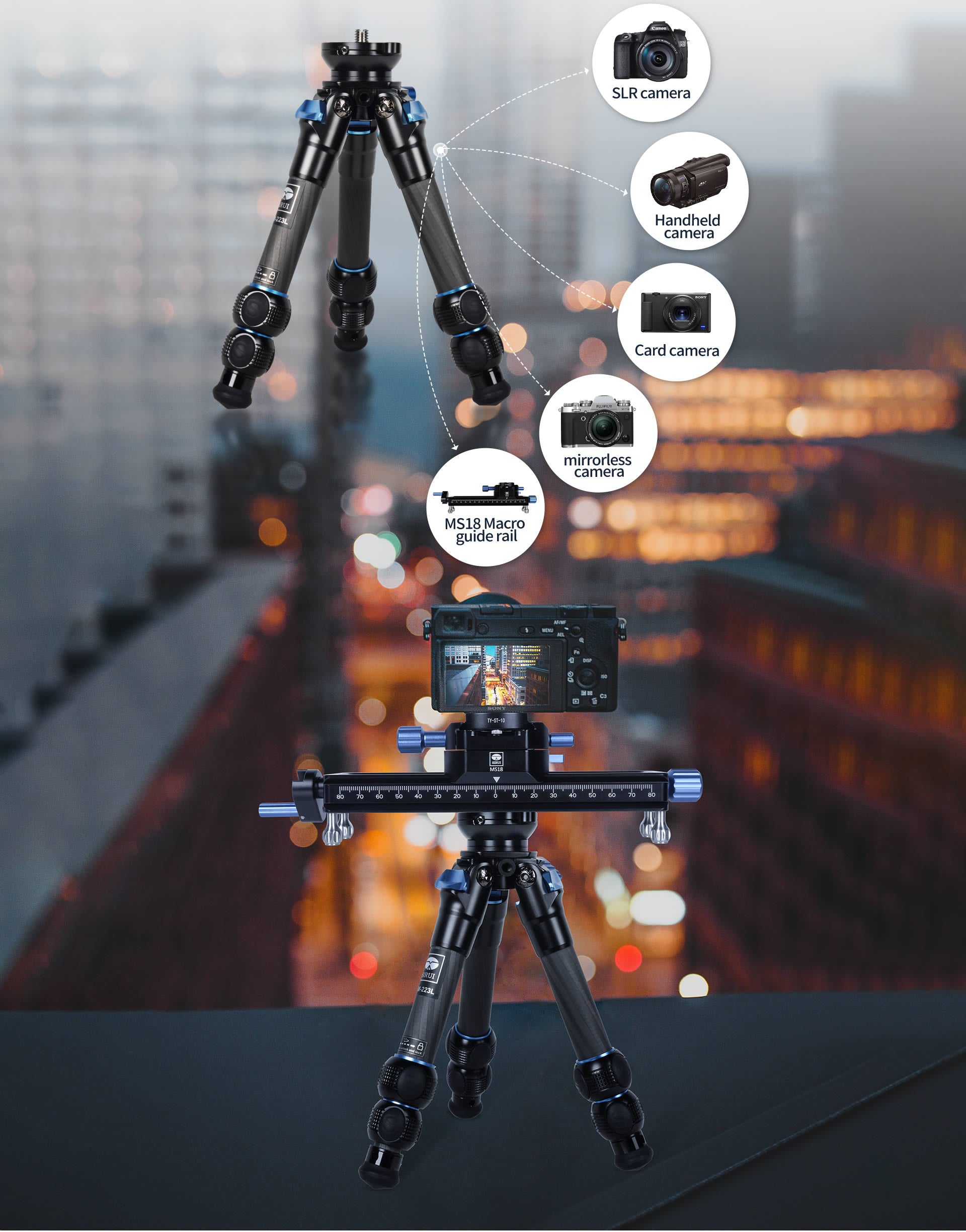 Lightweight but Stable
Carbon Fiber Construction
The tripod weights only 0.62kg. However, the maximum load is 15kg. Compared with other tripods, ours is both lightweight and sturdy. Moreover, accessories can be added to it.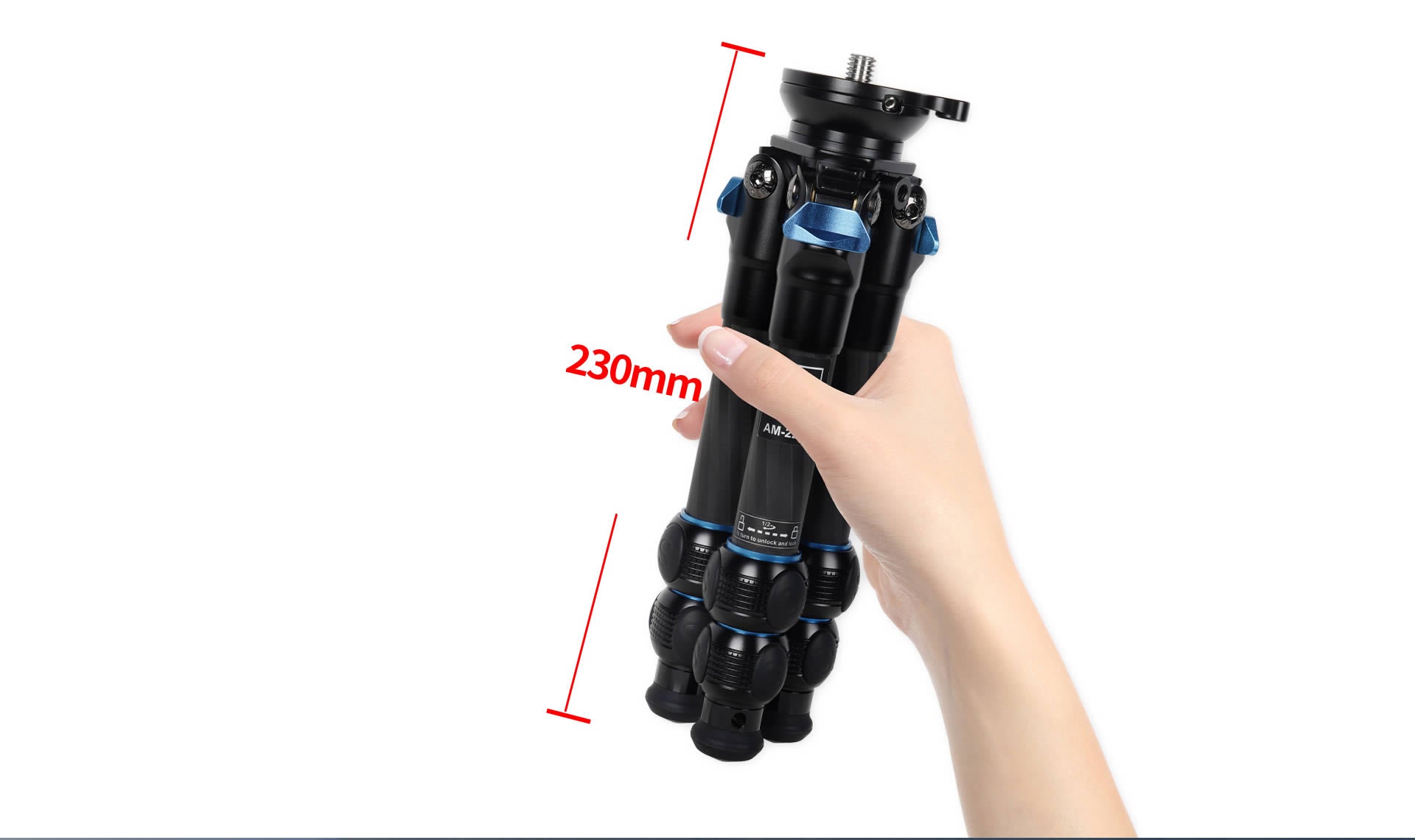 Built-in Ball Base Adjustment Function
There is no need to adjust legs several times to keep equipment horizontal on uneven ground. Instead, ball base can be adjusted less than 15°quickly. Also, it is easy to adjust even with heavy camera on it.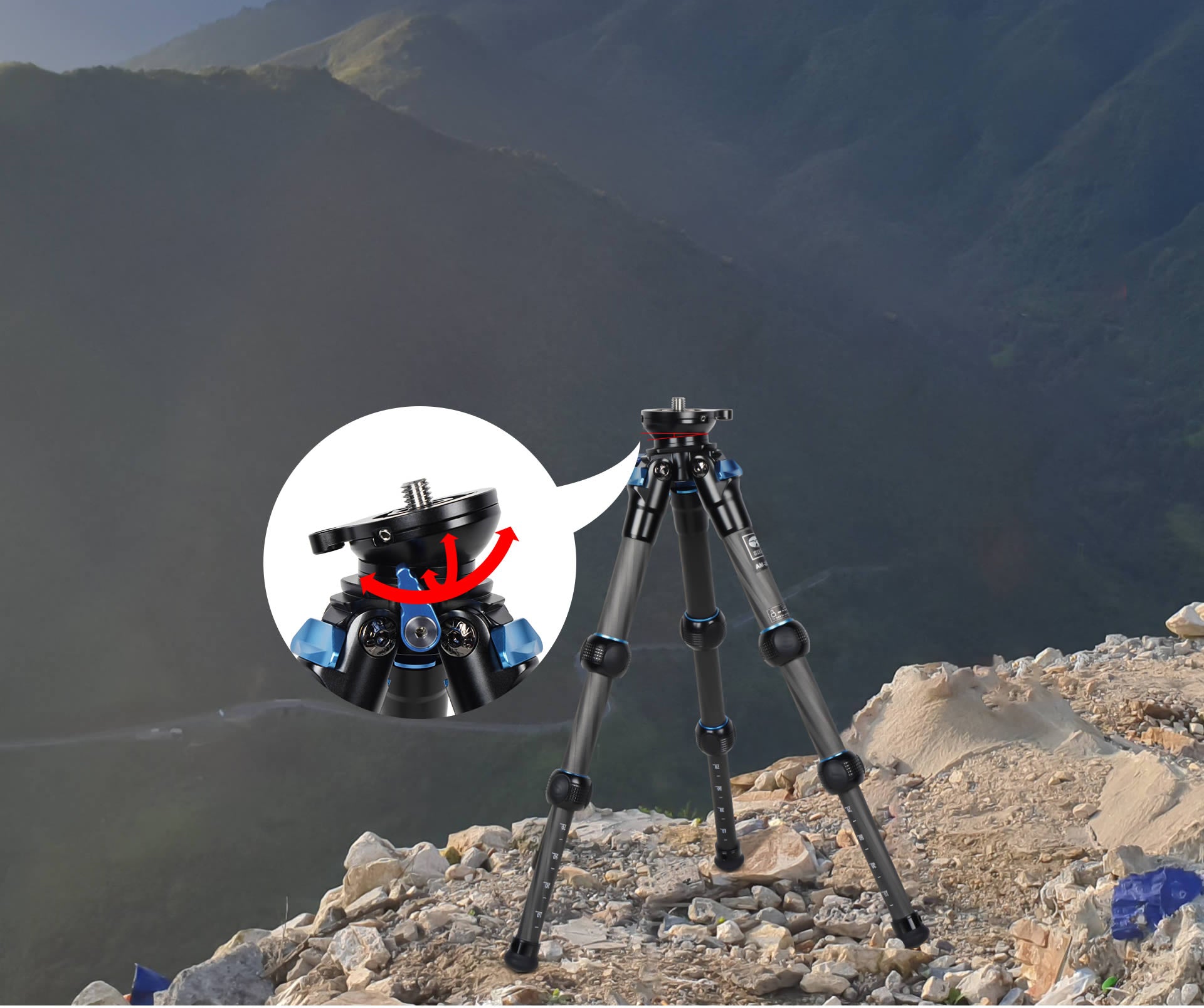 No Center Column Design
No Center Column Design allows ultra low shoots and also provides stability.
Compatible with MS18 Macro Focusing Rail for ultra low and macro shoot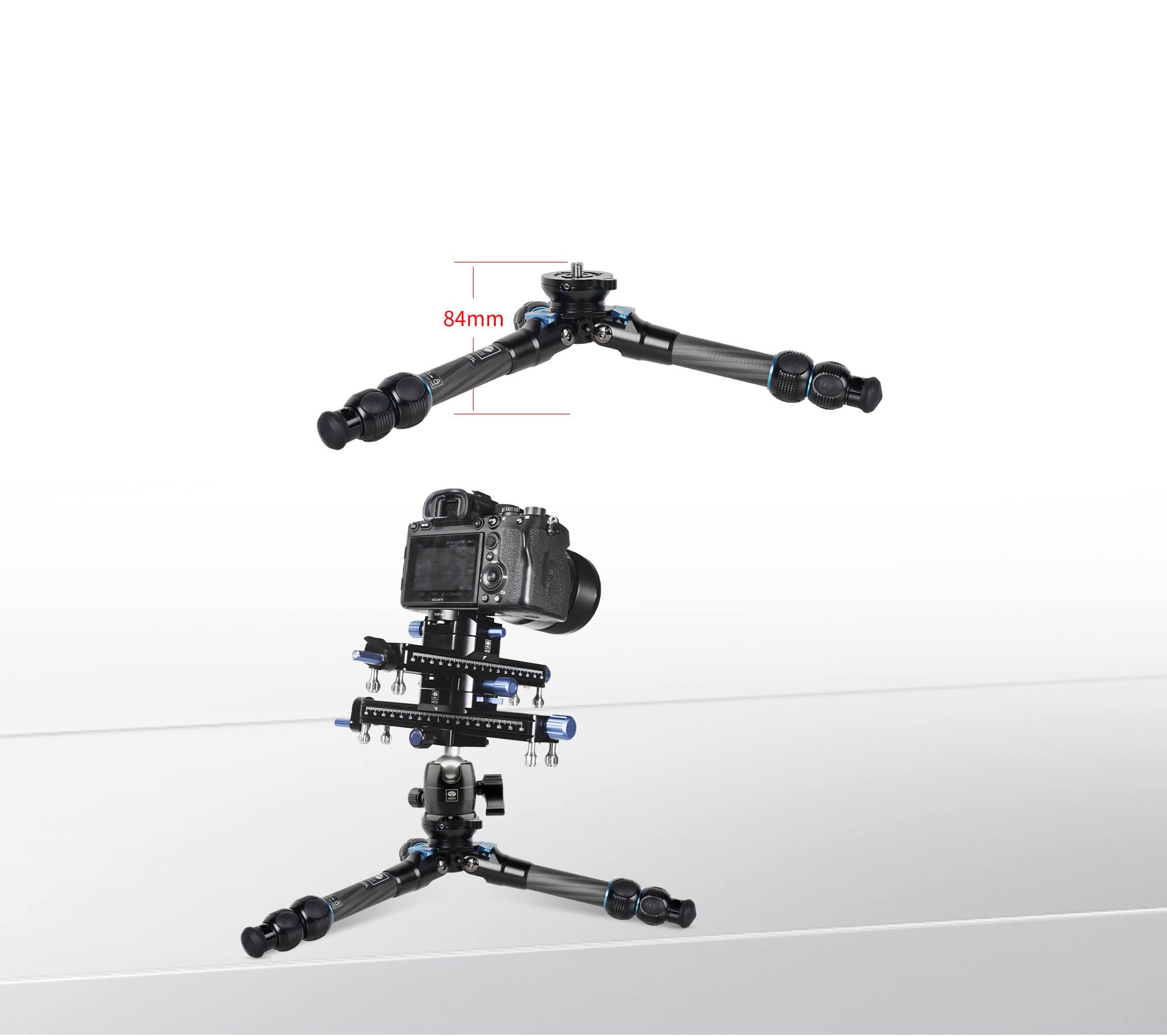 Fit in your palm
Compared with classic round shape column, novel triangular center column is designed to make tripods more portable and compact.
Compact Size
No Center
Column
Center
Column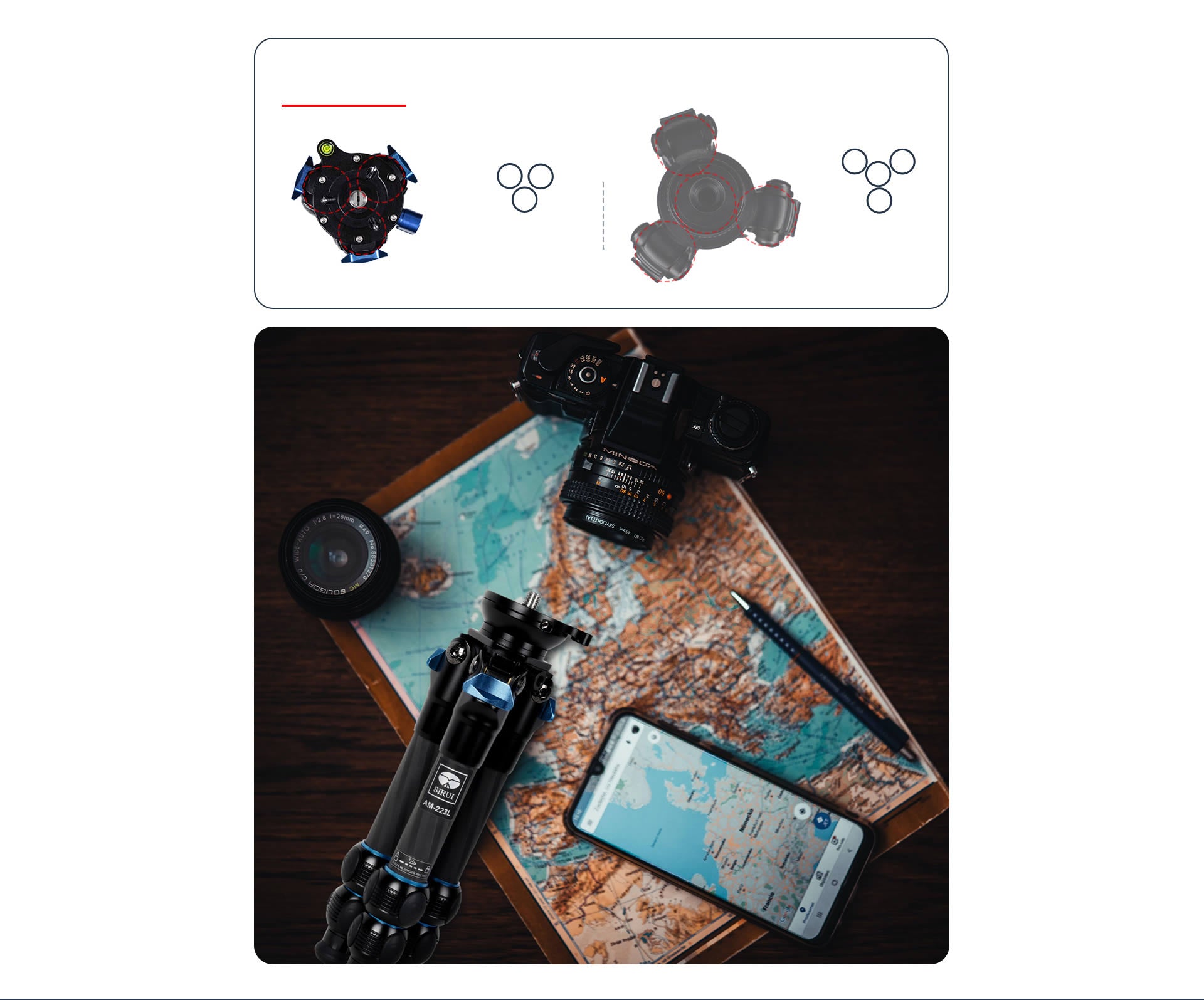 Three-Sections Legs
Twist only half turn to extend or retract the legs.
Twist to the left to loosen
Twist to the right to tighten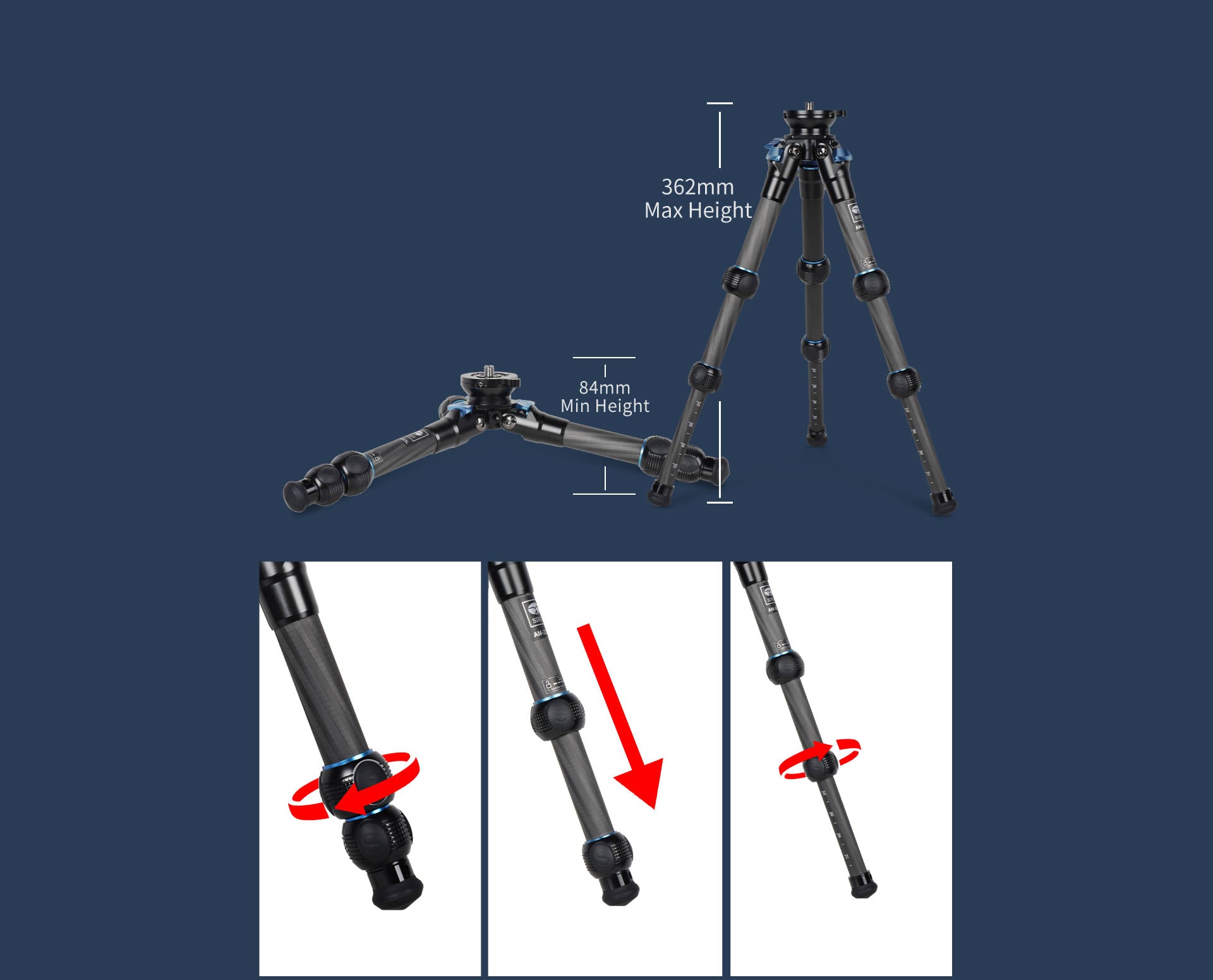 Three Leg Angle Options
Semi-automatic flip locks are designed to provide three leg angle options, 22°,55°and 80°to meet various needs of shooting.
Pull
Lift
Press to reset
*Use the Allen key to adjust tightness.
Rubber Feet
Metal Spikes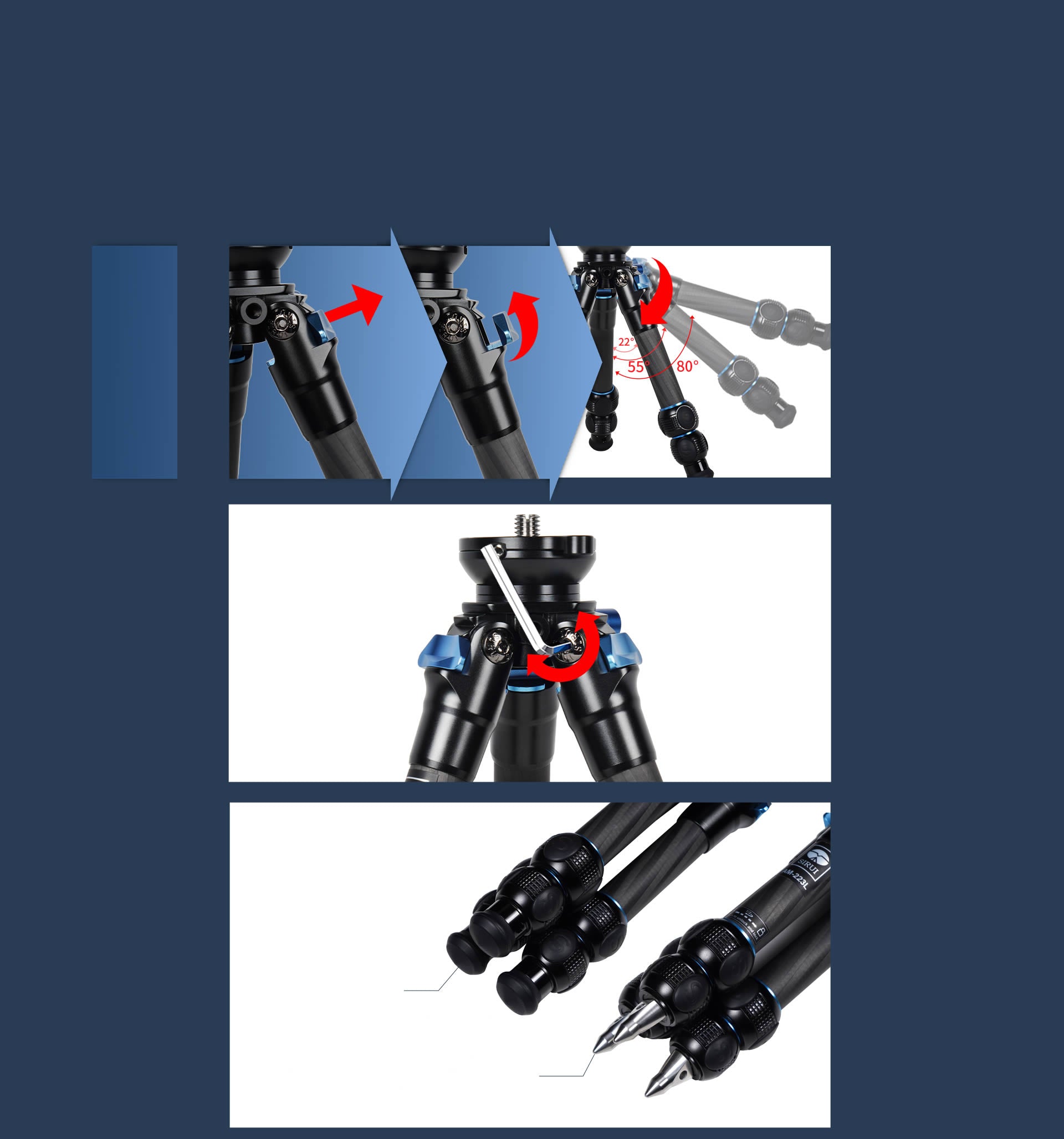 Rubber Feet and Metal Spikes
It helps you capture image in various swampy or slippy scenes, such as mud, ice, sand, etc.
1/4"Threaded Hole
Built-in 1/4" accessory ports allow easily connecting accessories.
1/4" Threaded Hole
Bulit-in 1/4"accessory ports allow easily connecting accessories