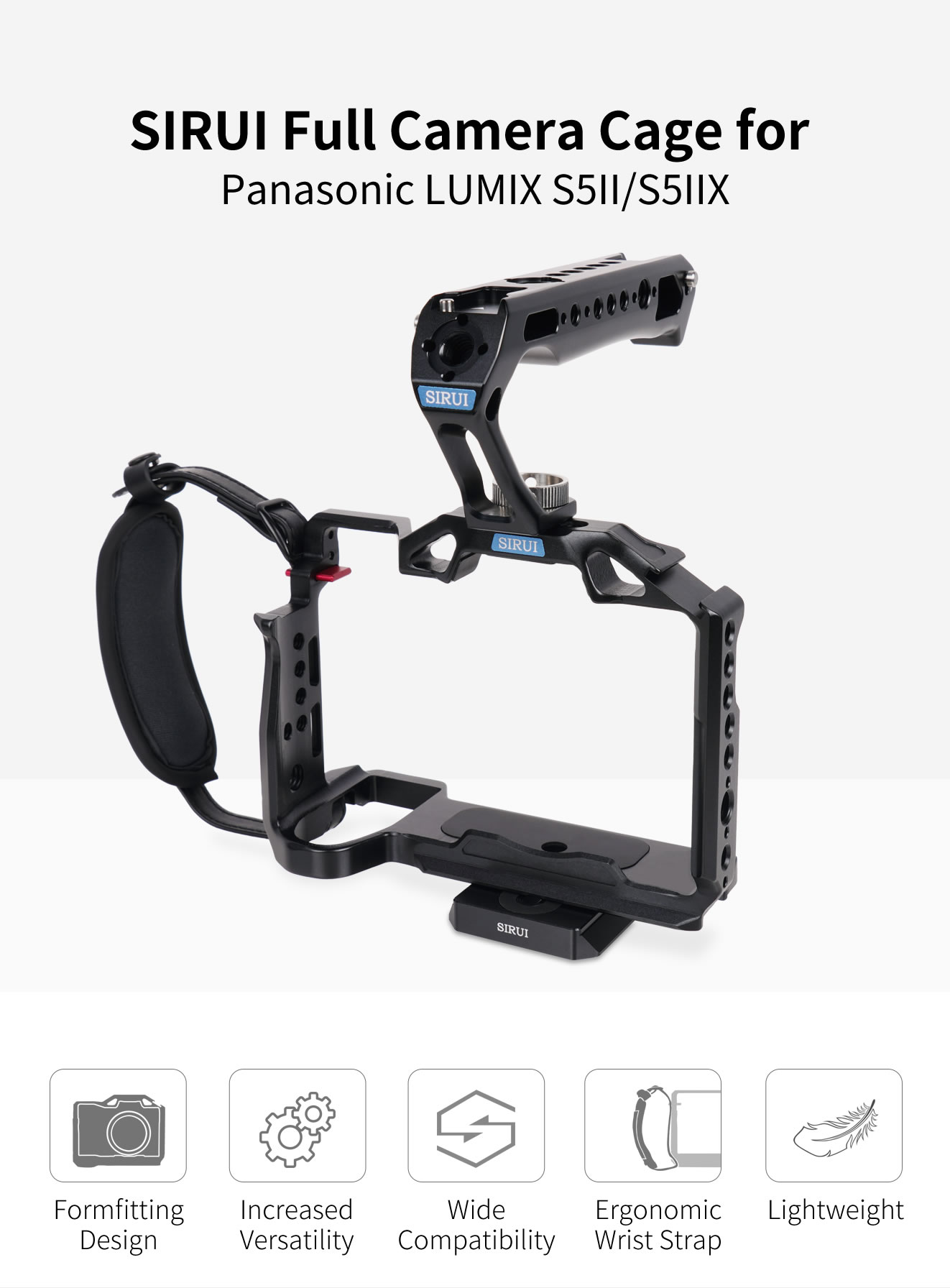 This full cage is specifically designed for the Panasonic LUMIX S5II/S5IIX/G9II. It adds a lot of mounting points without getting in the way of the camera's controls. Cameras are attached to the cage via 2 points for added stability and rubber pads are included to free the camera from scratches and damage.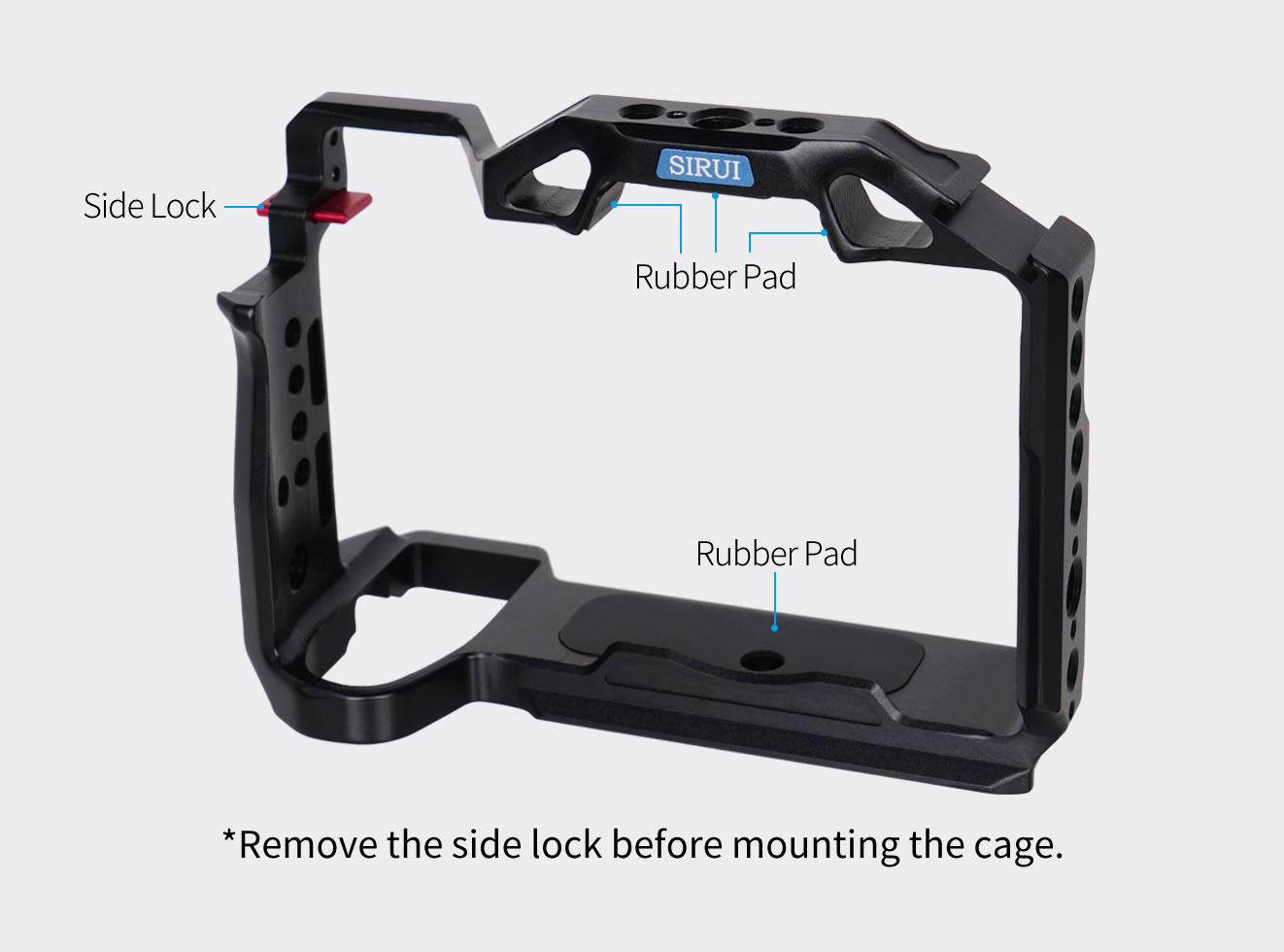 A variety of accessories can be attached to the camera via 1/4-20" threaded holes, ARRI 3/8"-16 locating holes, cold shoe mounts, NATO rails, quick release plates, etc.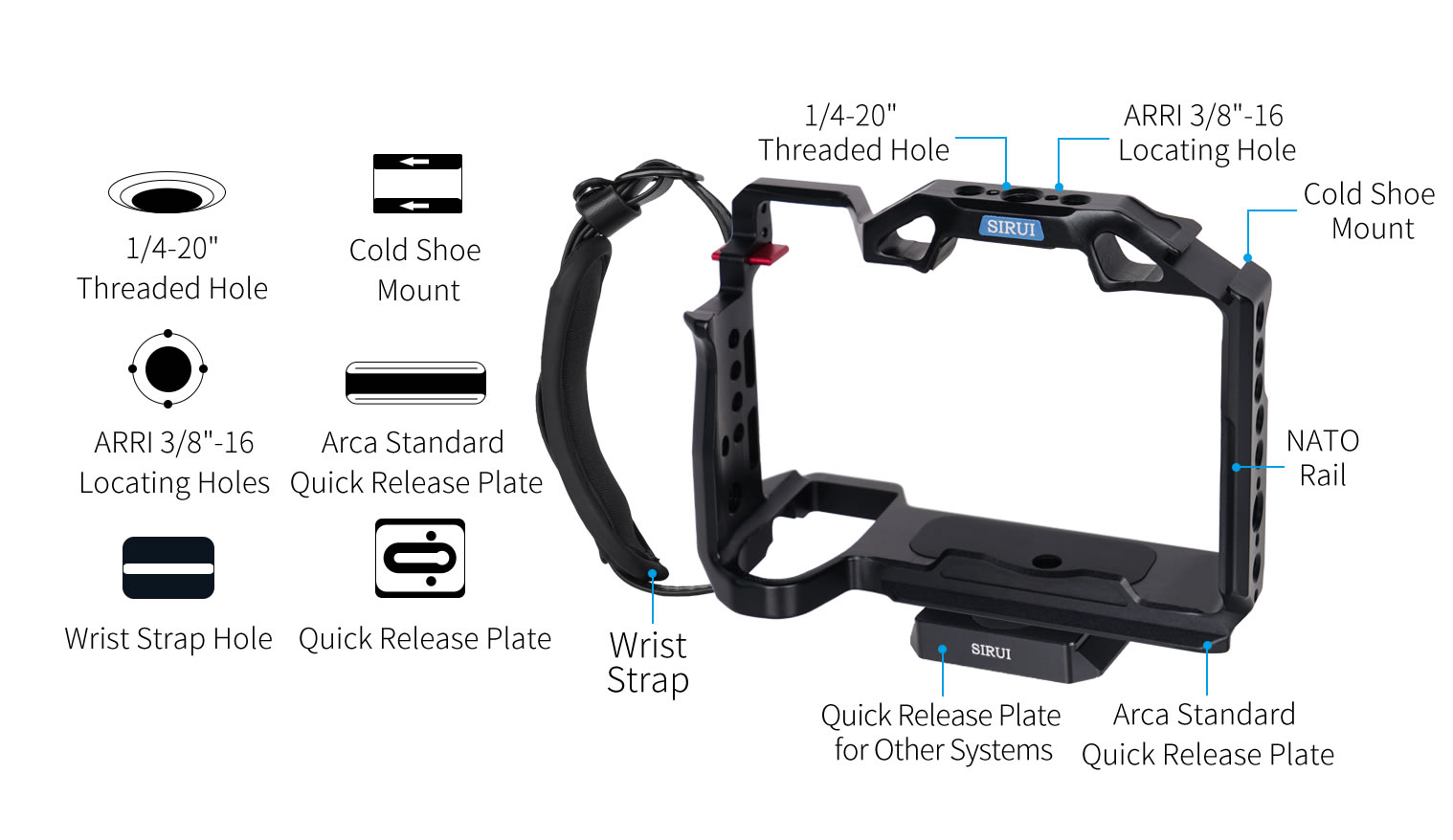 Two types of quick release plates are included for quick switching between handheld, tripod, and gimbal modes.​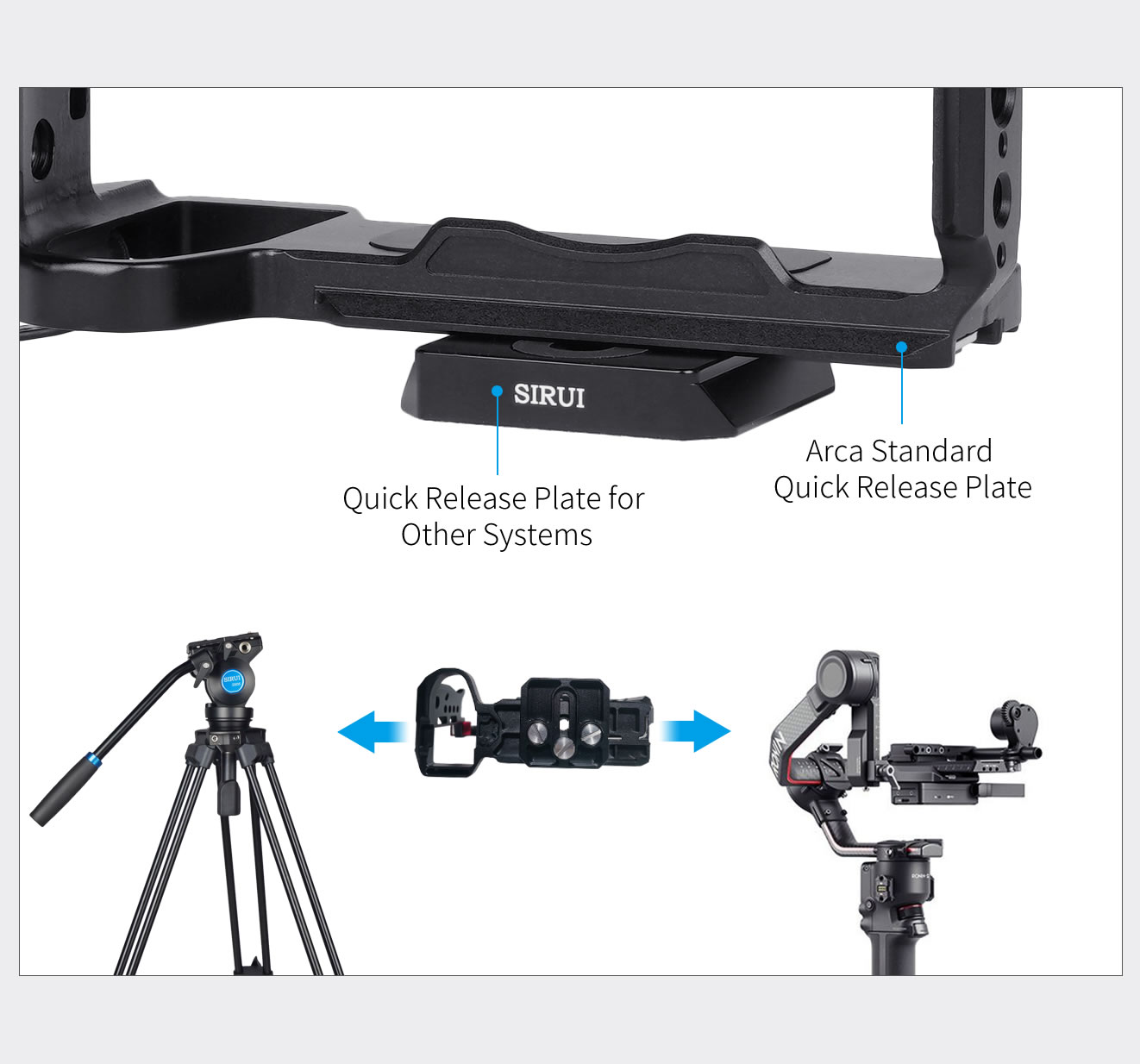 The ergonomic wrist strap takes a lot of pressure off your hand whether shooting horizontally or vertically, and prevents the camera from accidentally falling off.​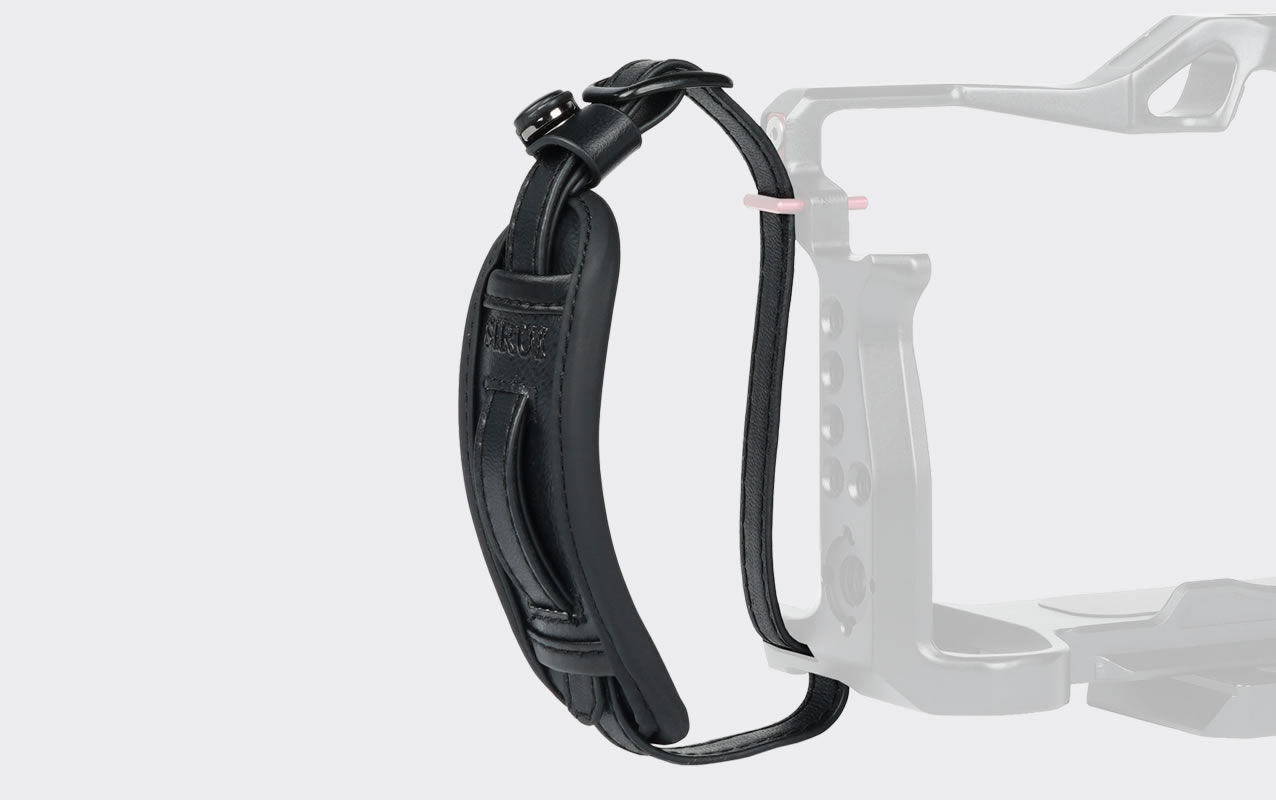 Even with a lot of accessories attached, the whole setup remains portable for handheld shooting.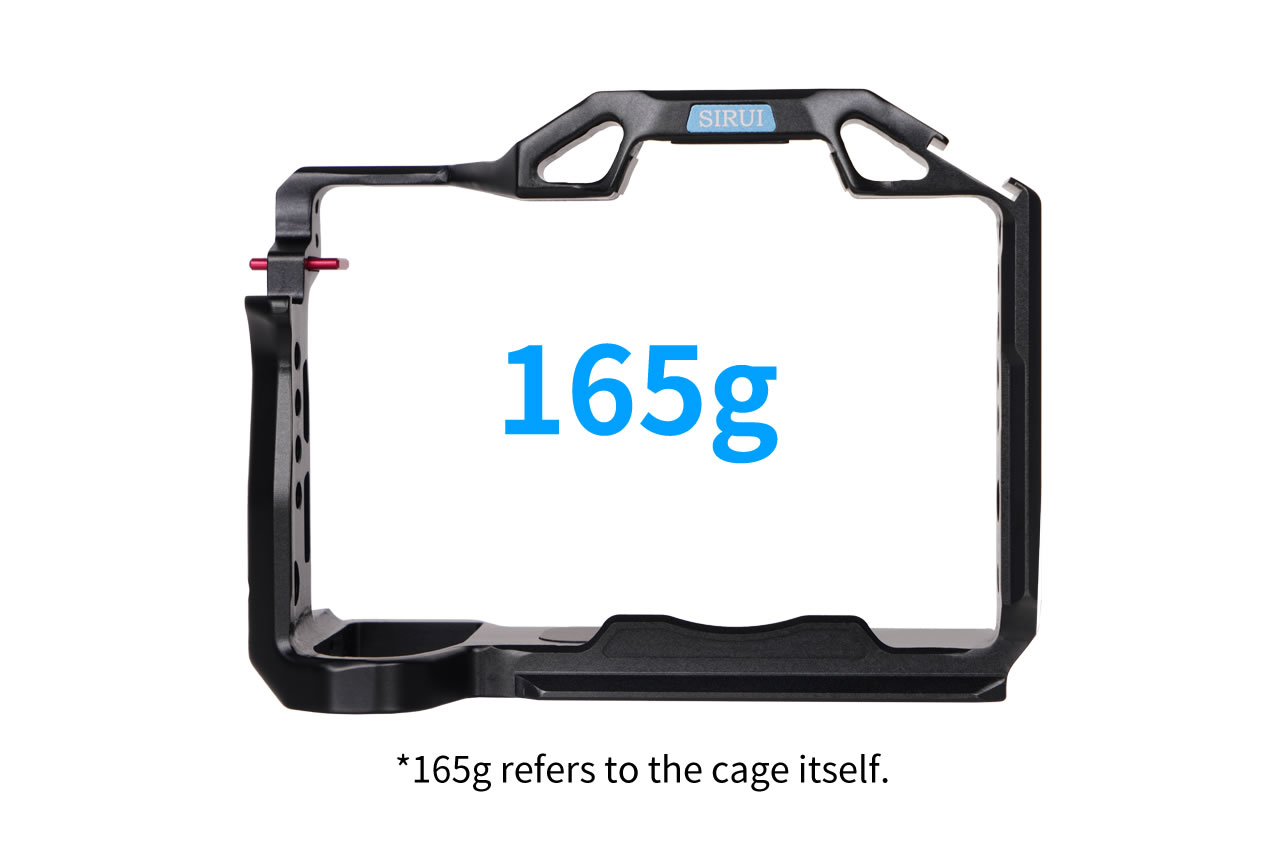 Magnetic tools like a flathead screwdriver and an M2 hex key are stored at the bottom.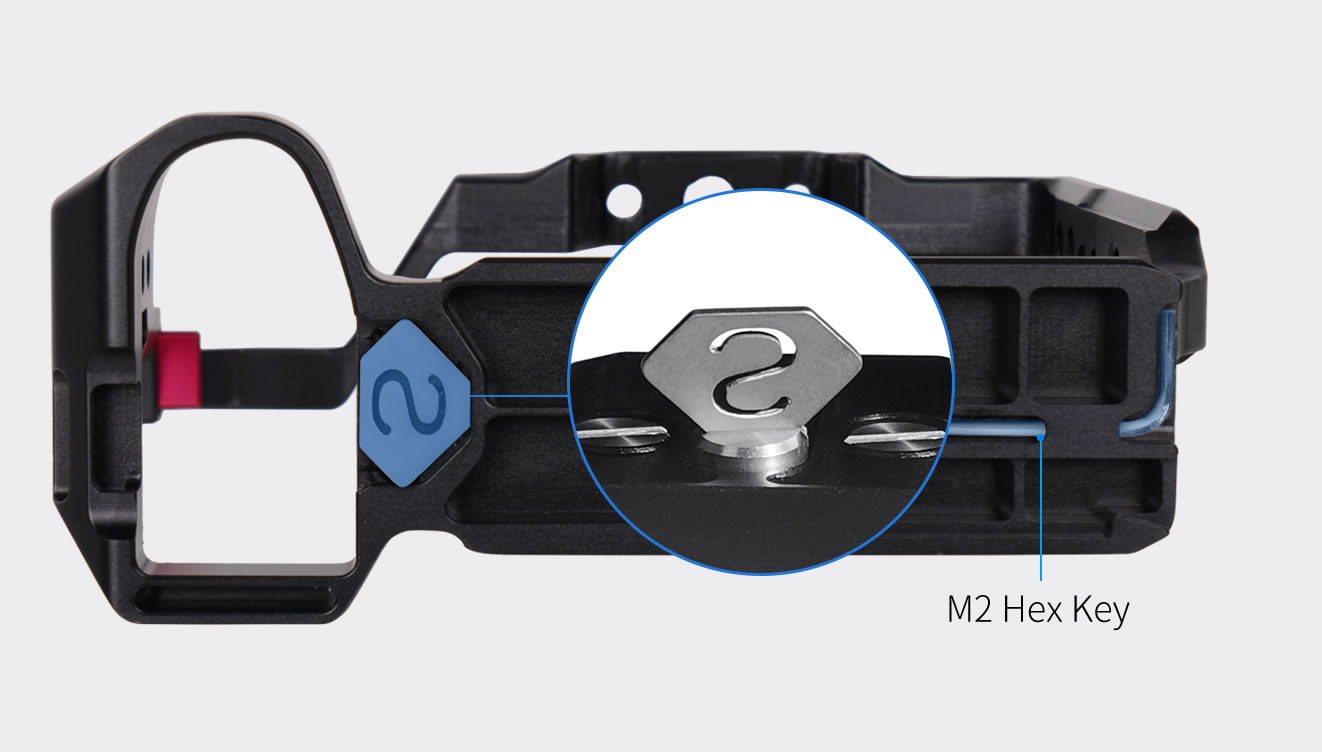 The handle comes with three cold shoe mounts and has an Allen key built into it. Safety pins help lock the handle securely to the cage.