SIRUI Traveler VA/VC
Push the envelope of your outdoor shoots!

An essential professional tripod for videographer
Superior than traditional tripods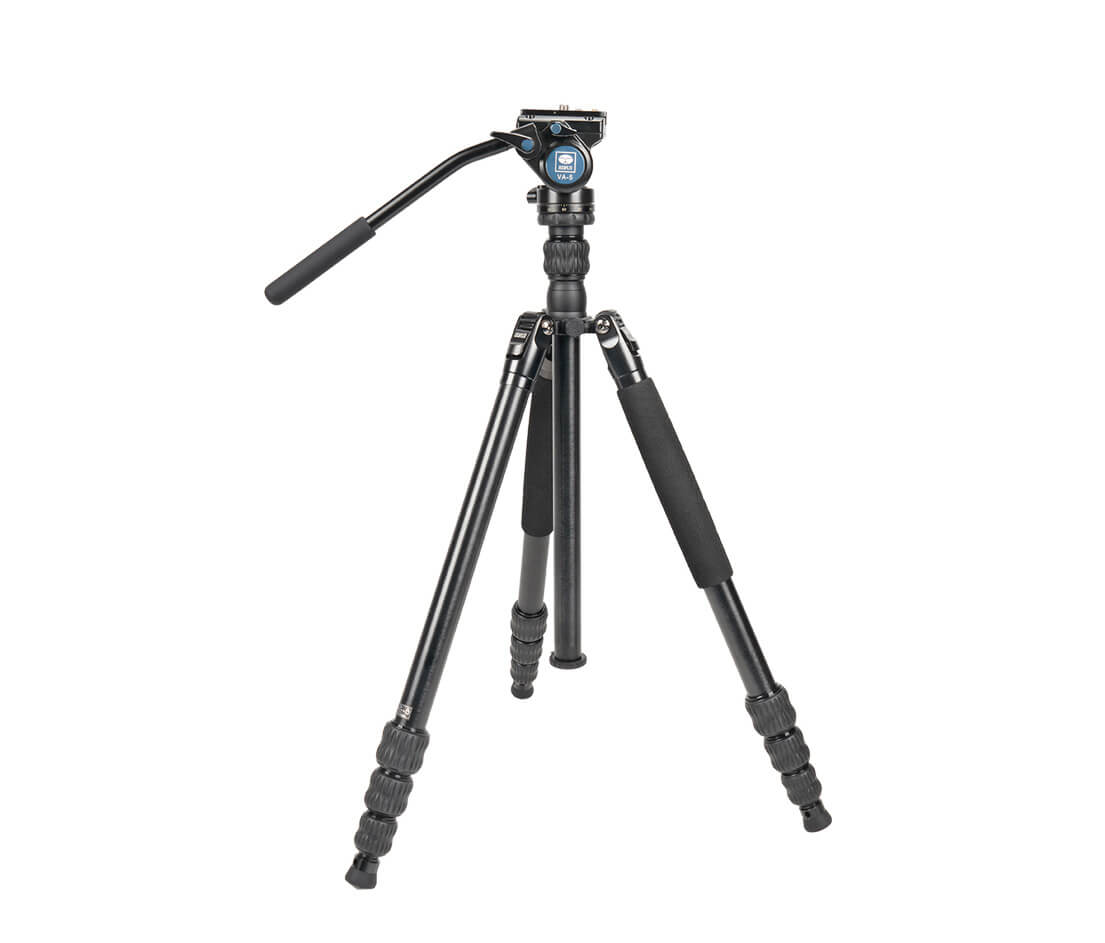 Quality Portable Fit
Fold up the legs 180%for a compact fit to store and carry.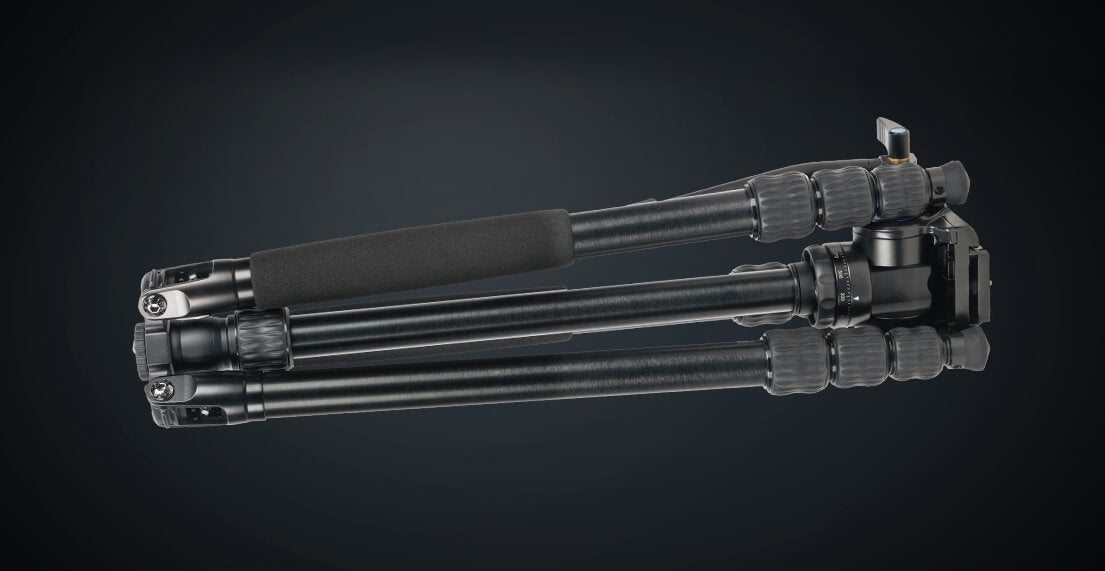 Multiple Working Heights
Stretch the center column up or down to adjust the working height or reverse it for ultra low angle and macro shots.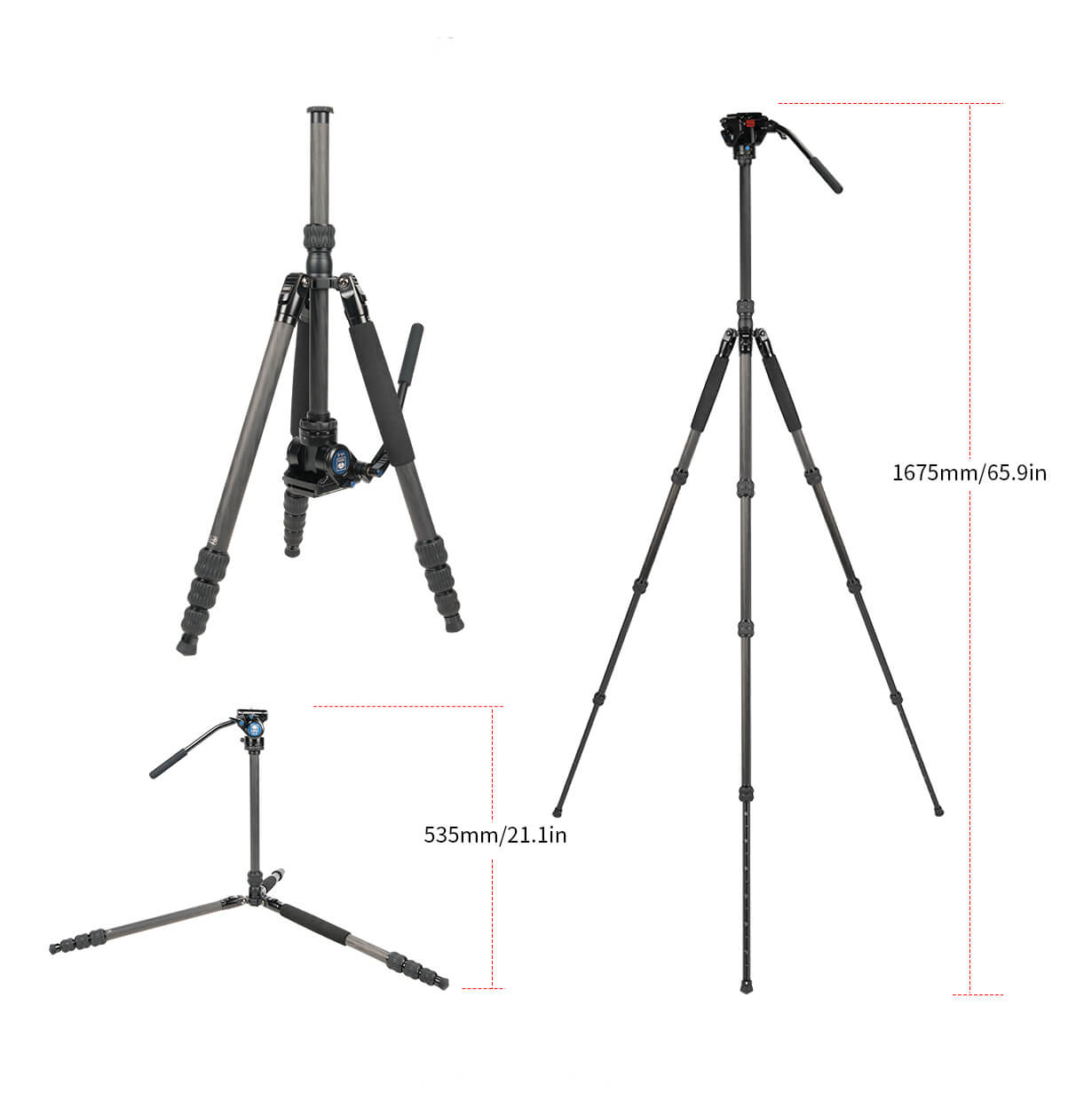 Providing dual functions
Easily convert the detachable leg into a monopod for extensive shots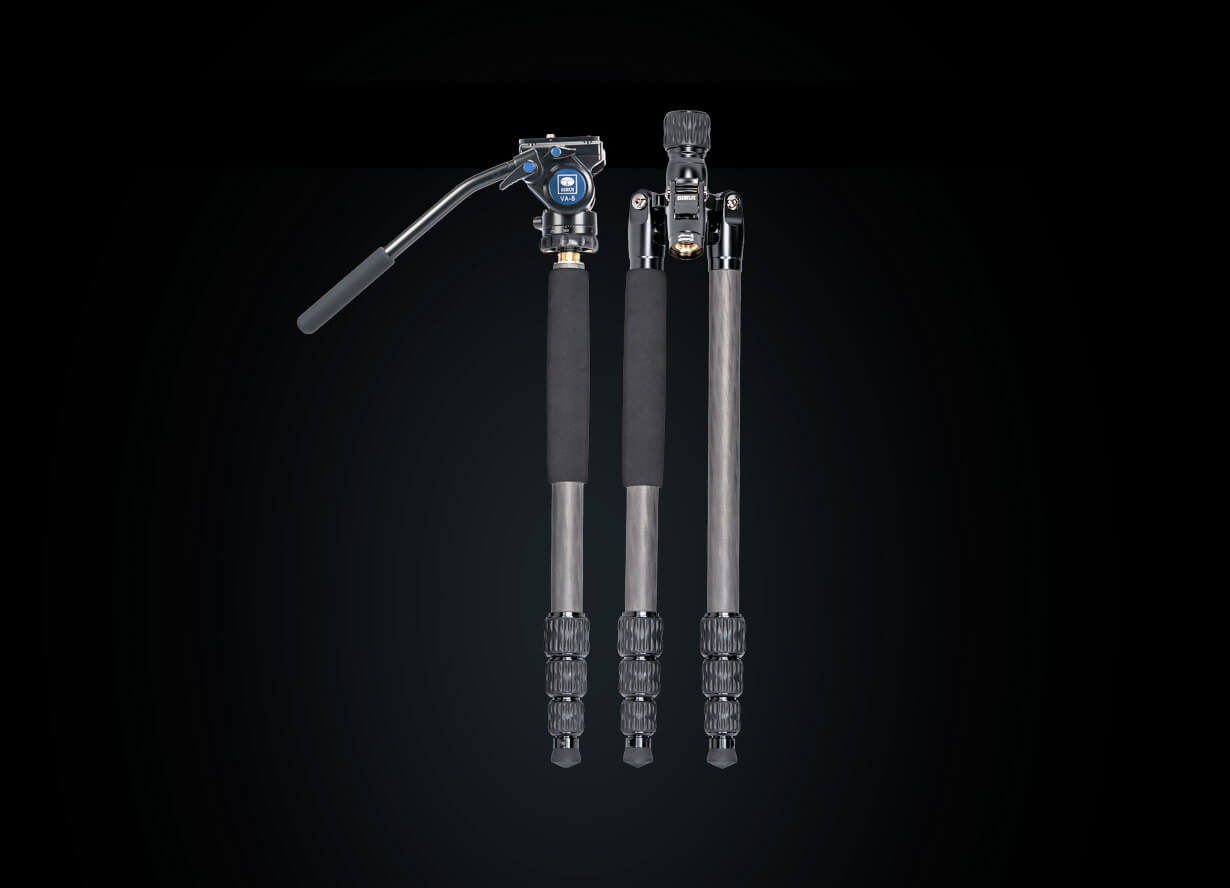 Auxiliary Shooting Components
Connect a video accessory via the included 1/4" -20 accessory port. And with the included stainless metal spikes, stand firm on soft ground to shoot steadily.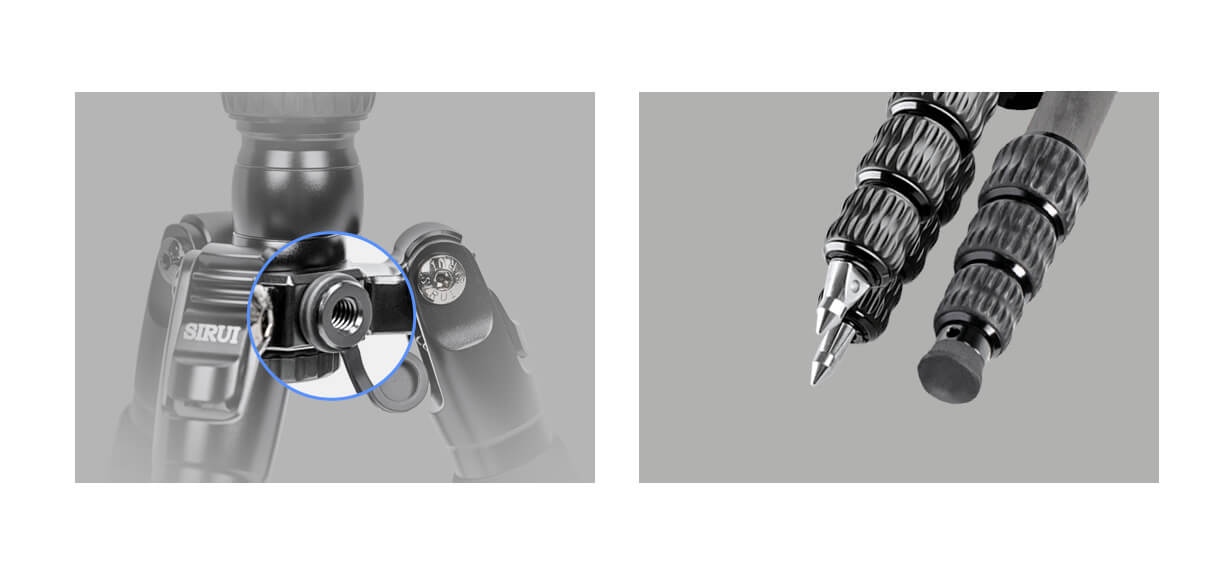 Easy Leg Set-up
The tripod includes the semi-automatic leg angle adjustment buttons and twists leg locks to adjust the spread and length of the legs for different leg height needs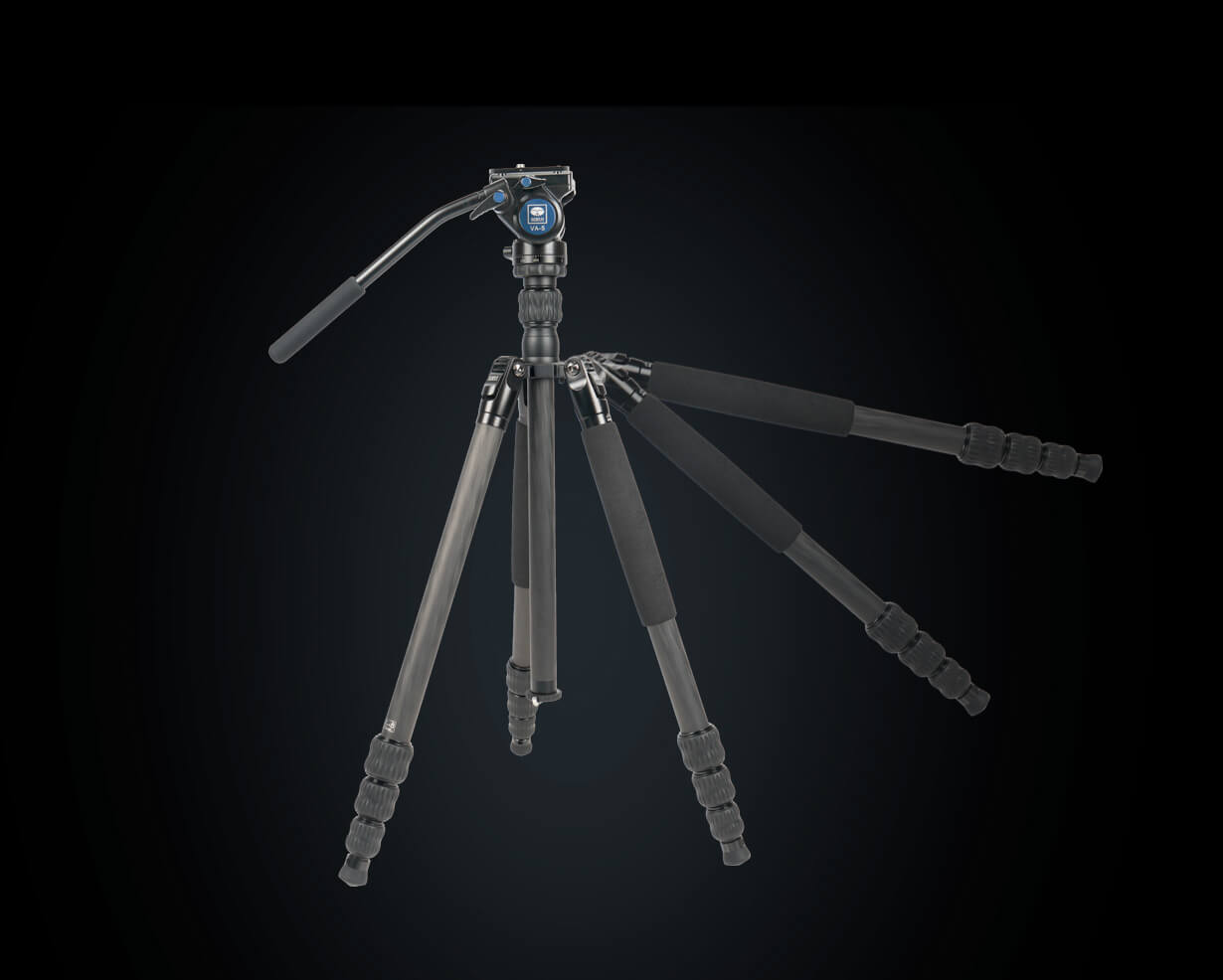 VA-5 Fluid Video Head
Including internal spring for counterbalance improvement and a friction control system for smooth shooting.